Purchase Order Financing
Transform your outstanding purchase orders into cash today.
How Can You Qualify for Purchase Order Financing?
No Time in Business Requirement
$500,000 in Current Invoices
What Is PO Financing?
How Does Purchase Order Financing Work?
Advantages and Disadvantages of Purchase Order Financing
When to Use Purchase Order Financing
How Much Does Purchase Order Financing Cost?
How to Qualify for Purchase Order Financing
Why Choose National Business Capital for Purchase Order Financing?
What is PO Financing?
Your customer's invoice is overdue, and you're still waiting on the payment. But, your supplier is waiting for payment, and you can't risk paying late or ruining your relationship. Regardless, your packaging, shipping, product, and labor costs must be met.
Does this situation sound familiar?
Purchase order financing is a funding solution that helps businesses buy the inventory they need to complete customer orders. With purchase order financing, you can ensure your orders are fulfilled and that your customers are satisfied even when you don't have the working capital readily available.
In order to take advantage of purchase order funding (also called invoice factoring), you first need to present proof of the delivery and acceptance of the goods, while invoicing your financier for the goods at an agreed-upon discount. Then, the lender invoices your buyer for the full amount, collecting the payment according to your agreed-upon terms.
After receiving the payment, the balance is paid (less applicable administration fees and the cost of money used). The process for non-finished goods differs slightly, as it involves the seller taking possession of the goods in an unfinished state. 
Purchase order funding is the ideal funding option for businesses that require the cash flow to fill orders, while avoiding a tarnished reputation in the process. It's also easier than bank financing, as it hinges on the creditworthiness and financial strength of the invoiced company, rather than your own. 
The Purchase Order Financing process has never been so fast, simple and easy! All you need to do is sell your customer's purchase order in exchange for the capital you need.
How Does Purchase Order Financing Work?
How Does Purchase Order Financing Work?
Purchase order financing is pretty straightforward. The entire process can be broken down into 5 simple steps. Take a look at how purchase order financing works. 
Step 1: Receive an order
Your customer will submit an order, and you'll decide whether or not you have the cash flow at hand to fulfill it. If not, purchase order financing may be a good fit. Just make sure to have your supplier send you an invoice for the estimated cost of the order, so you'll know exactly how much funding you'll need. 
Step 2: Apply for purchase order financing
Contact your lender about your situation and to review purchase order financing options. Depending on your qualification requirements, you may be able to secure up to 100% of your supplier costs. If not, you may have to put down between 10% to 20% of your own funds.  
Step 3: Your supplier fulfills the order
Your purchase order financing company will pay your supplier, who will then fulfill your customer's order. In most cases, the supplier will also deliver the products directly to the customer. 
Step 4: Your customer pays the purchase order financing company
Your customer will pay the purchase order financing company directly for the goods they receive. Keep in mind that the faster your customers pay, the faster you'll get your share of the profits in return.
Step 5: The purchase order financing company pays you
Once the purchase order finance company receives the payment, they'll deduct the fees and forward you the remaining balance.
Advantages and Disadvantages of Purchase Order Financing
Advantages and Disadvantages of Purchase Order Financing
Advantages
Purchase order financing can offer a number of different benefits. Most significantly, this type of financing allows you to fulfill your customer's orders even when you're dealing with cash flow issues. 
Purchase order financing is a relatively easy form of financing to obtain and tends to work fast. There are fewer requirements and higher approval rates. Even if you don't have great credit or you're a relatively younger business, you should be able to access this funding type. 
Purchase order financing is also typically unsecured. Meaning you won't have to put up your assets as collateral in order to get approved for this financing type. In fact, the lender is typically the party that typically absorbs the risk if your customer doesn't pay for the products.
Disadvantages
Purchase order financing does feature some drawbacks that may not make it a good fit for every scenario. Most notably, purchase order financing has higher fees compared to other business loans. 
Purchase order financing is also designed to be a fast, short-term solution and may not be ideal for longer-term funding needs. If you continuously struggle with cash flow issues or you're looking to finance a more extensive project – you may be better off with a business loan or line of credit.
When to Use Purchase Order Financing
When to Use Purchase Order Financing
Purchase order financing can be a good fit for any business that needs to fulfill a customer order but is lacking the necessary cash flow. Purchase order financing is particularly common among wholesalers, distributors, importers and exporters, retailers, government contractors, and more.
Other businesses that may seek out purchase order financing include:
Startups and young businesses

Businesses with low credit 

Businesses struggling with tight cash flow 

Business with seasonal sales cycles

Businesses growing fast
How Can You Use Purchase Order Financing?
There are no restrictions— with the right purchase order financing company, you can use your capital to pursue any opportunity or overcome any challenge!
Business Growth
Buy new equipment or inventory, hire new staff, or prepare for seasonal changes.
Business Expenses
Get extra working capital to manage payroll, bridge gaps in cash flow, or pay bills.
Business Opportunities
Expand or open a second location, take on more clients, or capitalize on bulk order discounts.
How Much Does Purchase Order Financing Cost?
How Much Does Purchase Order Financing Cost?
Your cost of capital will depend on a few factors, including:
Fee Percentage: Lenders will take a "fee" from the value of your invoices as payment for their services, ranging from 1% to 6%. The percentage varies depending on the total value of your invoices and the lender's risk.
Factor Rate: Factor rates are an amount that's multiplied by your funding amount to determine the cost of your purchase order financing. Think of it like an interest rate that's structured a bit differently. For example, if you want to finance $100,000 worth of purchase orders at a 1.2 factor rate, you'll pay around $20,000 in "interest."
Duration of Contract: A longer contract requires you to pay more fees than a shorter one. Businesses with longer purchase order financing contracts often pay more than those with shorter contracts because of this.
Remember, there's always room for negotiation. If you're a few points away from the contract aligning with your goals, make sure to speak with your lender and advocate for your situation.
How to Qualify for Purchase Order Financing
How to Qualify for Purchase Order Financing
Qualifying for purchase order financing may actually be easier than qualifying for other types of business loans. The process also tends to be pretty straightforward. At a glance, you should expect to show that:
Your business sells finished goods

Your customers are creditworthy

Your suppliers have a solid reputation

Your profit margins are at least 15% to 20%
Some lenders will also have order minimum requirements. This will usually be around $20,000 but can vary depending on the lender you work with.
Why Choose National Business Capital for Purchase Order Financing?
Why Choose National Business Capital for Purchase Order Financing?
Better Terms. Faster Funding. Easier Process.
Accelerate your success with frictionless financing and expert advice that breaks down the barriers to growth for every entrepreneur. Thrive with access to a business lending marketplace that's built for entrepreneurs, by entrepreneurs.
Experience a time-saving machine that cuts approval times from months to hours. Leverage an extensive network of over 75 lenders and teams of expert financing advisors to ensure you'll always have access to the capital that best
fits your business.
Working with NBC, gain a financing partner for the future, ensuring your business has the capital it needs to seize every opportunity and grow without limits.
National Business Capital. Grow to Greatness.
What Are the Rates and Terms of Purchase Order Loans?
Financing Amount
Up to 90% of the PO
How It Works
You're only a few clicks away from the capital you need to reach your full potential.
1.Apply Securely Within Minutes

Move through our streamlined application within minutes and upload your business documents with zero risk.

Apply Now

2.Review Your Offers

Compare your offers with expert advice from our team and select the best one for your specific circumstances.

3.Get Funded

With your money in hand, you can take advantage of opportunities and tackle challenges with confidence.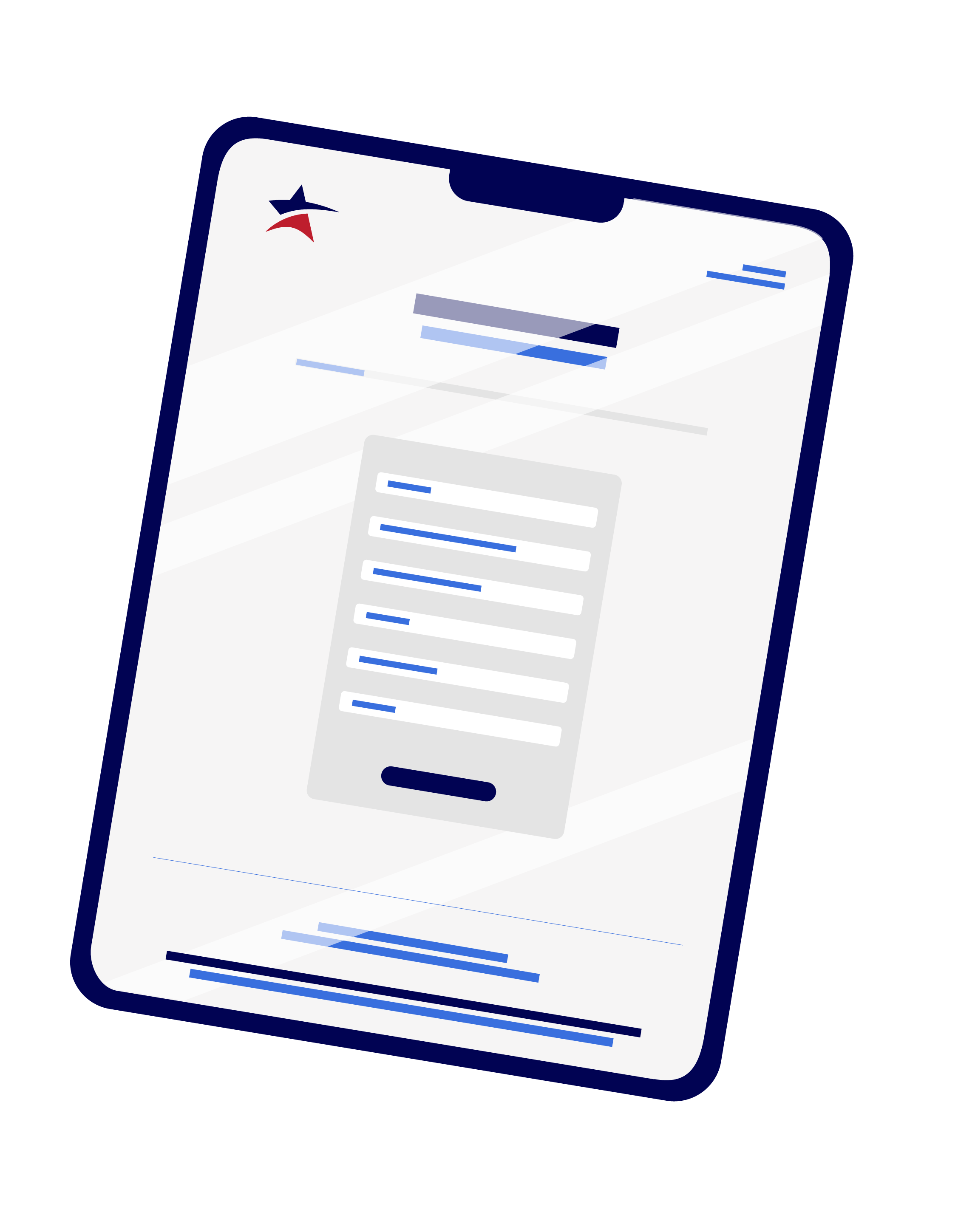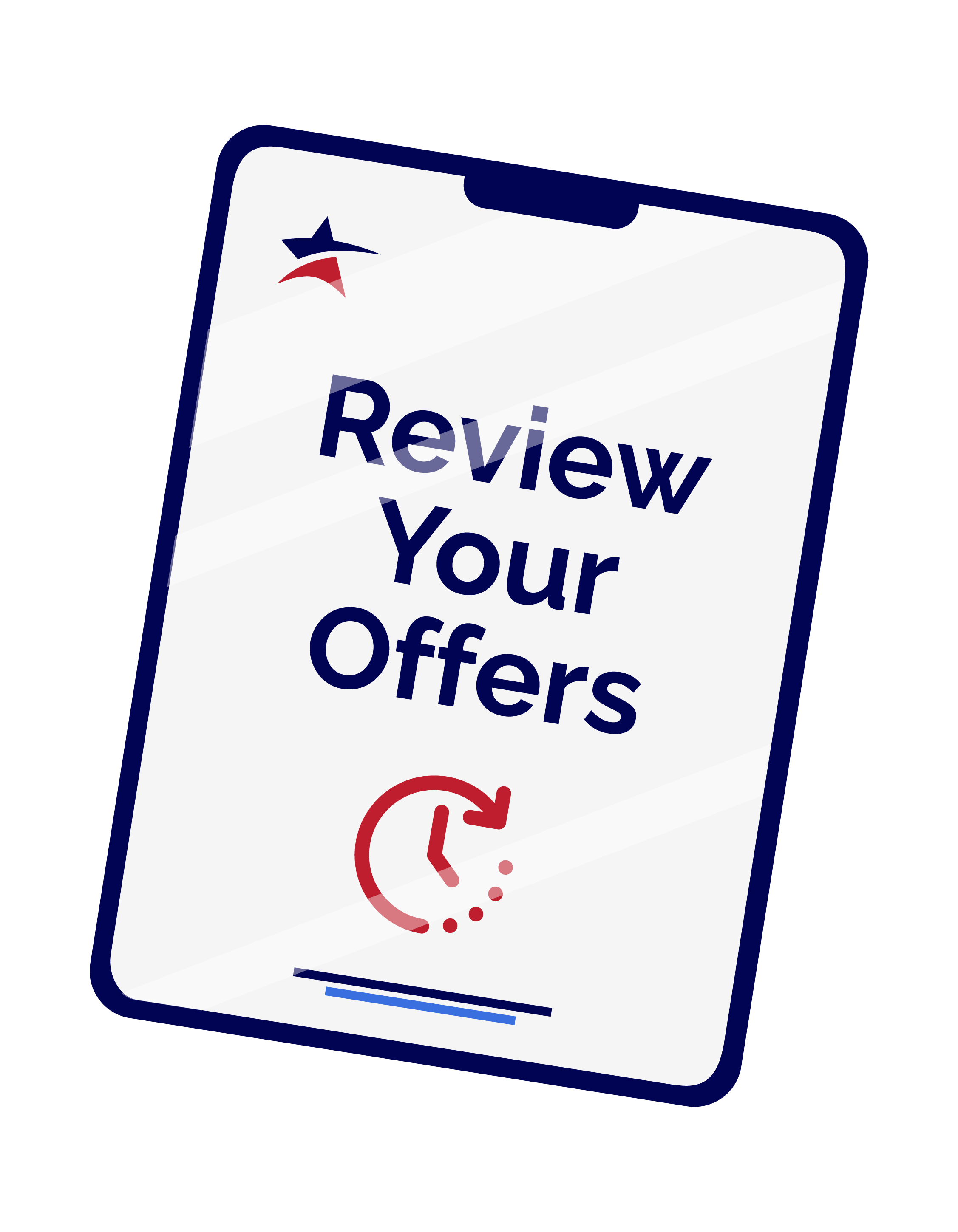 Frequently Asked Questions
What information and documents are needed to apply for PO financing?
Every lender is different, but here are the most commonly requested documents and information:
Purchase Order Details: A copy of the original purchase order from your customer
Supplier Invoices: Details of the costs surrounding the goods or services you're selling
Business Information: EIN number, tax IDs, and other legal documents concerning your business structure and operation
Financial Statements: Business bank statements, cash flow statements, and potentially balance sheet information.
Personal Information: Your name, date of birth, etc.
More sophisticated lenders will start to request more documentation as you move upstream and grow your revenue levels. When you start seeking $1 million+, expect to provide more documentation than you did for a $75,000 loan.
Is my business eligible for PO Financing if it's a startup or has a limited credit history?
Yes, but it may be difficult.
Purchase order financing relies heavily on the "strength" of your receivables, where the power is determined by the organization you're selling the product. For example, a business like Target is considered a stronger receivable than the mom-and-pop restaurant around the block.
This is because Target has been around for much longer, generates billions in revenue, and has a proven track record of covering its debts. Startups generally have a harder time qualifying for purchase order financing simply because they haven't landed these accounts yet.
Are there any limitations or restrictions on how I can use the funding obtained through PO financing?
In most cases, no!
Some lenders need to see a business plan of how you intend to use the funds you're given, but others grant you more autonomy in your application of funds.
If this is important to you, make sure to bring this up before you sign a contract.
Do I need to provide collateral to qualify for PO Financing?
Your purchase orders generally serve as collateral for the financing, so most businesses won't have to offer additional collateral to secure their financing. Still, some lenders may require it, so make sure to ask about this upfront.
10 Reasons Why National Business Capital Offers the Best Small Business Financing
Bank
Direct Lenders

3 Months Bank Statements
No Tax Returns Required

Bank

2-3 Years Tax Return
2-3 Years Financials

Direct Lenders

3-6 Months Bank Statements
1 Year Tax Return
1 Year Financials

One Page – One Minute
DocuSign

Bank

Direct Lenders

Bank

Direct Lenders

Bank

Direct Lenders

Bank

Direct Lenders

Bank

Direct Lenders

Bank

Direct Lenders

Bank

Direct Lenders

Bank

Direct Lenders

Bank

Direct Lenders
Accelerate Your Success
Seize the opportunity to grow your business and gain access to the capital you need.