Partner With National Business Capital
Leverage our brand, 5–star reputation, award-winning team, and 75+ lender marketplace to connect your clients with the funds they need to grow.
The Partner Portal

Build a Book of Business

Two Dedicated Points of Contact

Co-Branded Application Page

Exclusive 75+ Lender Marketplace

27,000+ Transactions

See Our 2,000+ Reviews

4.9 Rating - 700+ Reviews

We Support Your Client's Needs and Your Revenue Potential
We Connect Your Clients With the Right Lender
We'll help you close the deal, expand your client list services, and assist those who don't qualify for your financing products
Keep your client's goals on track

We help them cover any expense

Get your clients matched with the right loan

They can get approved in as little as 2 hours
We help all industries including construction, restaurants, manufacturing, transportation, cannabis, and more.
You Earn Large Commissions
Ideal for Business Bankers, Real Estate Agents, Commercial Loan Brokers, and other financing companies
Increase your revenue opportunities

Grow your business and reputation

Increase client satisfaction and retention

Track your deals and get paid fast
We'll collaborate to utilize our proven packages to drive successful results.
Partner With National and Close More Deals
Maintain relationships, create new ones, and maximize your profitability while building a book of business with a market leader in business financing.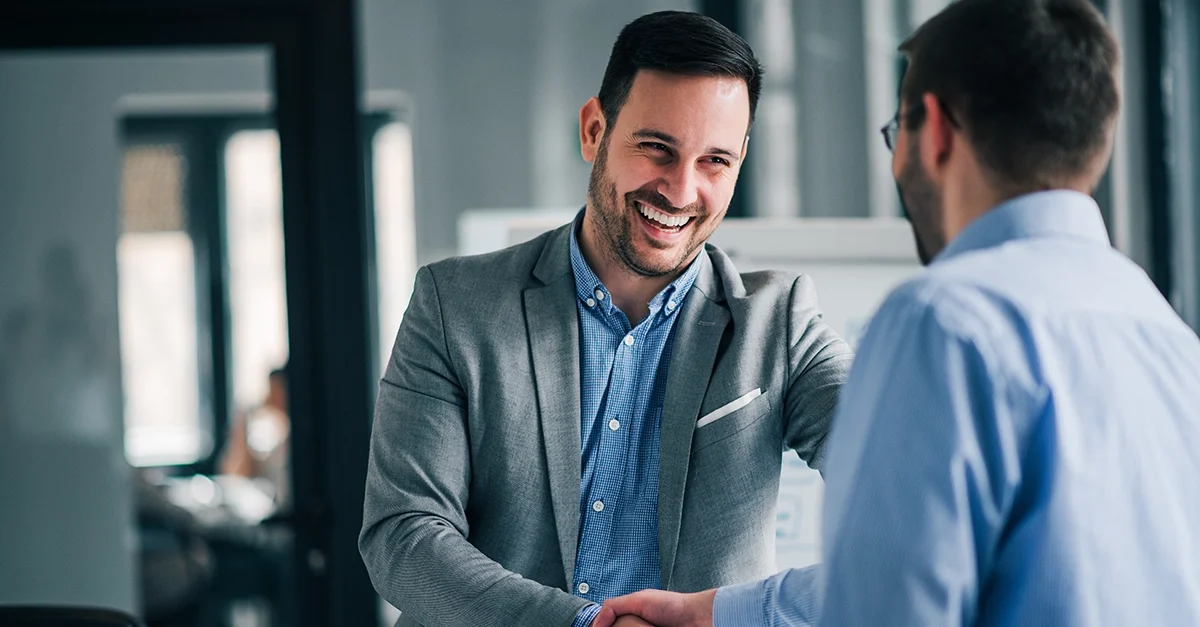 Grow to Greatness
We Connect Your Clients With the Right Lender
Get a $10,000 to $5,000,000 small business loan – They'll receive multiple offers with larger amounts, lower rates and longer terms
No minimum credit score – We have financing options for businesses with excellent and bad credit
High approval rates – Let our knowledgeable Finance Advisers find the right loan through our 75+ lender network
Fast, easy, safe and secure process – They'll be able to apply in less than 2 minutes, hear their options explained within minutes, receive approvals within hours, and get their funding within days!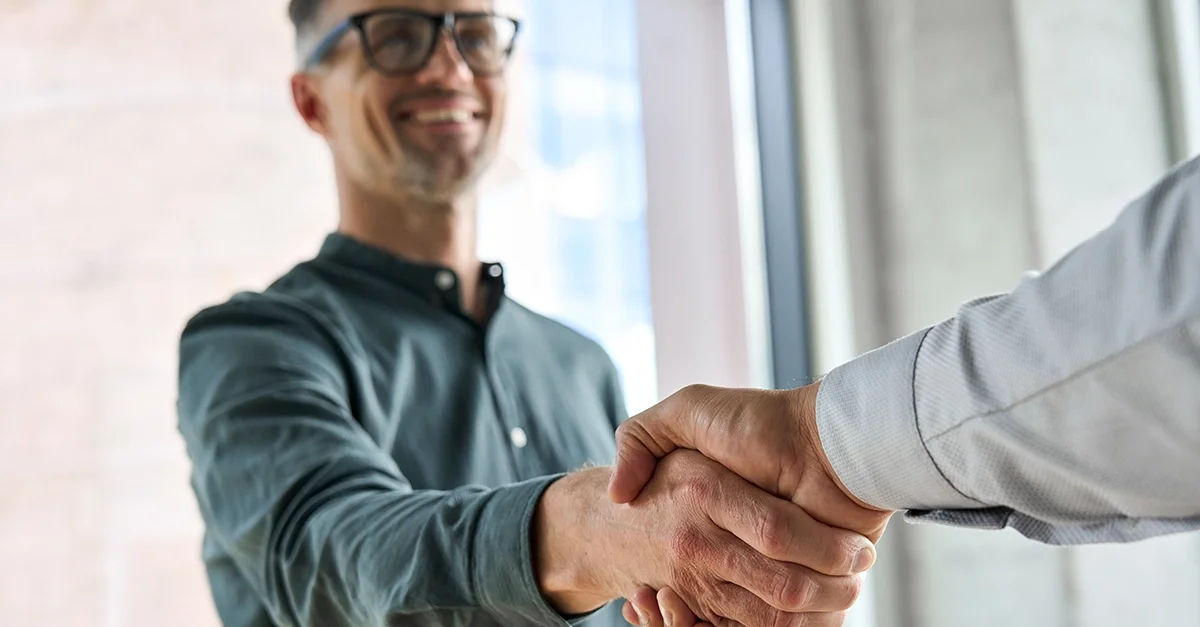 Build a Book of Business
Revenue and Growth Opportunities for You
Fast, Generous Referral Commissions – Enjoy large commissions working with the best team in the business, National Business Capital
No Restricted Industries – We can finance virtually any of your clients regardless of the industry in which they operate
Unlimited Referrals – We don't cap your referrals to give you a truly unlimited earning potential
No Real Estate Collateral Needed – Get your clients the financial funding they need without having to put up their real estate as collateral
How It Works
With a network of 75+ lending partners, we offer the scale to ensure your network can always find the financing that fits them, not just their budget.
Connect With a Partner Relationship Manager
Complete a quick discovery call to see if the partnership makes sense for both you and NBC.
Refer Your Clients
With the Partner Portal, you can quickly refer your network and manage your pipeline with ease.
Earn Commission
Build a book of business through sizable commissions with the leading SMB FinTech marketplace.
We've Secured More Than $2 Billion Through 27,000+ Transactions
Capital does more than cover costs; it creates opportunities.
National Business Capital's industry-leading Partner Program is a powerful resource for your entrepreneur network. With a platform of more than 75 lending partners, we offer the scale to ensure your clients can always find the financing that fits them, not just their budget. Every client receives the same 5-star treatment that's earned us 2,000+ reviews on Trustpilot, and the Partner Portal ensures you have a completely transparent view of every stage of the process.
Your clients find a solution for their challenge, and you have the opportunity to build a book of business through sizable commissions. A trusted guide to today and tomorrow, NBC ensures every next step is the right step for your clients.
Partner Benefits
No business owner should ever be held back from growth because they can't find financing. With NBC, ensure your network always has access to capital.
Become a Partner
The NBC 24/7 Partner Portal
A simple, yet powerful desktop/mobile dashboard for referring, tracking, and managing your pipeline in real-time.
Amazing Communication
A dedicated, always available Partner Relationship Manager and Business Finance Advisor
Fast Referral Commissions
Help your network secure capital without compromise—and get paid for it, too.
Digital Application
Ensure your clients don't take time away from their business with a simple, easy, and transparent digital application.
Co-Branded Marketing
Branded landing page and other marketing collateral to help you "Drive Growth for All"
Outstanding Reputation
Refer your clients with confidence, knowing that they're taken care of by a team with 3,000+ 5-star reviews on Trustpilot and Google.
See What Other Partners Say
Existing Partners





Become a Partner
Keep Your Network Connected to Competitive, Best-Fit Financing Solutions to Grow and Scale.