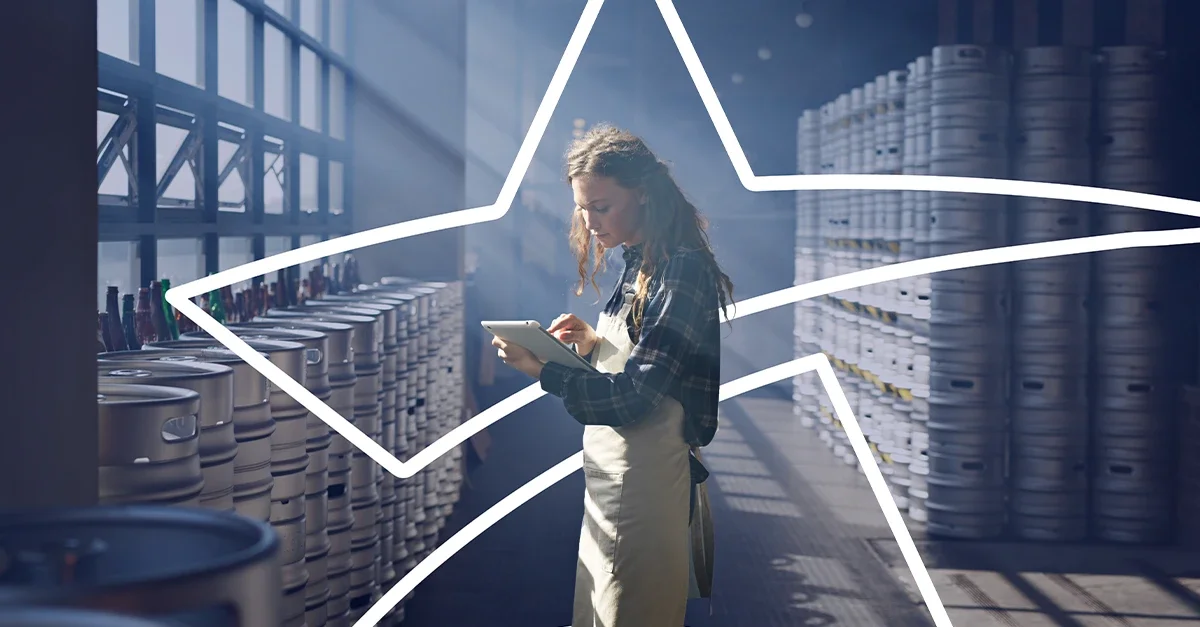 Grow Your Business to Greatness
Find all the money you qualify for, then review your lending options.
$2+ Billion Financed
Since 2007, National Business Capital has accelerated business growth nationwide
Exclusive Relationships
Our longstanding relationships with top B2B lenders allow clients to receive offers they can't get anywhere else.
Business Advisors
Work with your dedicated Business Finance Advisor to personalize your financing to your unique needs.
Funding On Your Timeline
Plan for future projects or cover immediate capital needs faster than with traditional banks.
Long Term Perspective
You're not getting just a loan. We aim to build a relationship that streamlines access to future capital.
Awards and Recognition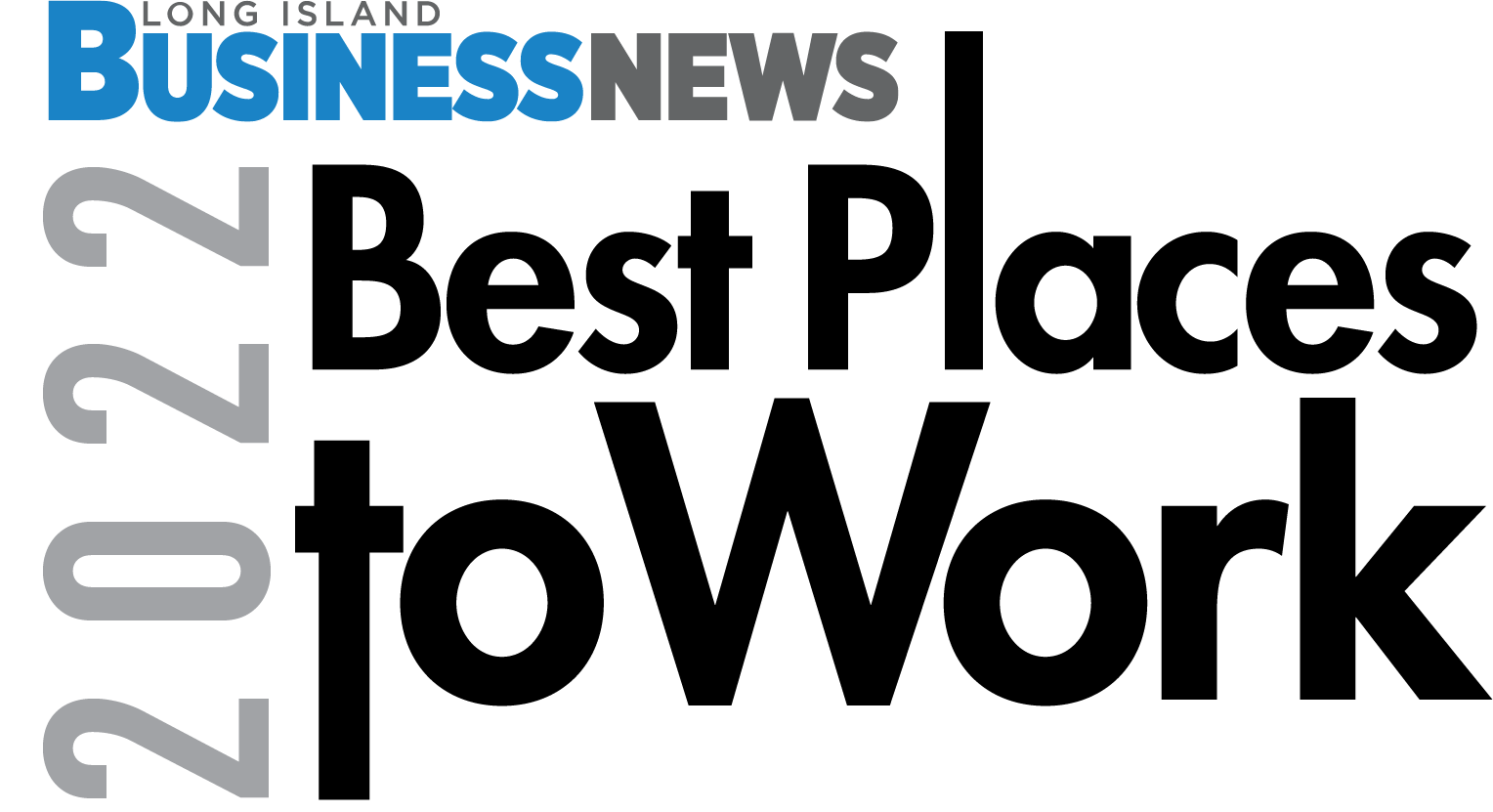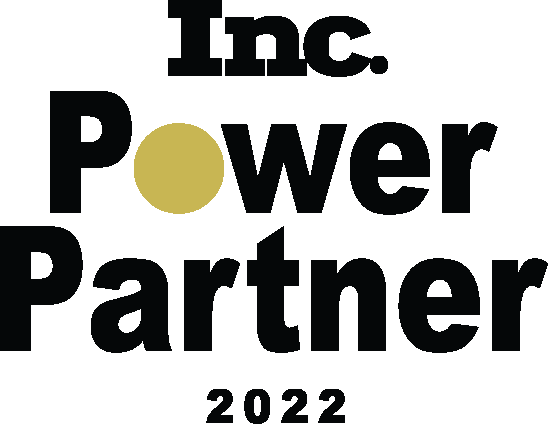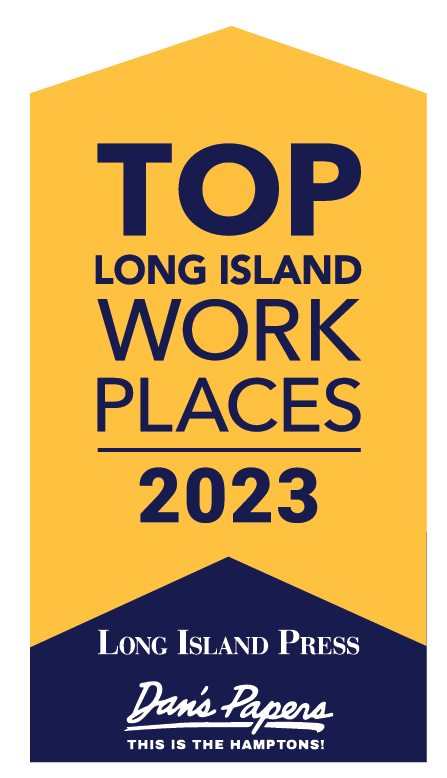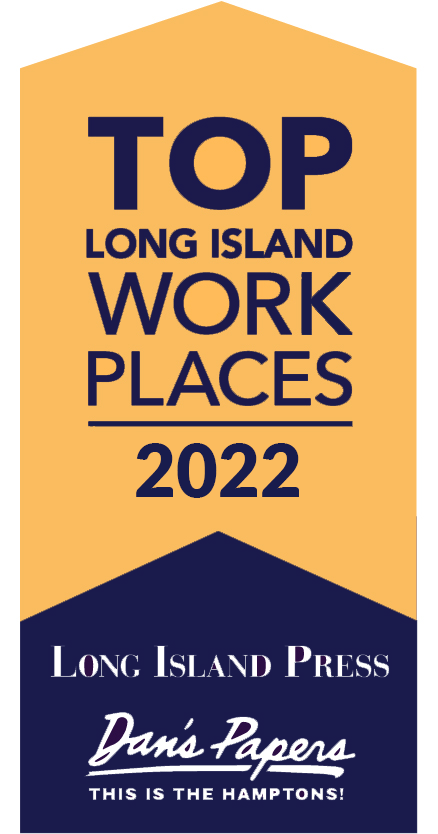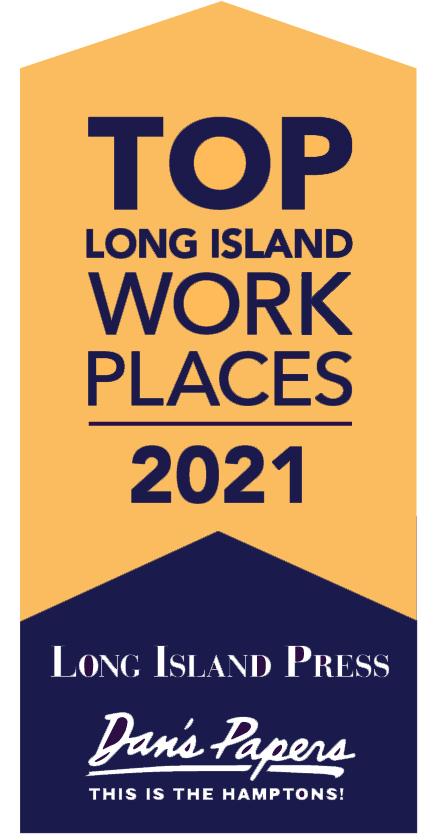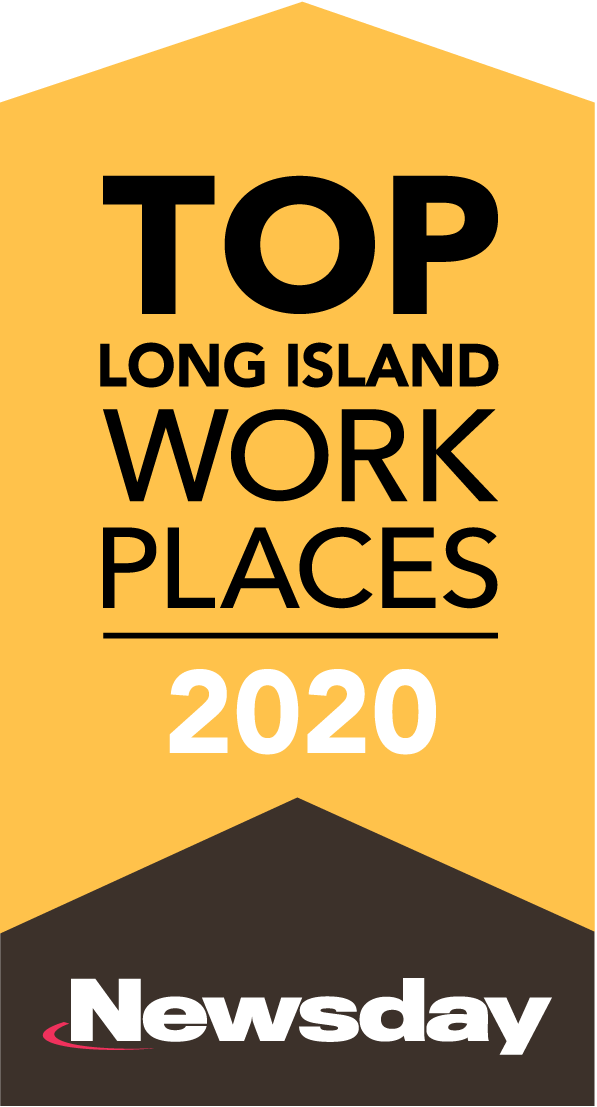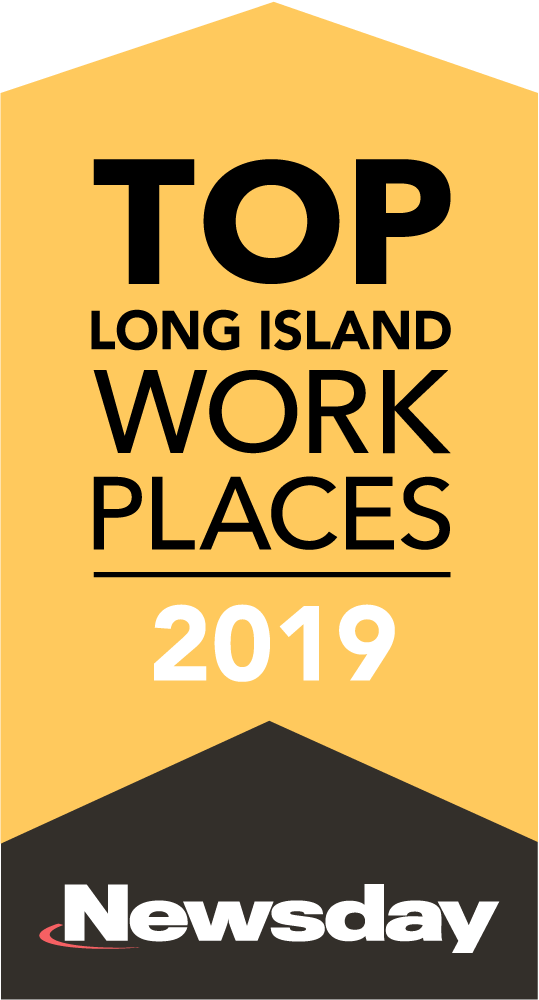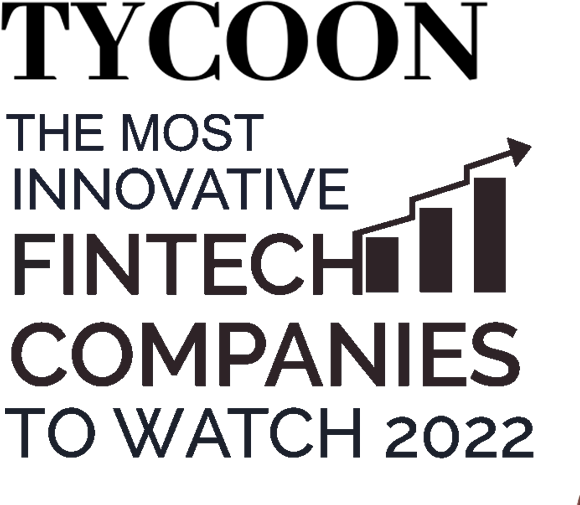 Accelerate Your Success
Seize your opportunity to grow your business and gain access to the capital you need.