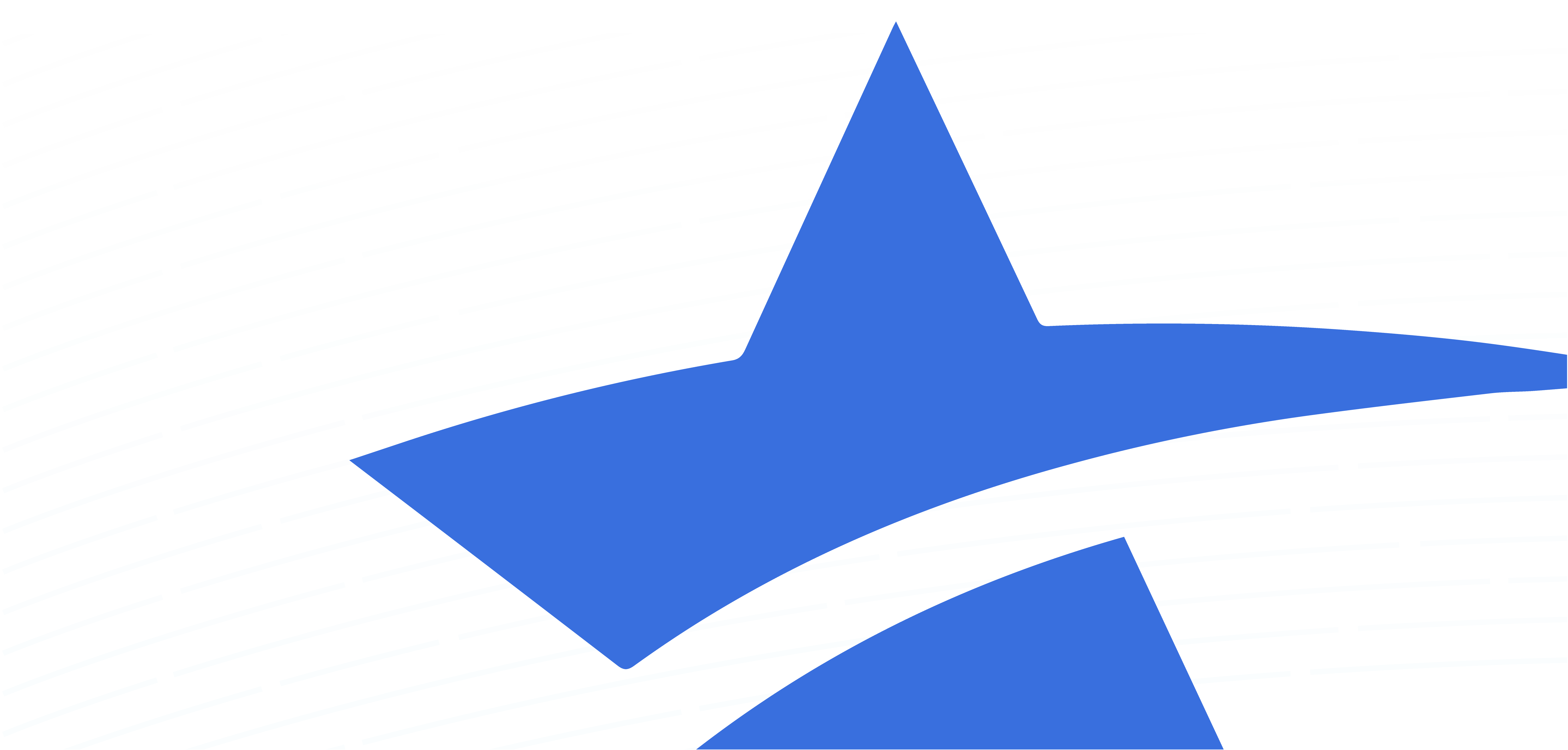 Our Partner Program
Help the Entrepreneurs in Your Network Break Down the Barriers to Growth With Competitive, Best-Fit Financing Solutions
Partnership Benefits
Ensure your network has access to always available capital.
Leverage our lender marketplace to provide financing to your entrepreneur network.
The NBC Partner Portal
A simple, yet powerful desktop/mobile platform for referring, tracking, and managing your pipeline in real time.
Build a Book of Business
Help your network secure capital without compromise—and get paid for it, too.
Earn on renewals, new deals, and lines of credit for as long as you're a partner.
Two Dedicated Points of Contact
A dedicated, always available Partner Relationship Manager and Business Finance Advisor.
Co-Branded Application Page
A trackable, co-branded application page for your clients to apply within minutes.
Exclusive 75+ Lender Marketplace
Gain access to an exclusive 75+ lender marketplace developed over 15+ years of relationships to provide financing to your entrepreneur network.
Leverage Our Brand & 5-Star Reputation
Refer your clients with confidence, knowing that they're taken care of by a team with 3,000+ 5-star reviews on Trustpilot and Google.
Two Ways to Partner
Referral Partner

Affiliate
Referral Partner
Leverage National's 5-star reputation and 75+ lender marketplace to provide your entrepreneur network with streamlined and efficient financing options.
Become a Partner
Affiliate
Utilize NBC's trackable links to provide financing for your entrepreneur web traffic or social following.
Work With the Best—we're known for our high conversion rates.
Become an Affiliate
Products Within Our Marketplace
Take a look at the financing solutions you can provide to your entrepreneurial network.
Partner Testimonials
"Our clients have access to the capital they need to scale their businesses without all the red tape that comes from working with other SMB lenders."
VP of Sales & Business Development, Bookkeeper 360
"If you need a business loan partner, NBC is the go-to company. We're funding business loan requests with confidence, earning great commissions, and our customers are getting the 5 Star treatment they have come to expect."
Finance Director, 11 Capital Finance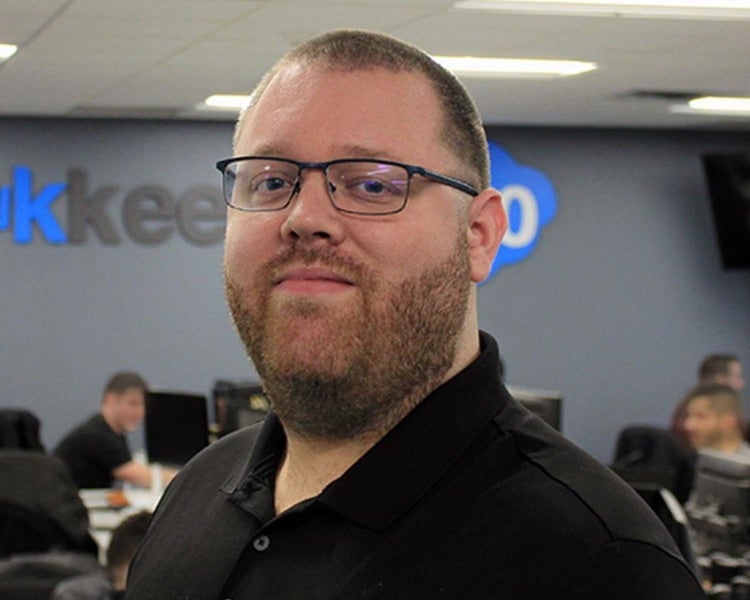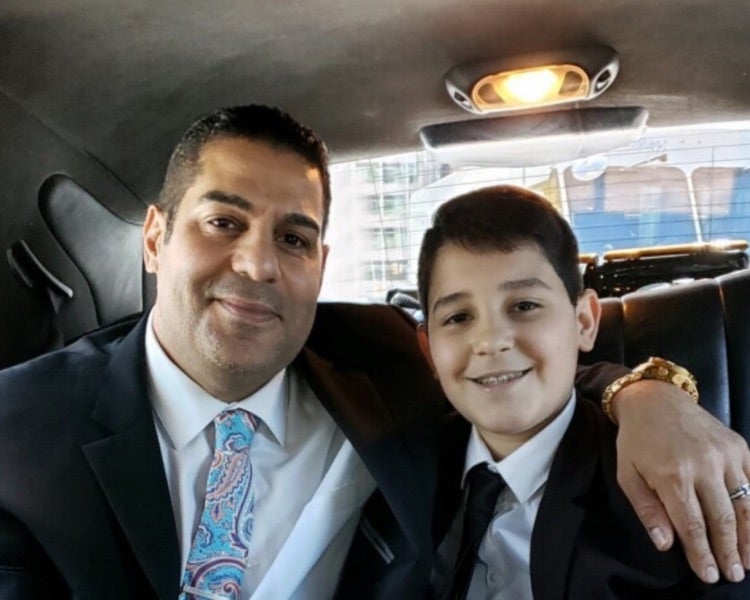 Become a Partner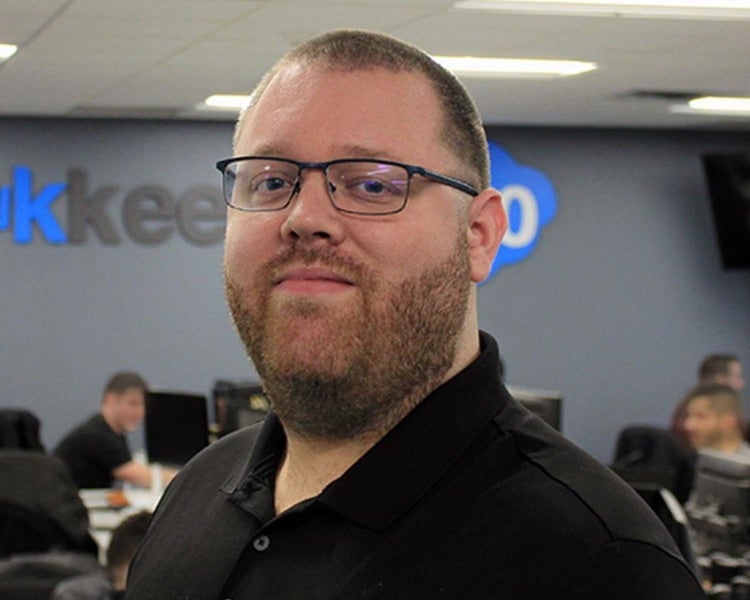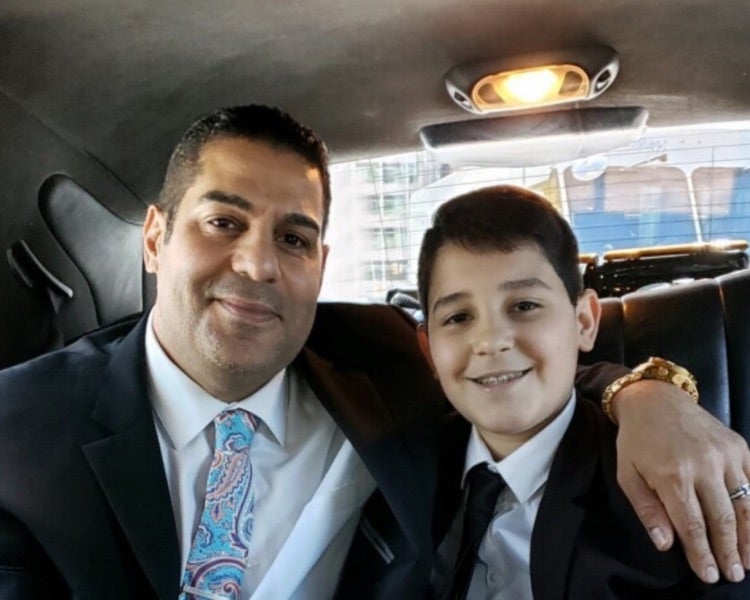 Existing Partners





Partnering With National
Accelerate your network's success with frictionless financing and expert advice that breaks down the barriers to growth for every entrepreneur. Working with National Business Capital, leverage our 75+ lender marketplace, 5-star brand, and expert team to offer more financing solutions to your entrepreneur network.
National Business Capital has helped business owners grow through 27,000+ transactions and $2 billion+ financed. With products ranging from SBA to Term Loans, Lines of Credit, Sub Debt, Equipment Loans, and Revenue-Based Financing, NBC keeps your network connected to the capital it needs to thrive!
Our industry-leading Partner Program comes equipped with the Partner Portal – a 24/7 online resource for a transparent view of the entire process – while two dedicated points of contact serve as your liaison for streamlined communication. Every transaction builds a book of business to earn ongoing payments for future fundings through our generous commission structure.
A trusted financing partner for today and tomorrow, NBC's award-winning team ensures every next step is the right step for your clients.
Hear From Our Clients & Partners
Become a Partner
Keep your network connected to competitive, best-fit financing solutions to grow and scale.