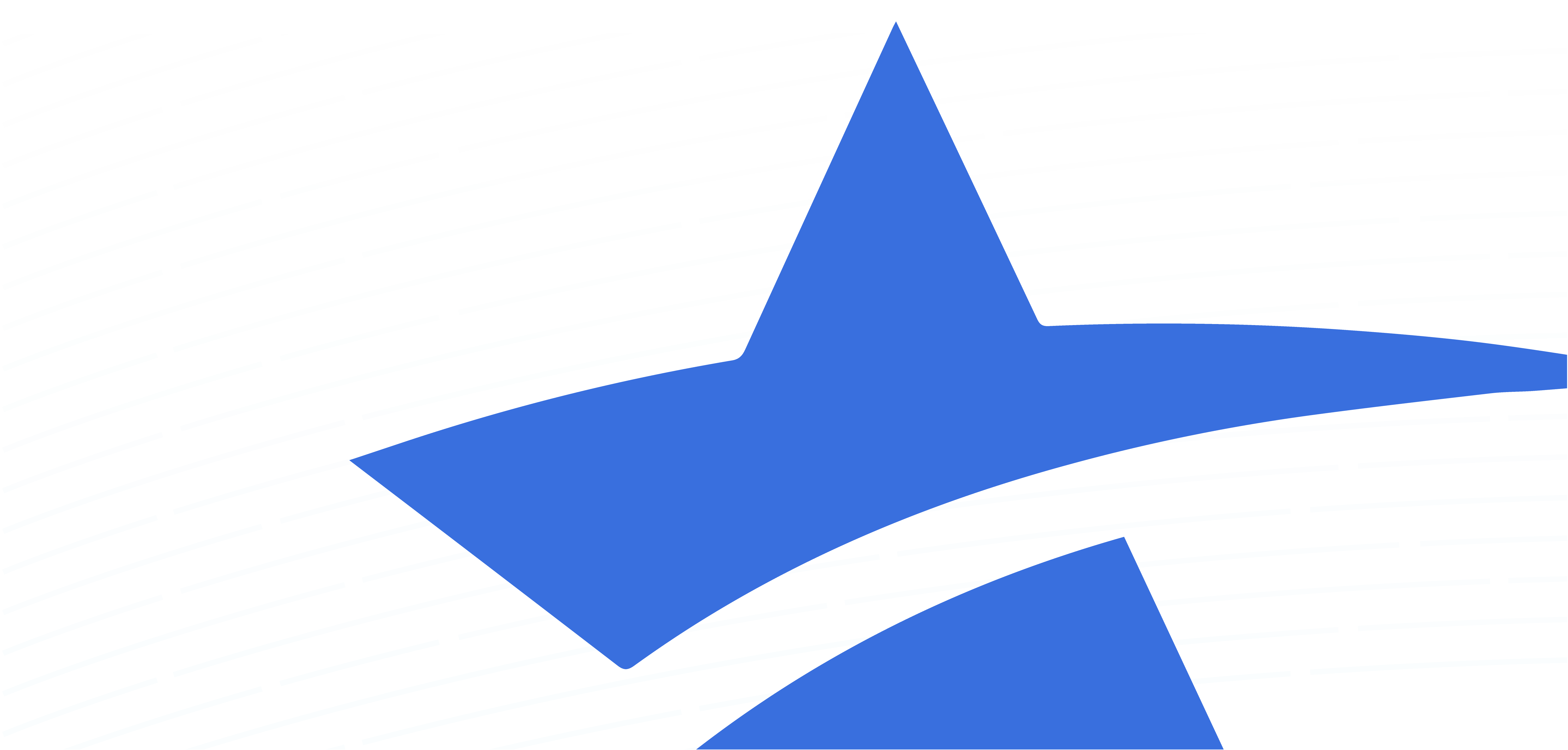 Our Partner Program
Help the entrepreneurs in your network grow with competitive, best-fit financing solutions from our exclusive lending relationships.
Partnership Benefits
Leverage our lender marketplace to provide financing options to your entrepreneur network.
Build a Book of Business
Help your network secure capital without compromise – and get paid for it.
Earn on renewals, new deals, and lines of credit for as long as you're a partner.
Exclusive Lender Marketplace
Gain access to an diverse lender marketplace developed over 15+ years of relationships to provide financing to your entrepreneur network.
Leverage Our Brand & 5-Star Reputation
Refer your clients with confidence, knowing that they're taken care of by a team with 3,000+ 5-star reviews on Trustpilot and Google.
Co-Branded Application Page
A trackable, co-branded application page for your clients to apply within minutes.
The NBC Partner Portal
A simple, yet powerful desktop/mobile platform for referring, tracking, and managing your pipeline.
Best in Class Communication
Stay in-the-know with every client's journey through your dedicated, always available Partner Relationship Manger and Business Finanace Advisor.
Two Ways to Partner
Referral Partner

Affiliate
Referral Partner
Leverage our 5-star reputation and diverse lender platform to provide your entrepreneurs with streamlined and efficient financing options.
Become a Partner
Affiliate
Utilize our trackable links to provide financing for your web traffic or social following.
Work With the Best—we're known for our high conversion rates.
Become an Affiliate
Products Within Our Marketplace
Take a look at the financing solutions you can provide to your entrepreneurial network.
Partner Testimonials
"It has been my pleasure to work with National Business Capital and see all the value they bring to their referral partners and lenders. The weekly and monthly calls with referral partners is very helpful to assist to evaluate leads better and know the best profiles that can lead to a deal that can close and do so quickly. Then NBC can review the leads and determine the info needed to be submitted to the appropriate lender. This process serves very well for lenders to have the confidence the prospective deal has been vetted out by NBC. Lenders do know the many sources NBC has and can deliver many leads that will be very beneficial for financings.
President, HSG Services Inc
"Our company has worked with National Business Capital for many years and our partnership has been awesome. They have always gone the extra mile to make sure our clients are served and our process is smooth. When we have had any questions, they have always had someone available to answer. The great thing is that we can quickly submit our clients to them and they do all of the leg work of getting the documents needed to submit, find funding, work with our client to get the deal done. They are quick and efficient and our clients come away happy!"
Special Projects, Credit Suite
"Our clients have access to the capital they need to scale their businesses without all the red tape that comes from working with other SMB lenders."
VP of Sales & Business Development, Bookkeeper 360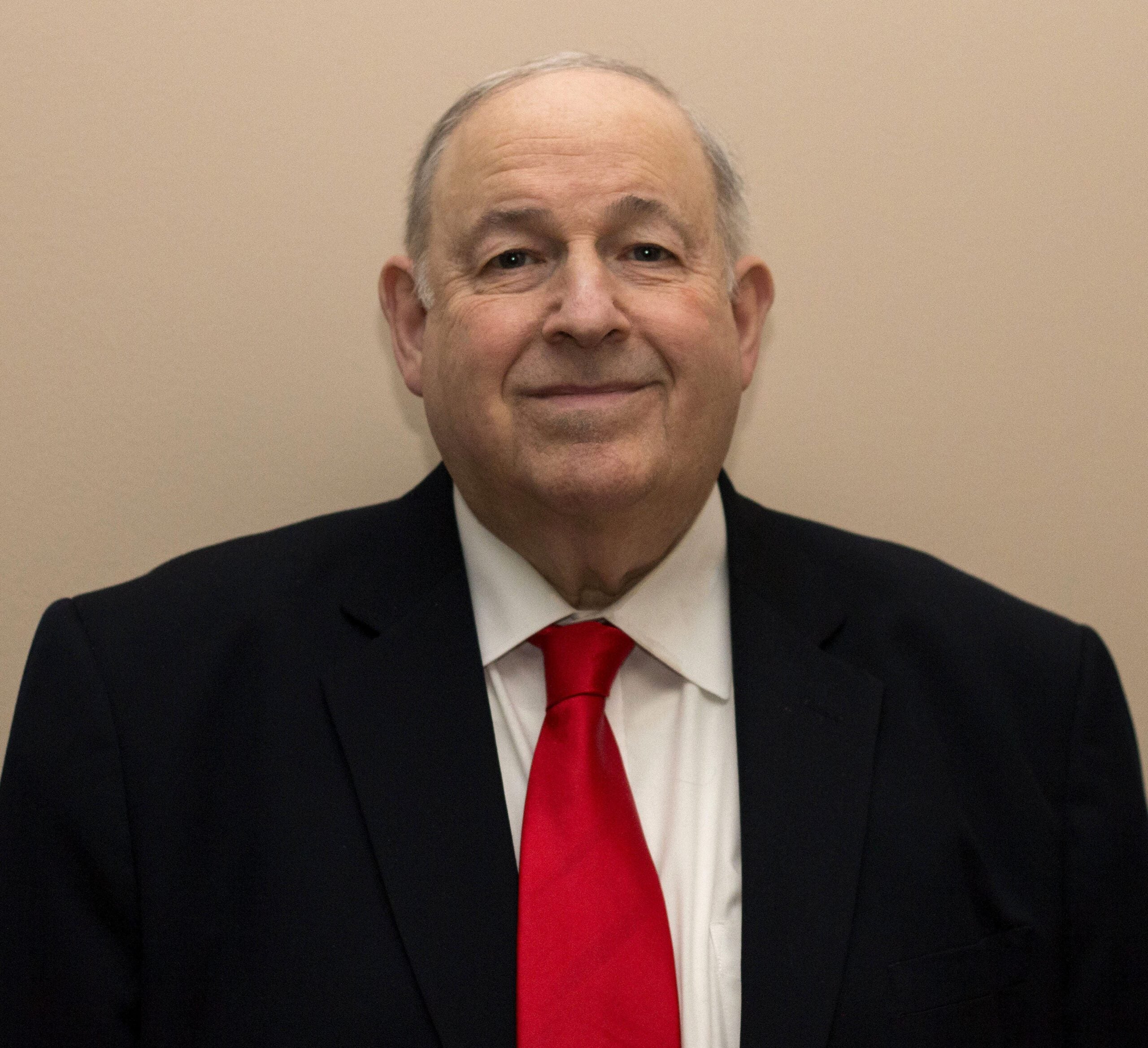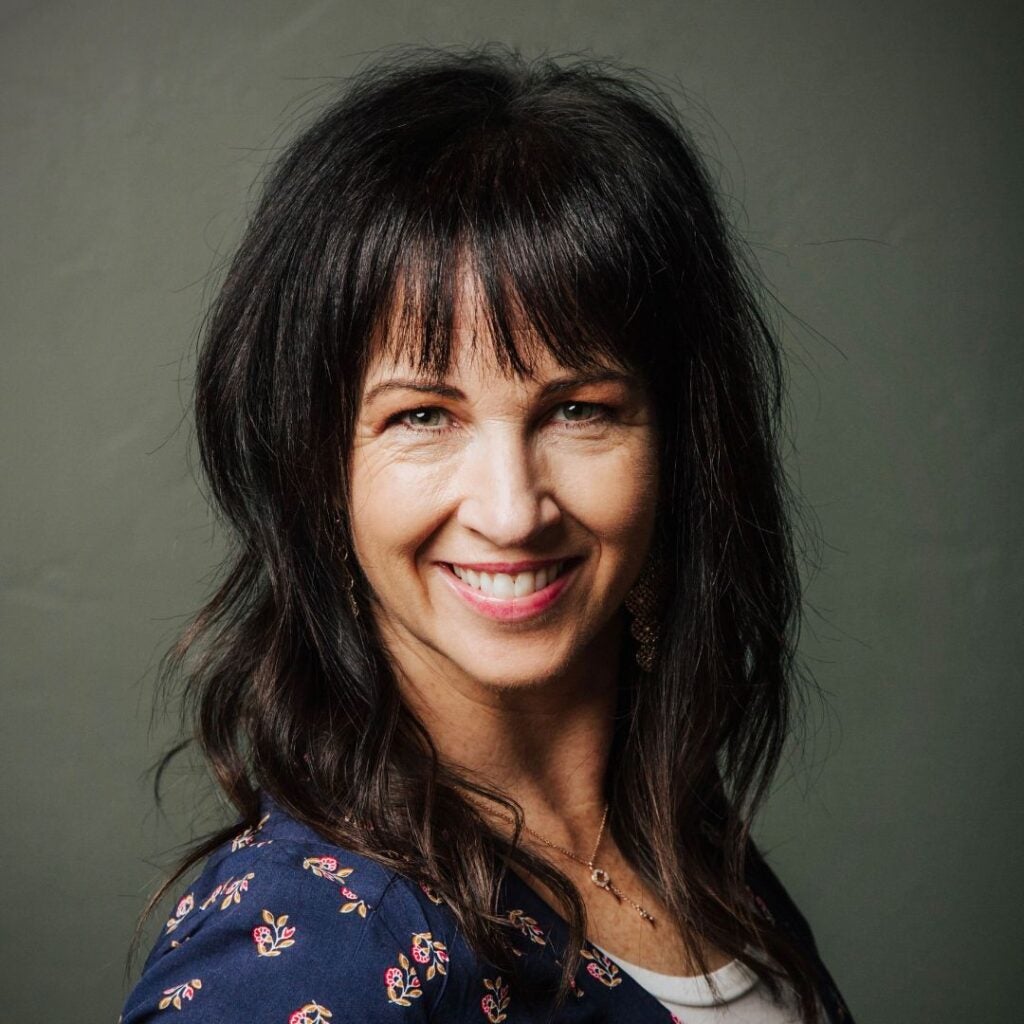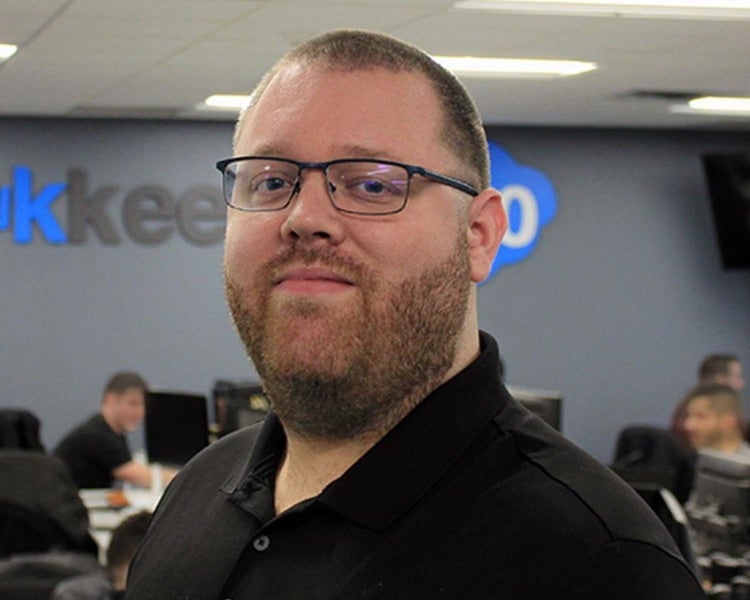 Become a Partner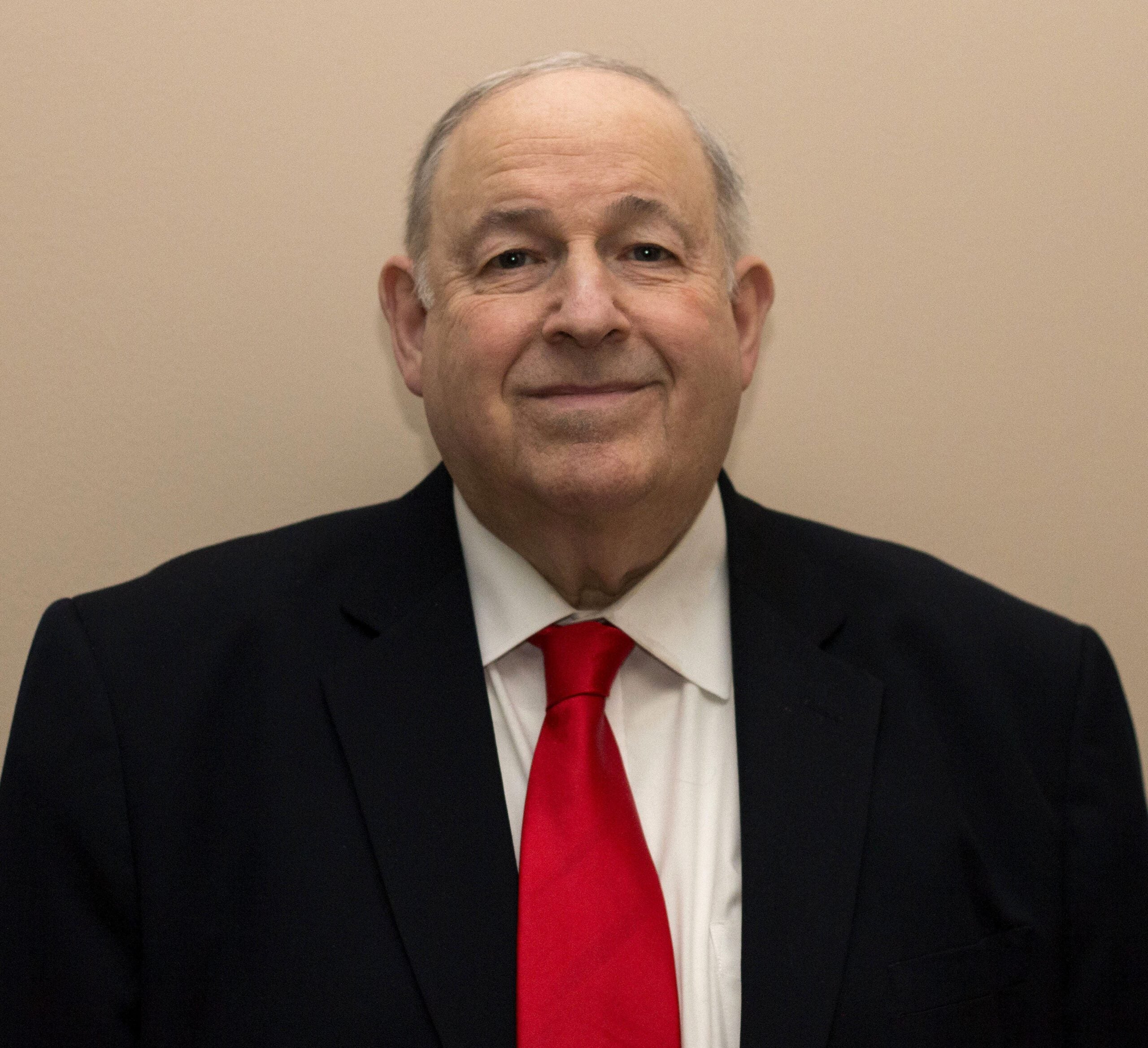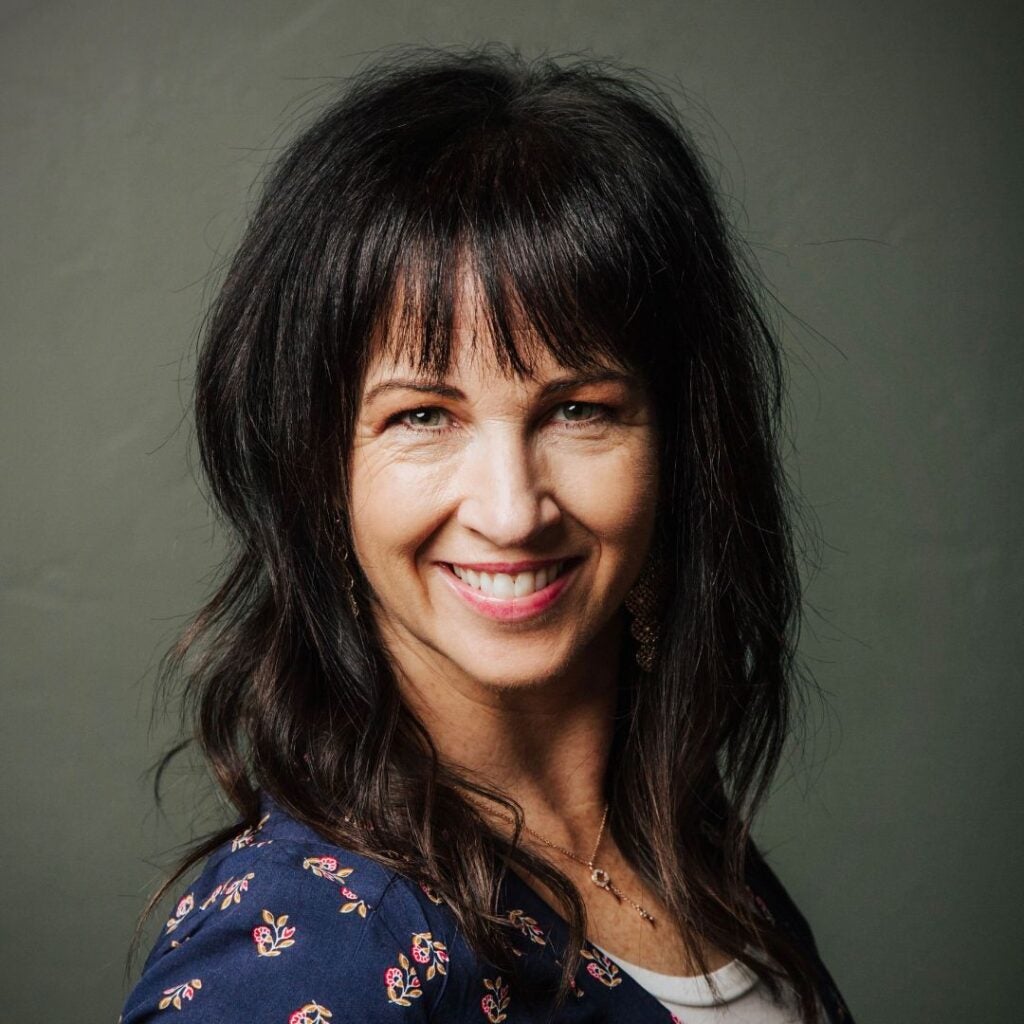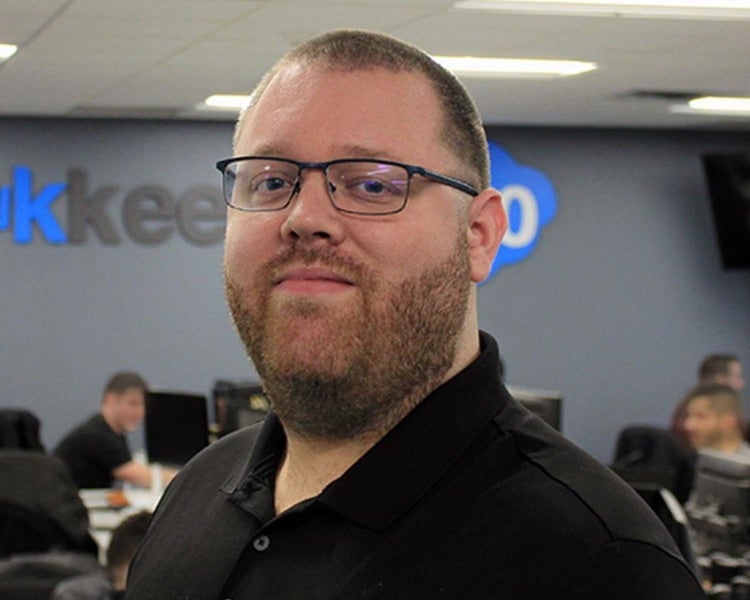 Proud Member Of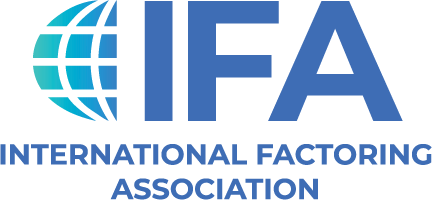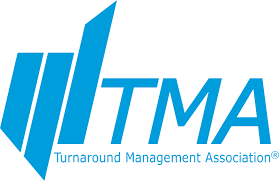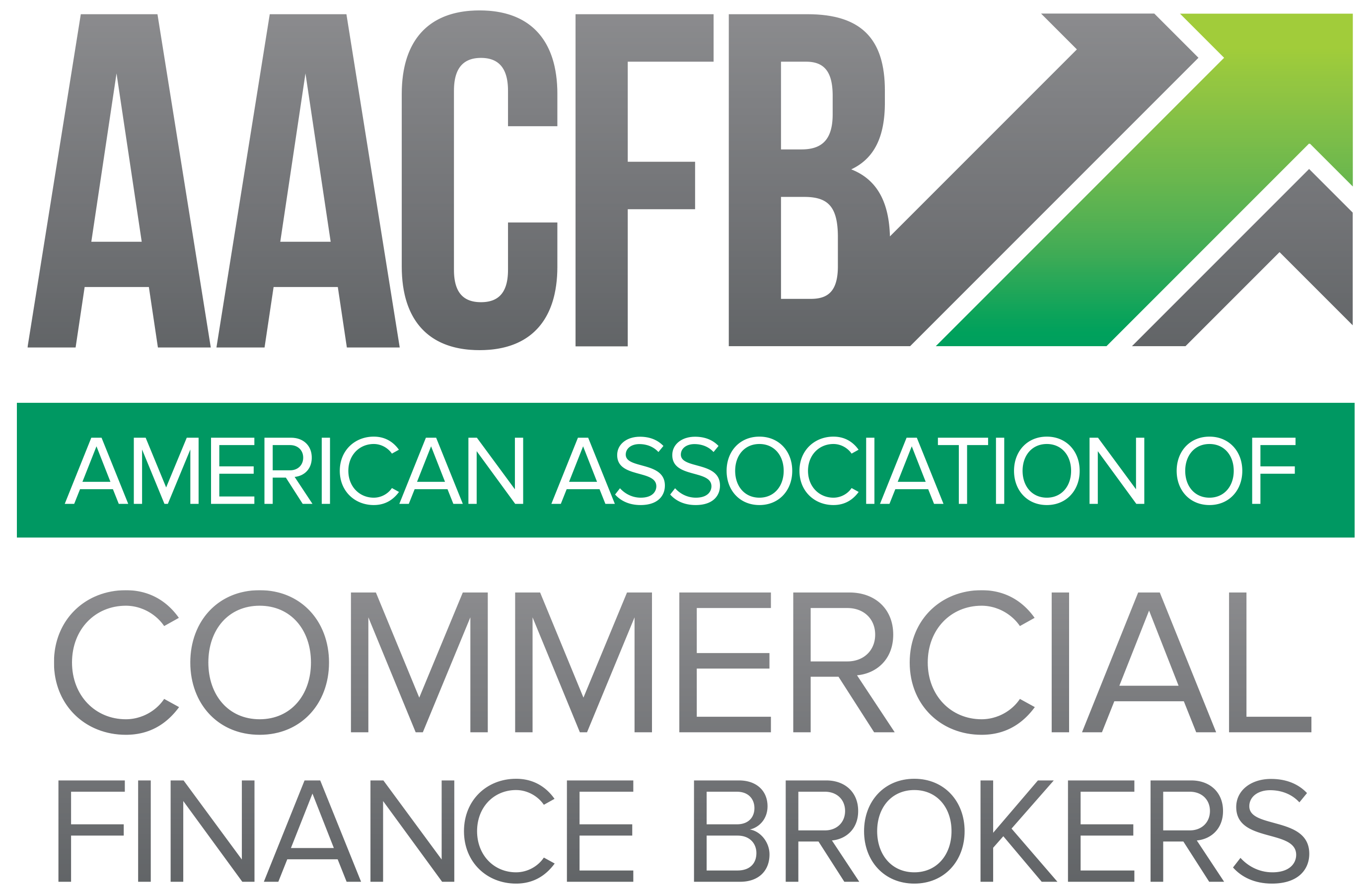 Hear From Our Clients & Partners
Become a Partner
Keep your network connected to competitive, best-fit financing solutions to grow and scale.