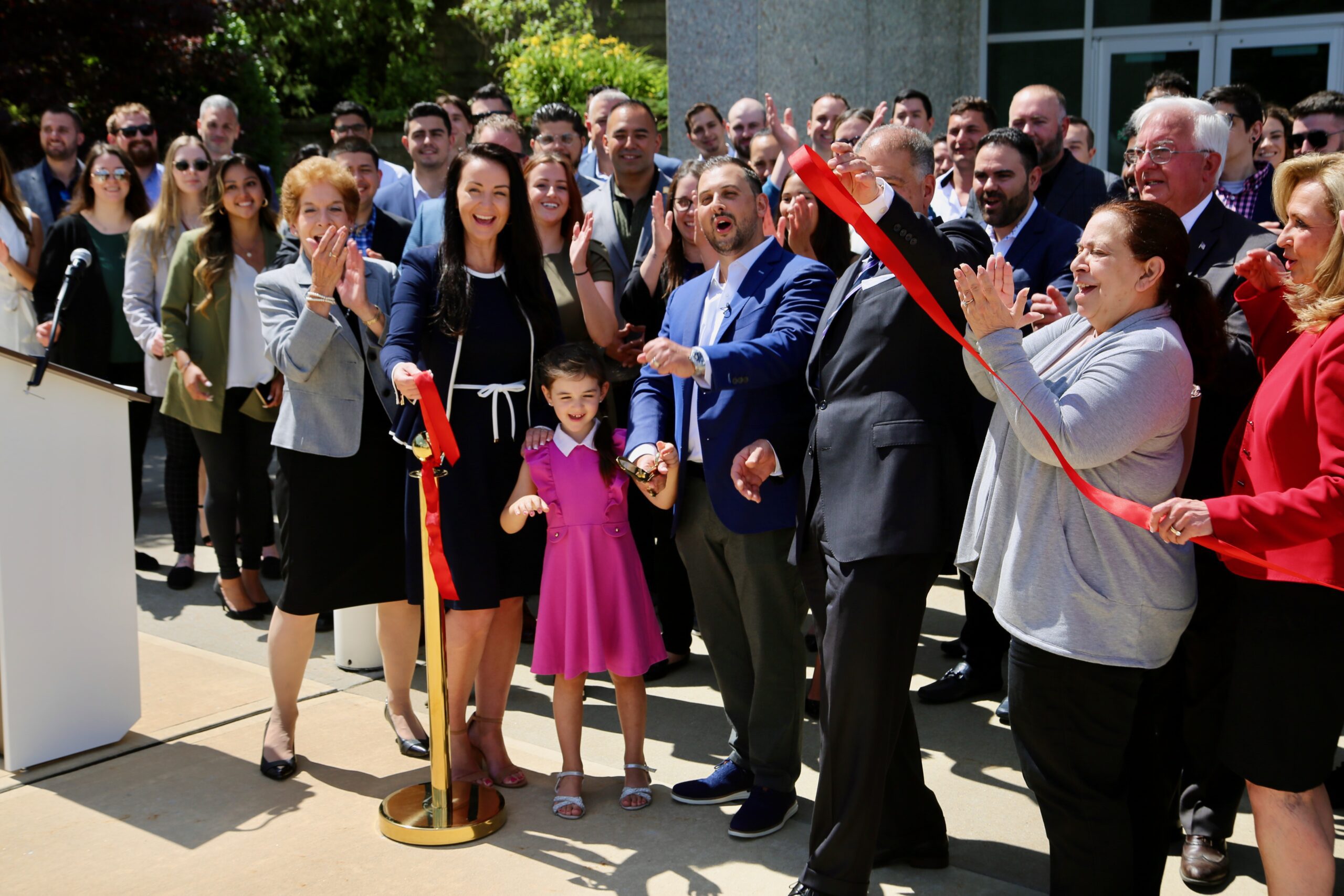 Driving Growth
for All
Stop putting your growth on hold because of a lack of capital. With National, gain a financing partner that breaks down the barriers to growth for every entrepreneur.
For Entrepreneurs, By Entrepreneurs
The limits of success should never be defined by the lack of capital. Yet, in a constantly changing financing market, many entrepreneurs struggle to access the capital they depend on to fuel growth and find success. That's why in 2007, Joe Camberato set out to create a company that lets entrepreneurs reimagine how they access capital.
With National Business Capital, experience a business lending marketplace built for entrepreneurs, by entrepreneurs.
Discover a time-saving machine that takes approval from months to hours, letting you spend less time chasing capital and more time building your business.
Leverage a network of over 75 lending partners to find the right approval for your business and secure capital without compromise. Do it all from an intuitive online platform that centralizes your business lending needs for simpler, streamlined management.
Working with National means working with a financing expert who is with you from application to funding and into the future, ensuring your business can always access the capital it needs to succeed today and tomorrow.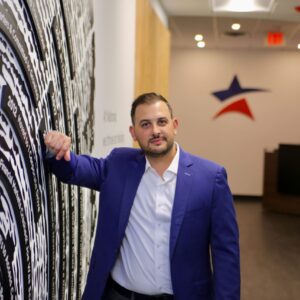 Why National?
A Time-Saving Machine
Fast, flexible, and always accessible financing ensures you can take advantage of every business opportunity
Capital Without Compromise
Because finding financing is about more than getting an approval, it's about getting the right approval
A Financial Advisor for Every Opportunity
Leverage in-depth advising that ensures every next step is the right step for your business growth
Empowering Growth Without Limits
No matter how your business grows, National will be there to secure the capital you need, when you need it Empower entrepreneurs with access to frictionless financing for limitless growth.
Driving growth for all, so every entrepreneur has the capital and confidence to grow to greatness.
Our Bold Legacy of Building Futures
With National, every entrepreneur can access the essential growth capital they need to turn possibility into profit.
$2 Billion
We've secured over $2 billion in financing for business owners – and we're just getting started
27,000+
Total transactions secured for entrepreneurs and counting
52 Million+ Hrs
Our frictionless financing has saved business owners over 52 million hours of time compared to working with other lenders
$100K - $5M+
National is a market leader in funding $100K - $5M+ transactions
Hear From Our Clients
See how National keeps entrepreneurs connected to essential growth capital.
Apply Now
Stop putting your success on hold and see what frictionless financing and expert advising can do to empower growth for your business.
Accelerate Your Success
Become a Partner
Discover the advantages that becoming a referral partner with National offers to both you and your clients.
Learn More