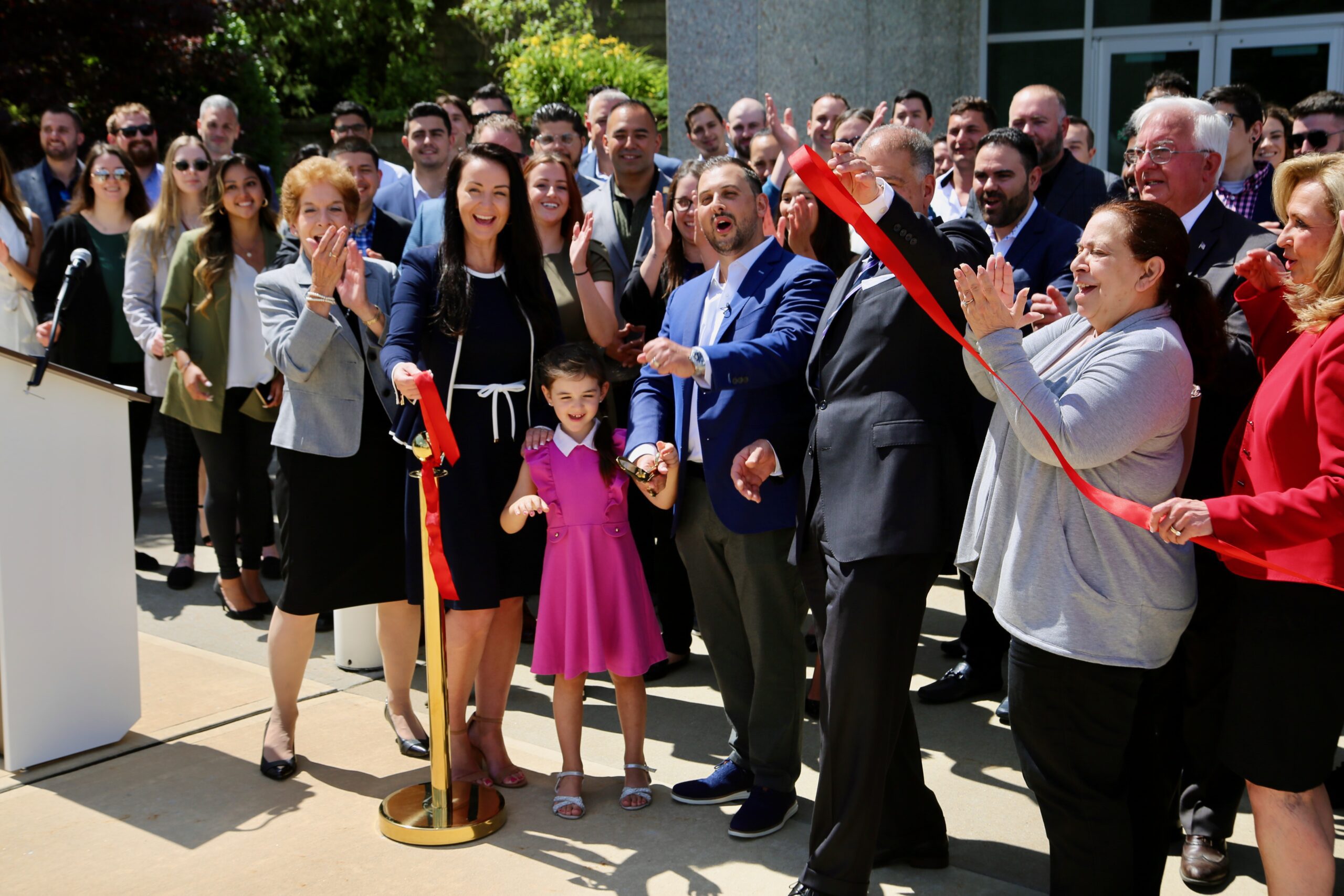 Driving Growth
for All
National Business Capital helps business owners find, compare, and secure the most competitive financing options they qualify for. Enable entrepreneurs to grow their businesses by using capital strategically to seize opportunities and maximize their return on investments.
Ensure every entrepreneur has the capital and confidence to grow their business to greatness.
Why National?
Exclusive Lender Relationships
Get offers from lenders you can't find anywhere else, then choose the right options for your business.
Funding In Hours
Once your application is accepted, you can get the money in your bank account just a few hours later.
Business Advisors for Your Company
Your personal business advisor will help you maximize the return on your investment while keeping your payments manageable.
Borrow Up to $10 Million
Combine lending options, such as a Small Business Administration loan and a business line of credit, to maximize the money you can borrow.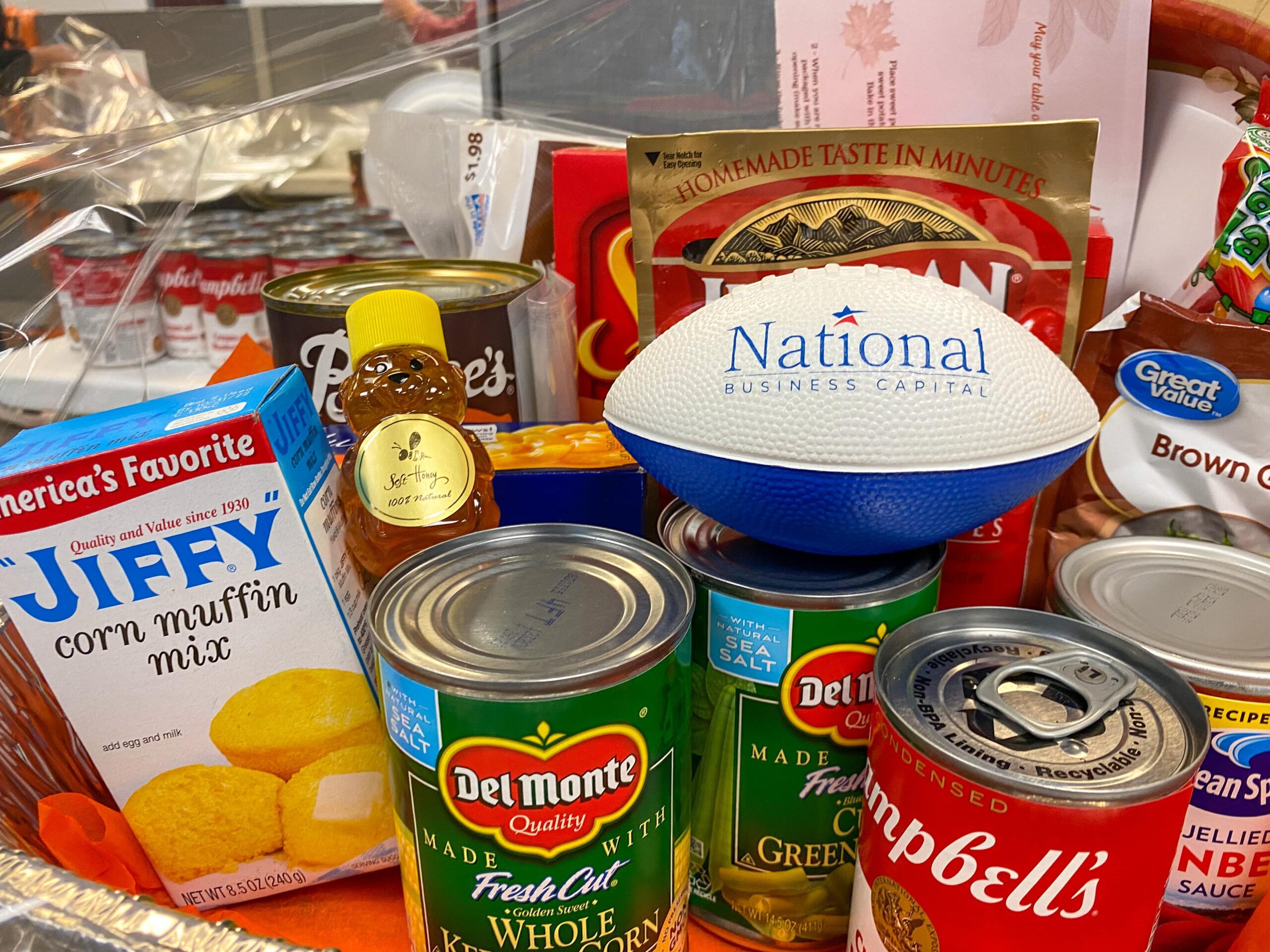 Caring in Our Community
From Thanksgiving basket deliveries to 5K runs for charity, National Business Capital's award-winning team is "Driving Growth for All."
250+ Thanksgiving baskets delivered
200,000+ meals donated to Feeding America
Much more to come!
Our Bold Legacy of Building Futures
With National, every entrepreneur can access the essential growth capital they need to turn possibility into profit.
$2 Billion
We've secured over $2 billion in financing for business owners – and we're just getting started
27,000+
Total transactions secured for entrepreneurs and counting
52 Million+ Hrs
Compared to working with direct lenders, our frictionless financing has saved business owners 52 million+ hours (1,896 hours per person!)
$100K - $5M+
National is a market leader in funding $100K - $5M+ transactions
Hear From Our Clients
See how National keeps entrepreneurs connected to essential growth capital.
See Your Financing Options
Seize your opportunity to grow your business and gain access to the capital you need.
Accelerate Your Success
Become a Partner
Connect your network to competitive, best-fit financing solutions to help your customers and colleagues grow and scale their businesses.
Learn More