Accounts Receivable Financing
Transform delayed invoices and late customer payments into liquidity.
What Do You Need to Qualify?
$500,000 in Current Receivables
What Is Accounts Receivable Financing?
What Are the Requirements for Accounts Receivable Financing?
How Does Accounts Receivable Financing Work?
What Are the Benefits?
How Can You Use Your Accounts Receivable Funding?
Why Choose National Business Capital for AR Funding?
Unlock the Lowest Rates, Longest Terms, and Highest Amounts
Financing Amount
$100,000 - $5Mil
Invoice Percentage
90%+ of your aging A/R or outstanding receivables' value
Time to Fund
As Fast as 5 Days
How It Works
You're only a few clicks away from the capital you need to reach your full potential.
1.Apply Securely Within Minutes

Move through our streamlined application within minutes and upload your business documents with zero risk.

Apply Now

2.Review Your Offers

Compare your offers with expert advice from our team and select the best one for your specific circumstances.

3.Get Funded

With your money in hand, you can take advantage of opportunities and tackle challenges with confidence.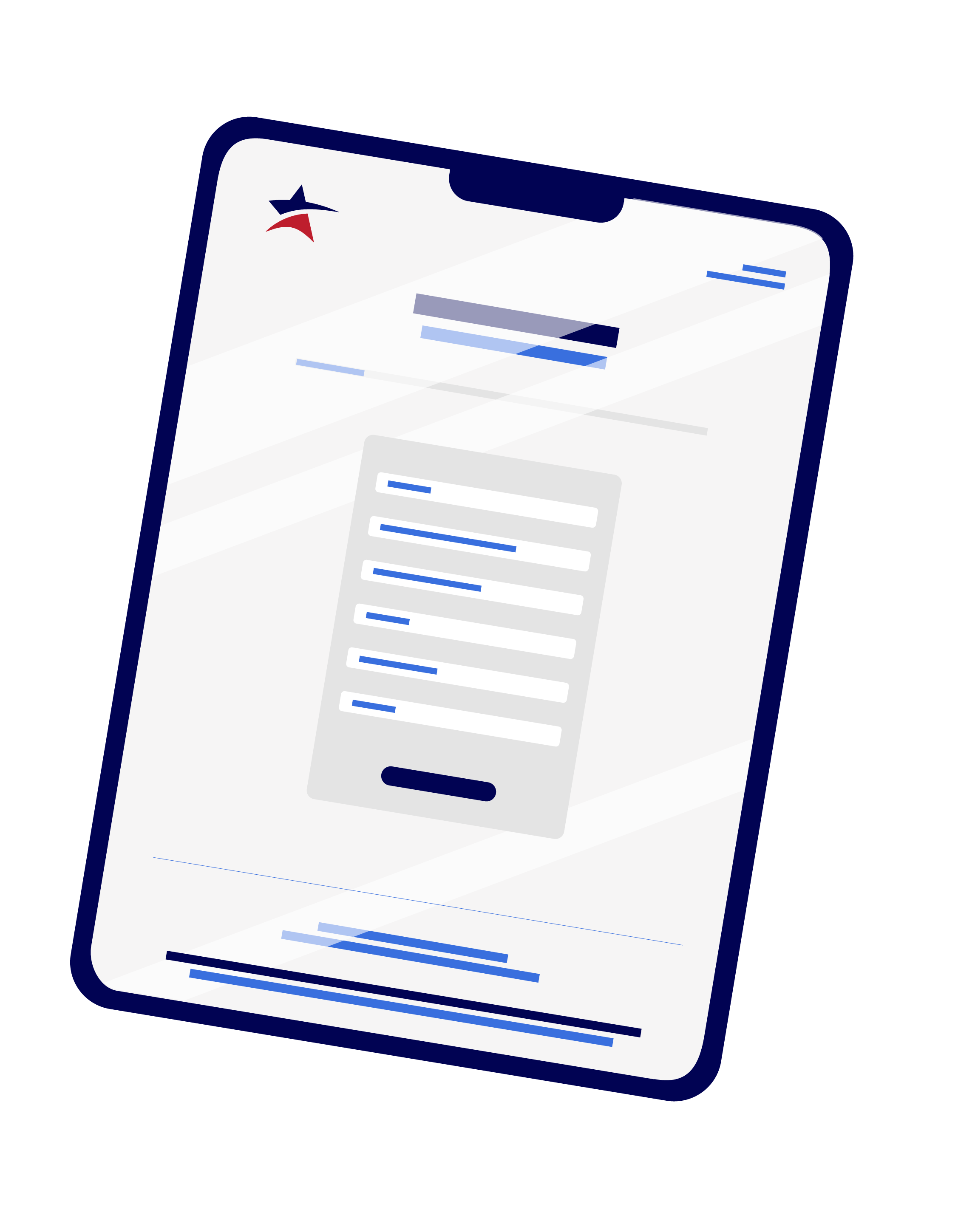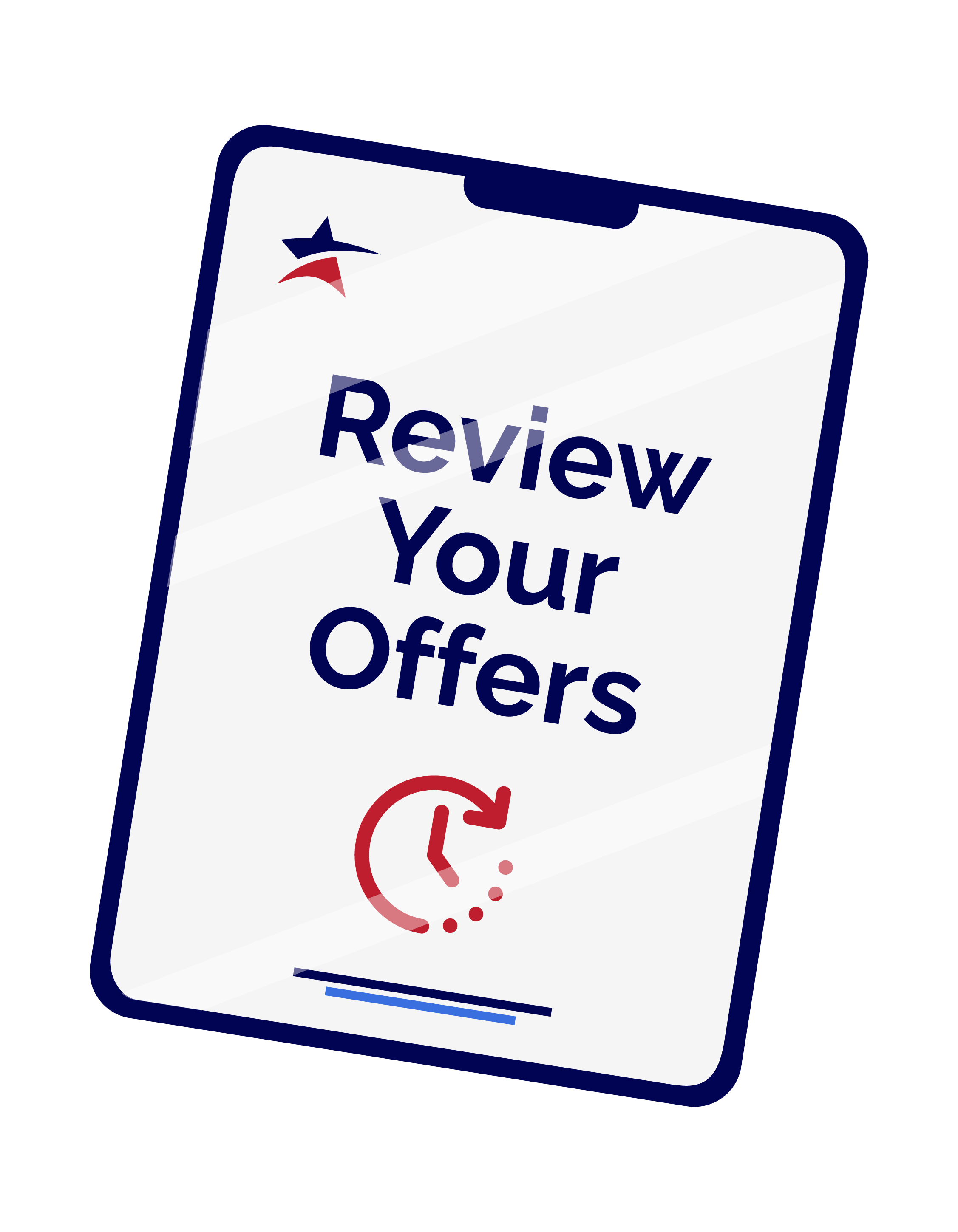 Accounts Receivable Financing FAQs
What Types of Businesses Typically Use Accounts Receivable Financing?
From eCommerce businesses to construction companies, any business that leverages its accounts receivable can use this type of financing to secure short-term capital, whether through an A/R loan or through factoring.
Are There Any Downsides or Risks Associated With Accounts Receivable Financing?
If you leverage accounts receivable factoring, you're losing a small percentage of the total value of your invoices. Depending on your business' standing, this might not be a viable option for your bottom line.
Another potential risk is the possibility that your customers are alerted to the change in ownership of their invoices. This occurs mostly with non-transparent lenders that don't have their client's best interest in mind, so make sure to research the company you're working with extensively before finalizing a contract.
All the risks and downsides come down to the lender you're working with. You need the right one, and working with National Business Capital makes that process much easier and more straightforward.
How Long Does It Take to Receive Funding Through Accounts Receivable Financing?
If you're seeking an A/R loan, it can take anywhere from one day to three weeks, depending on the value of your receivables and the type of lender you're working with. This is because it takes time to collateralize your outstanding invoices.
Factoring, on the other hand, usually moves much faster, with borrowers receiving their funds in five to ten business days.
Can I Use Accounts Receivable Financing if I Have Bad Credit?
Yes! Accounts receivable financing mostly relies on the value of your outstanding invoices, so credit scores play less of a role than other financing products. As long as you have quality receivables that meet or exceed a lender's minimum requirements, you'll be able to reach an approval – if you're working with the right lender for your business.
10 Reasons Why National Business Capital Offers the Best Small Business Financing
Bank
Direct Lenders

3 Months Bank Statements
No Tax Returns Required

Bank

2-3 Years Tax Return
2-3 Years Financials

Direct Lenders

3-6 Months Bank Statements
1 Year Tax Return
1 Year Financials

One Page – One Minute
DocuSign

Bank

Direct Lenders

Bank

Direct Lenders

Bank

Direct Lenders

Bank

Direct Lenders

Bank

Direct Lenders

Bank

Direct Lenders

Bank

Direct Lenders

Bank

Direct Lenders

Bank

Direct Lenders
Hear From Our Clients
2,000+ 5-star reviews, all from satisfied entrepreneurs
Accelerate Your Success
Seize your opportunity to grow your business and gain access to the capital you need.