Accounts receivable financing — which is sometimes referred to as factoring — is a type of asset-based funding in which you use outstanding invoices (or any other receivables) as collateral.
In return, you receive a lump sum that is less than the total amount owed — usually around 70 to 90 percent, depending on the lender and the specific details of the financing agreement. When an invoice becomes due, your customer pays the lender directly, who keeps an agreed upon portion to cover principal, interest and fees. Any remaining amount is sent to you.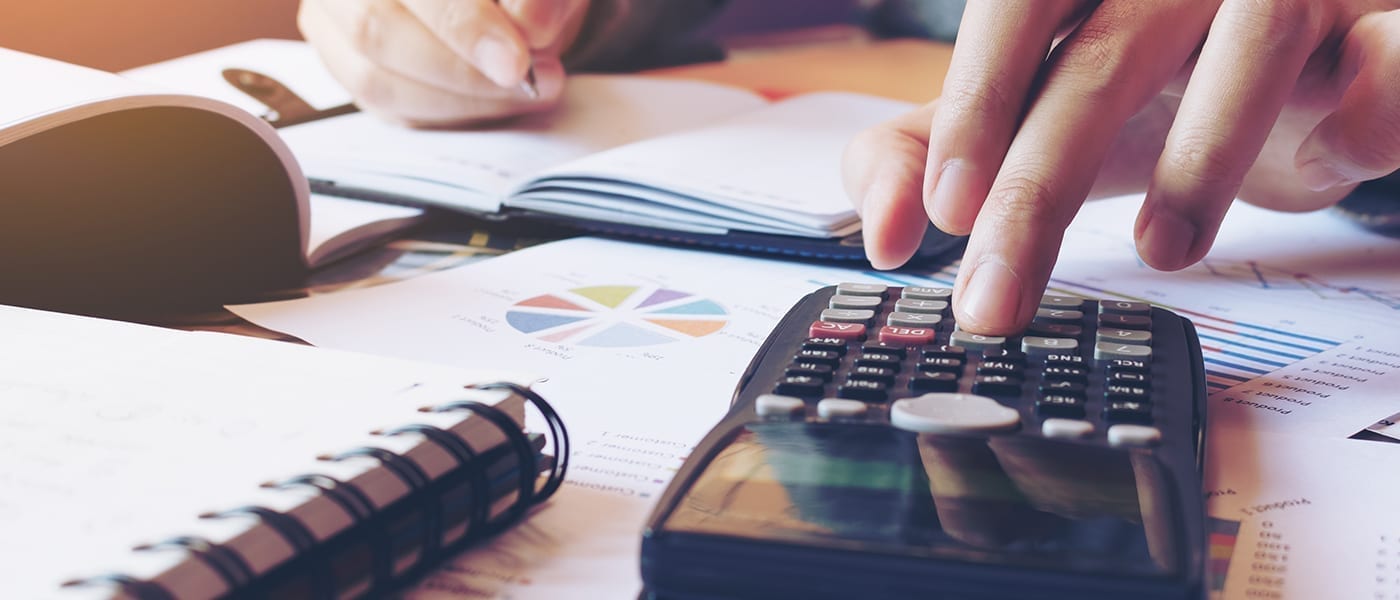 Advantages of Accounts Receivable Financing
There are some notable advantages to accounts receivable financing, including:
The lender assumes all of the default risk associated with the accounts receivables. As such, if any of your customers do not pay (in full and/or on time), you are not responsible for collections, or exposed to potential losses. With this being said, you will be able to see which of your customers has paid and which hasn't (typically through a web dashboard or reports provided to you by your lender). 

The application and processing time is rapid. Whereas banks can take several weeks or months to evaluate a loan application — and still may not approve it — getting funds via accounts receivable financing usually takes a matter of days. This can enable you to take advantage of volume or early payment discounts on supplies, equipment, inventory and so on. It is also ideal for covering temporary cash flow shortfalls due to seasonal demand variations.
Unlike conventional bank business loans, you don't have to create and commit to a repayment schedule. You get the agreed upon funding up-front, and it's up to the lender to take care of all administration. In other words: there is nothing for you to pay back.
You do not need to use all of your outstanding invoices to obtain funding. You can a portion in order to get the working capital that you need (e.g. $50,000), and then if necessary, use additional invoices in the future if more is required (e.g. another $50,000).
Is Accounts Receivable Financing Right for Your Business?
Accounts receivable financing may be a suitable funding solution for your business if you have a significant amount of money tied up in outstanding invoices, want or need rapid access to a lump sum of working capital, and want to focus on running your business vs. handling loan administration tasks.
Conversely, it may not be the right solution if you do not have sufficient outstanding invoices to cover all/most of your working capital needs, or if you do not have an immediate or short-term use for funds (in which case, applying for a business line of credit that you can draw down as needed may be a better option).  
Learn More or Apply for Accounts Receivable Financing
To learn more about accounts receivable financing, contact the National Business Capital team today by calling (877) 482-3008.
Or, apply today by filling out our 60-second online application start turning your invoices into cash in as little as 24 hours
We are here to serve you 24/7/365, and your consultations with us are always free, friendly and focused on what matters: helping you get the financing you need to keep your business strong and successful for years to come!