SBA Loans
Borrow up to $5 million, use the funds for any business purpose, and secure the most competitive terms on the market.
What Do You Need to Qualify?
$500,000 in Annual Revenue
What Is an SBA Loan?
What Do You Need to Qualify?
What Are the Benefits of an SBA Loan?
Types of SBA Loans
How to Apply for SBA Loans
How Can You Use Your SBA Loan?
Why Choose National Business Capital for an SBA Loan?
Estimated Monthly Payments
How It Works
You're only a few clicks away from the capital you need to reach your full potential.
1.Apply Securely Within Minutes

Move through our streamlined application within minutes and upload your business documents with zero risk.

Apply Now

2.Review Your Offers

Compare your offers with expert advice from our team and select the best one for your specific circumstances.

3.Get Funded

With your money in hand, you can take advantage of opportunities and tackle challenges with confidence.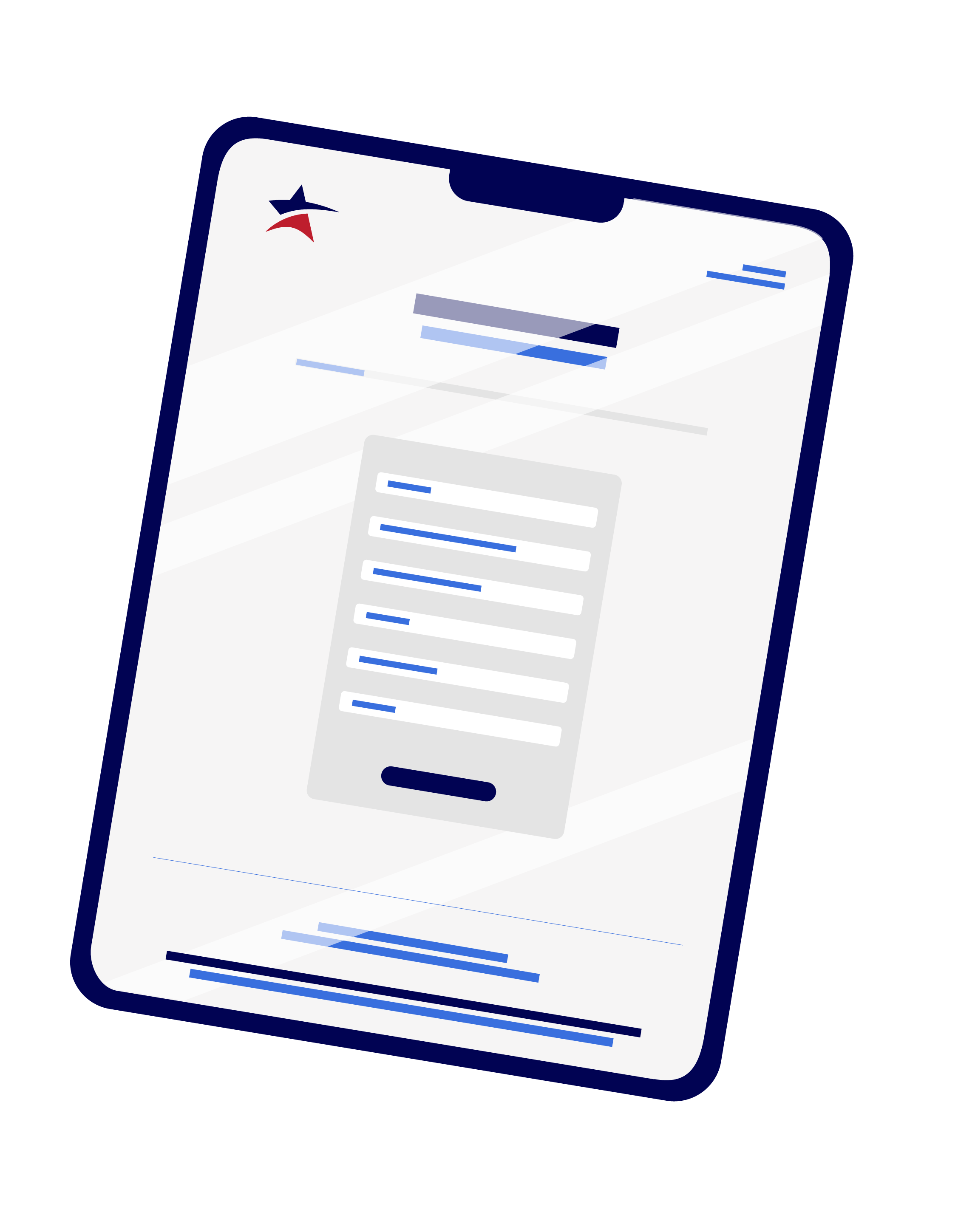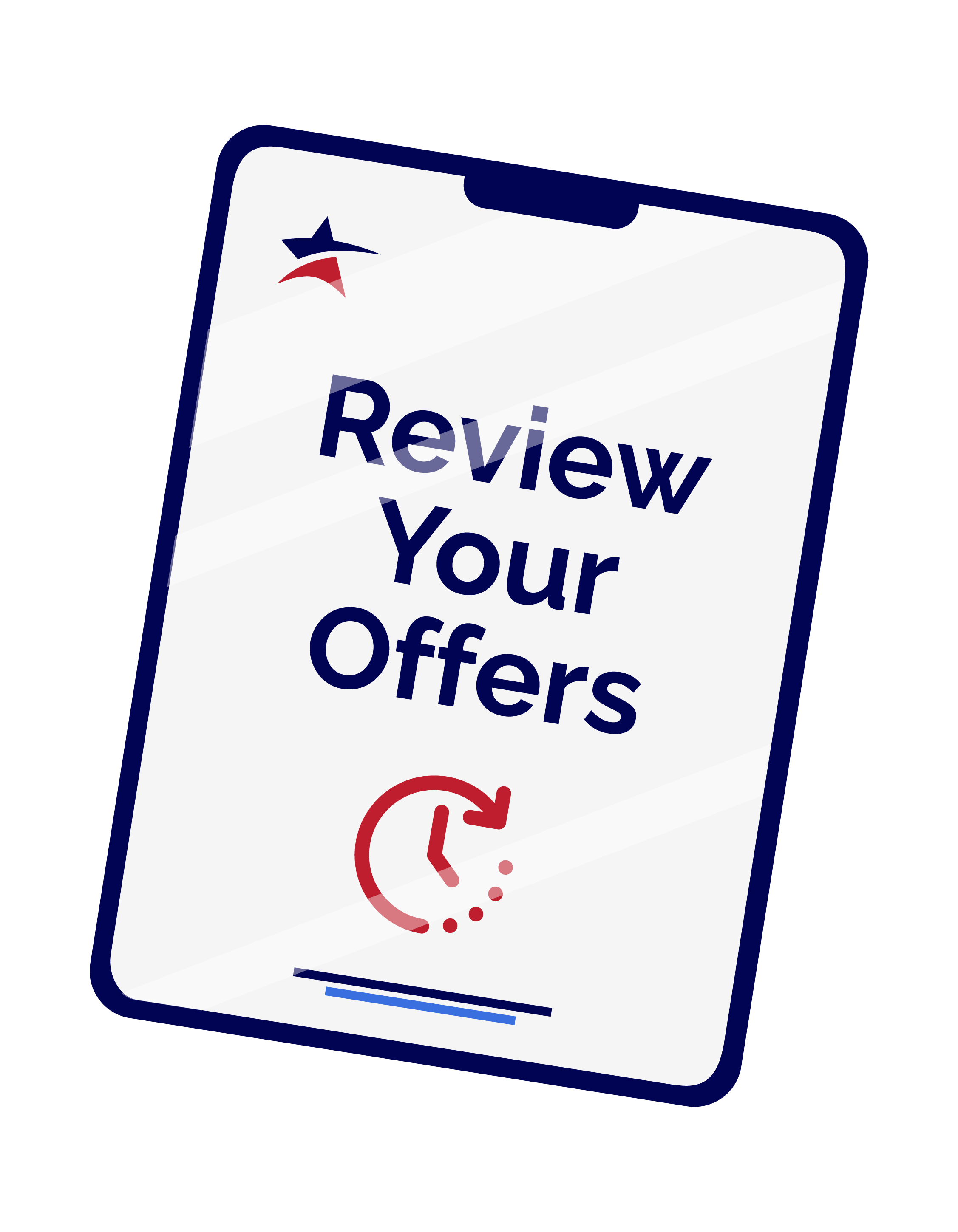 Frequently Asked Questions
What Is the Easiest SBA Loan to Get?
Of all SBA loan products, microloans are the easiest ones to qualify for. Most lenders don't require high FICO scores (575 on average), but you may have to offer collateral or a personal guarantee. Additionally, your business must operate for profit and be in "good character," meaning the owner can't have a criminal record with "dishonest" crimes such as fraud, burglary, or theft of any kind.
Does an SBA Loan Hurt Your Credit?
Instead of the traditional credit pull, the SBA leverages the FICO Small Business Scoring Service to determine a borrower's eligibility, which doesn't damage credit. Personally guaranteeing an SBA loan won't show up on your personal credit report, either.
Can You Spend SBA Loans on Anything?
Entrepreneurs can leverage SBA loans for "almost" every business purpose. You can:
Purchase land
Inventory/supplies
Raw materials
Improve a property
Working capital
Equipment
Payroll
Construct buildings (up to 2)
And more!
You can't use an SBA Loan for investment real estate (to sell or lease), refinance existing debt that would "expose the SBA to a loss," pay delinquent taxes, or relocate the borrower from a community where their departure would result in a significant increase in unemployment.
What Is the Largest SBA Loan Amount?
The SBA caps funding amounts at $5 million, although you can technically borrow up to $16.5 million. Through the SBA 504 loan program, eligible energy-efficient businesses or manufacturing projects can secure more than one 504 loan, up to $5.5 million each.
10 Reasons Why National Business Capital Offers the Best Small Business Financing
Bank
Direct Lenders

3 Months Bank Statements
No Tax Returns Required

Bank

2-3 Years Tax Return
2-3 Years Financials

Direct Lenders

3-6 Months Bank Statements
1 Year Tax Return
1 Year Financials

One Page – One Minute
DocuSign

Bank

Direct Lenders

Bank

Direct Lenders

Bank

Direct Lenders

Bank

Direct Lenders

Bank

Direct Lenders

Bank

Direct Lenders

Bank

Direct Lenders

Bank

Direct Lenders

Bank

Direct Lenders
Hear From Our Clients
2,000+ 5-star reviews, all from satisfied entrepreneurs
Ready to See Your Options?
Go from application to approval in hours, not months, with a streamlined process that merges high-tech with human-touch for high-efficiency financing.