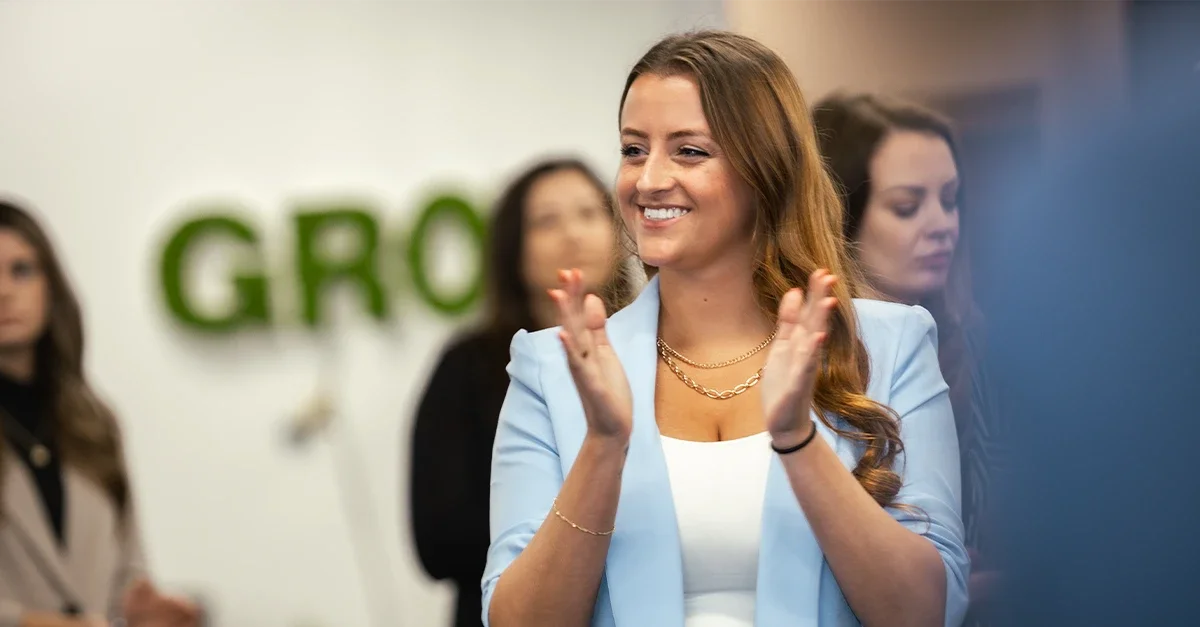 Careers & Culture
Join the team that's revolutionizing how business owners access capital and reach success. Advance your career and grow with us at National Business Capital! A team of energetic and growth-minded innovators working to define the future of business financing.
Work in a collaborative community to set the standard of excellence in our industry and propel our clients to success.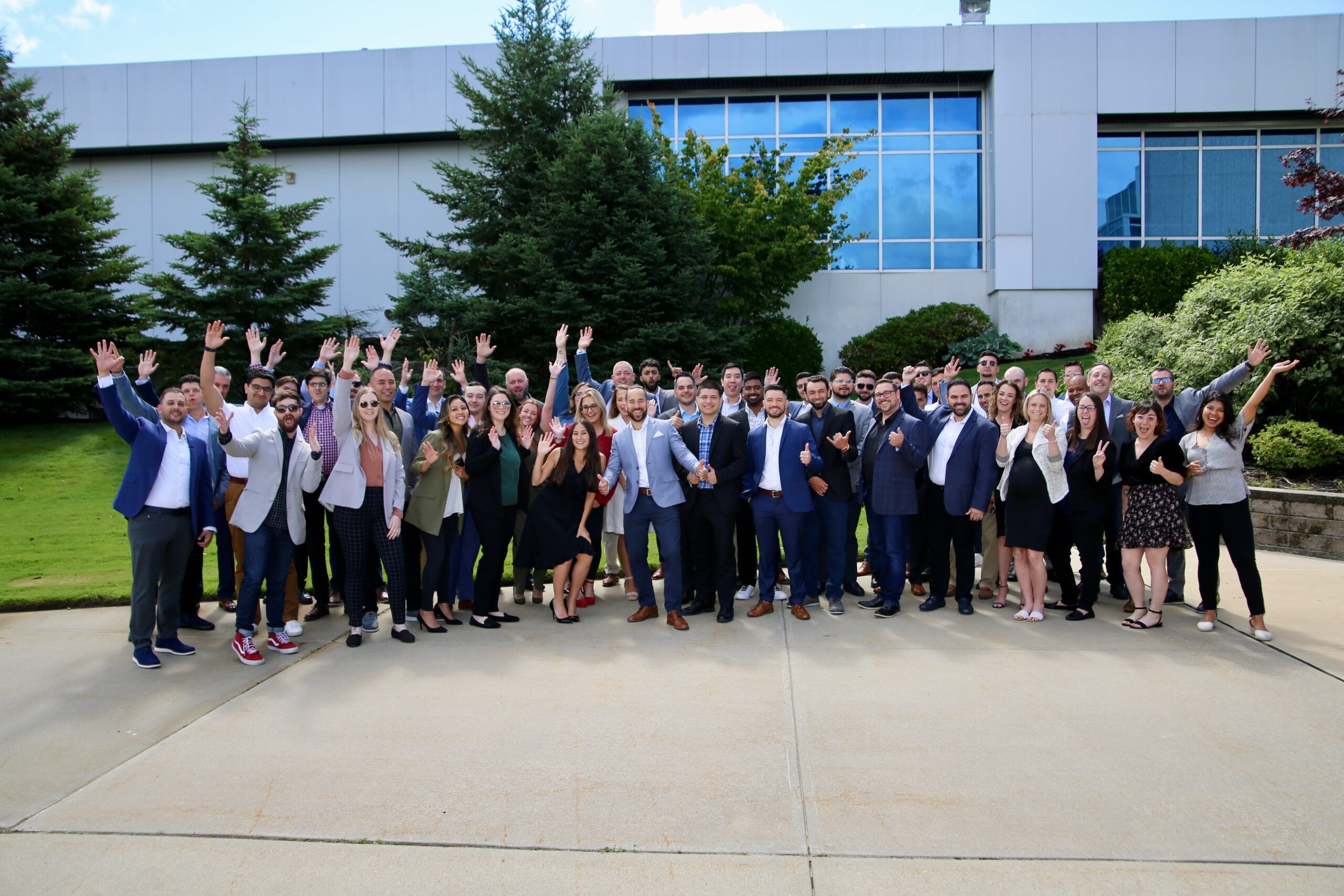 Our Award-Winning Culture
The All-Stars of Financing
Working at National means more than starting a job; It means joining an environment that empowers employees to reach their personal, professional, and financial goals. When you're here, you're part of a culture of excellence that elevates team members to grow to greatness.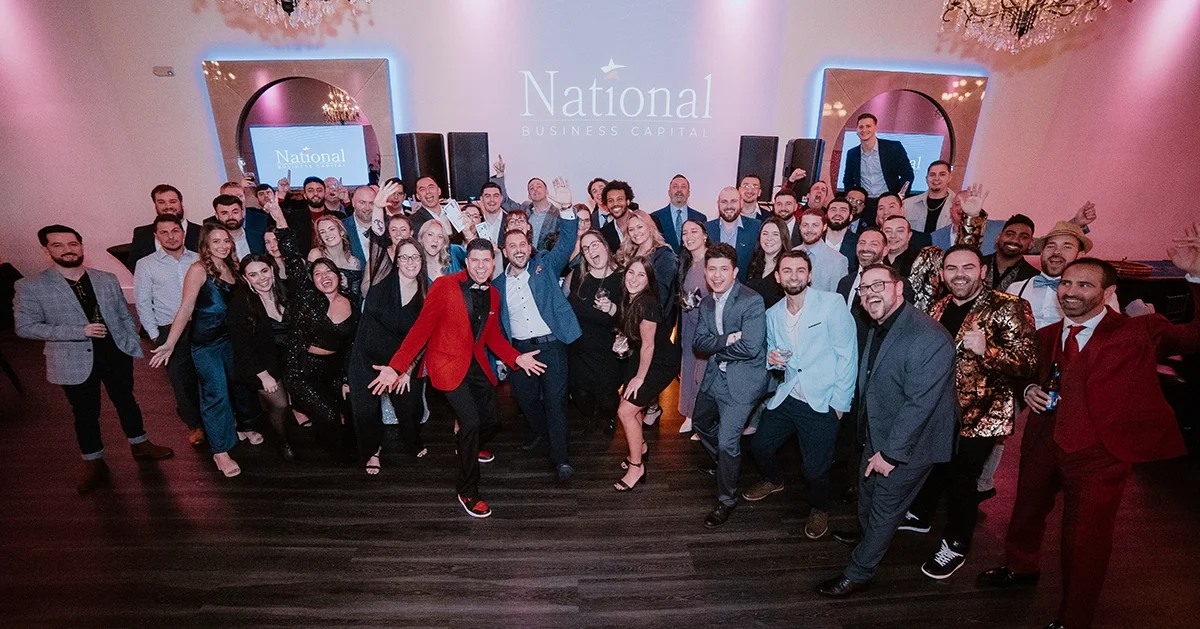 Investing in the Employee Experience
Our dedicated culture team goes above and beyond to plan events for employees to enjoy during and outside of work! From catered breakfasts and lunches, to sport teams, happy hour mixers and birthday surprises, the fun never ends at National!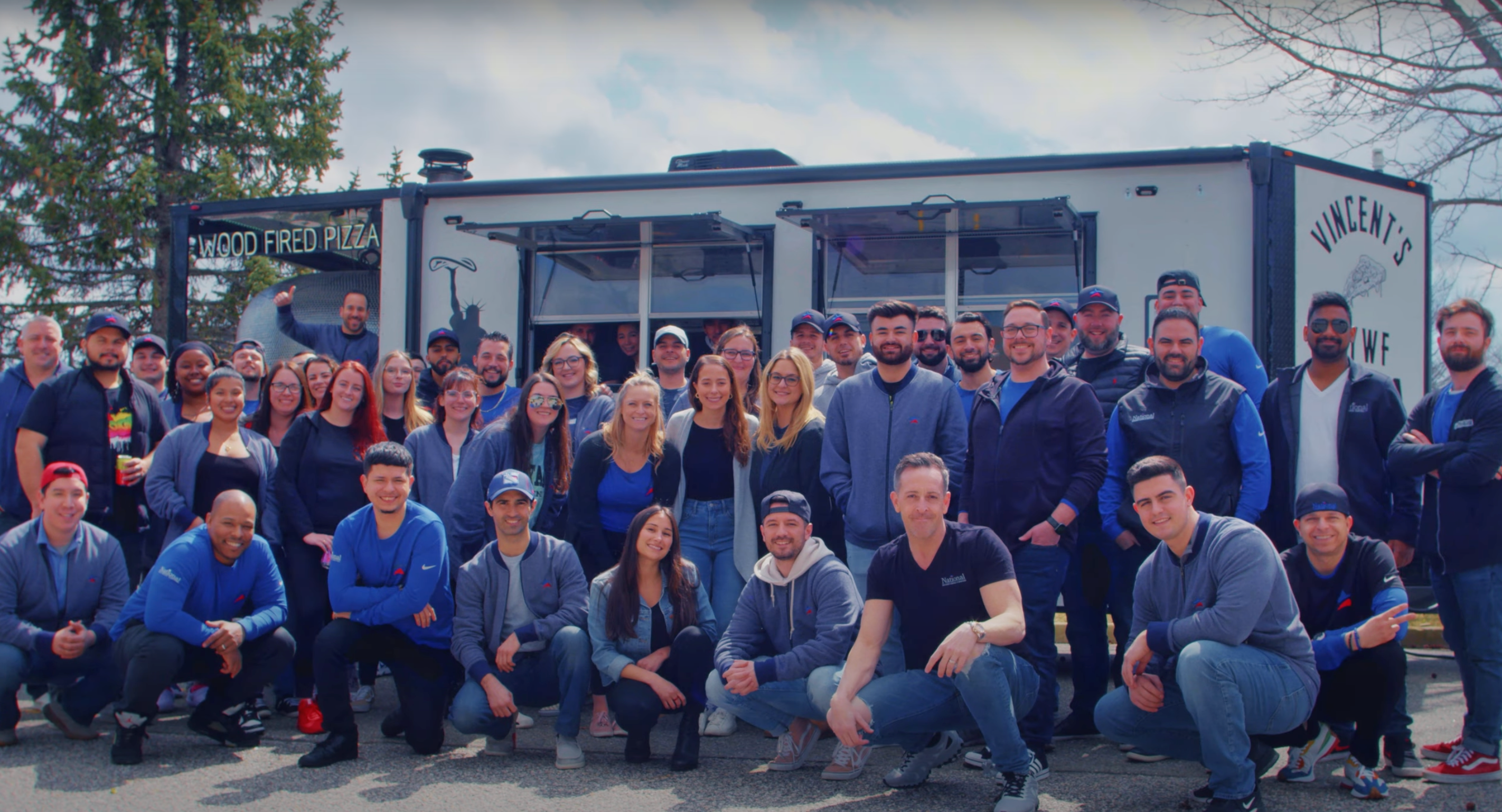 Accelerate Your Success
Grow with comprehensive paid training
Work with industry-leading technology
Enjoy a top-of-the-line modern office
Proven reputation as a top workplace
Our Core Values
For the doers and the growers, the innovators and collaborators, and everyone who knows how to have fun, National is the place for you!
Be a Team Player
Having each other's back makes all of us a team player
Be Authentic
We provide an environment where everyone can be authentic
Be Mutually Respectful
Mutual respect is at the core of our foundation
Keep Growing
We are committed to ensuring that our clients, partners, and team keep growing
Have Fun
Work hard, play hard, and make sure you have fun!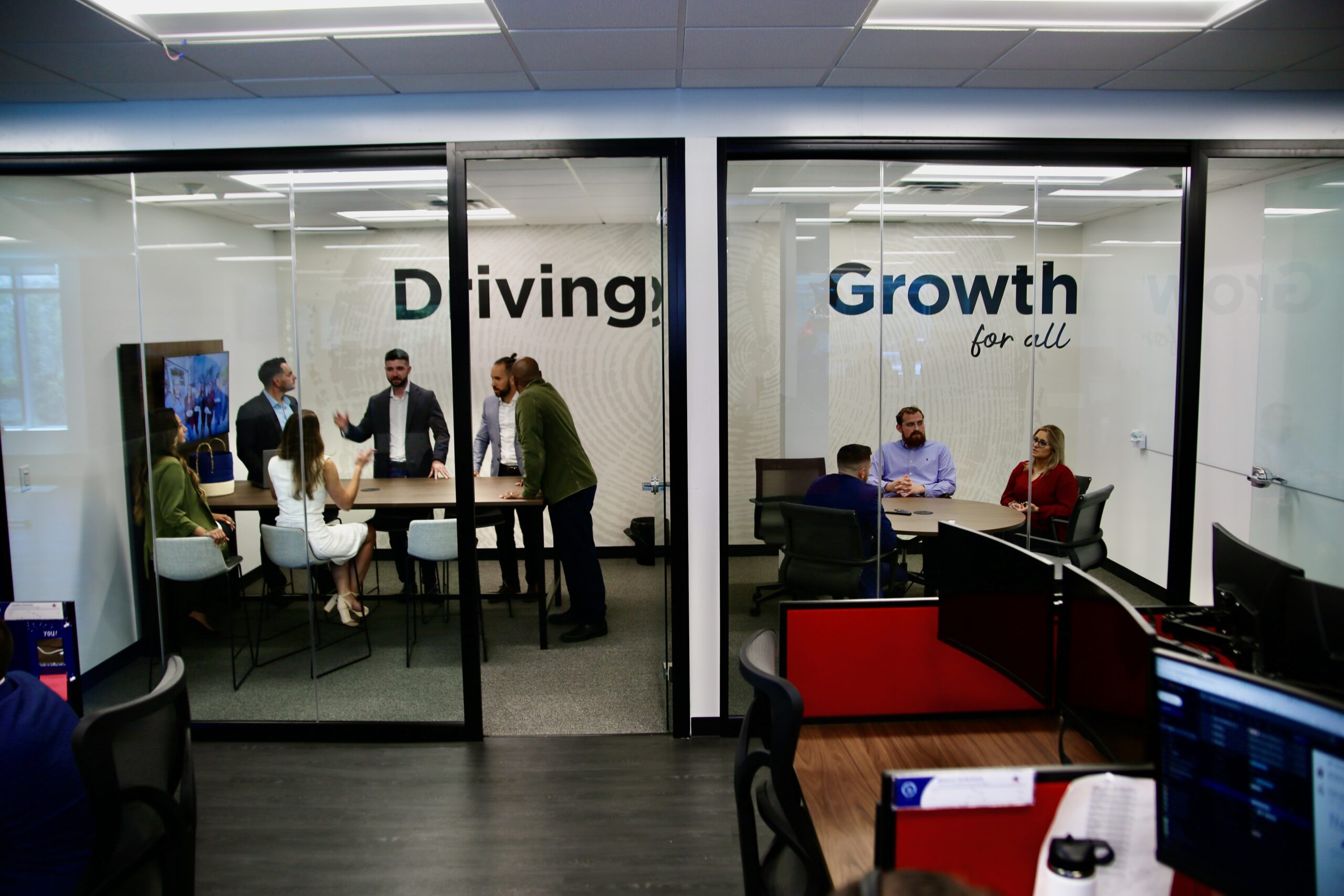 Guiding Your Growth
Jumpstart your career with in-depth training and developmental resources offered to every employee. No matter where you are in your career journey, our full-time success coach and tailored training sessions will help you gain skills, set goals, and pave your path to professional success.
Our Award-Winning Workplace
With recognition in everything from culture to workplace excellence, when you work at National, you know you're working with the best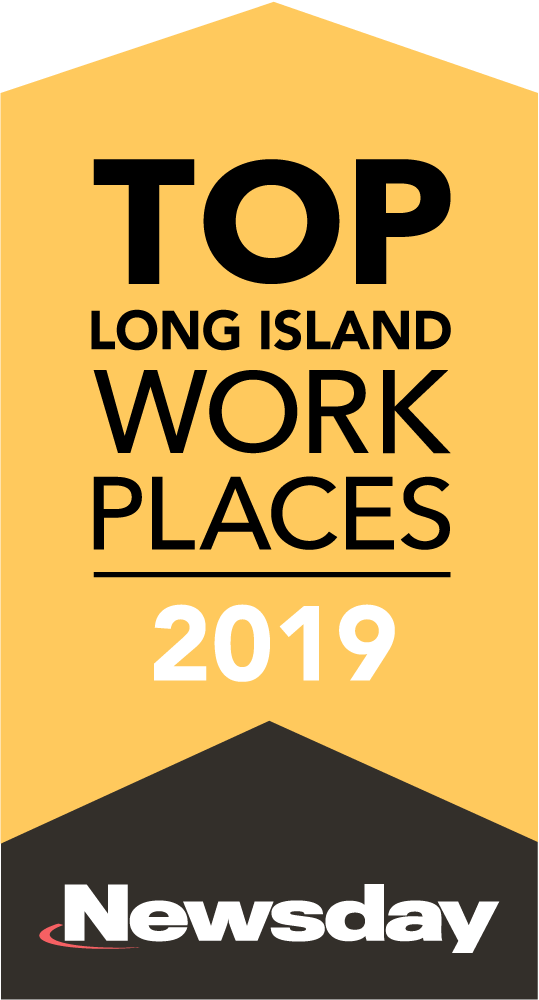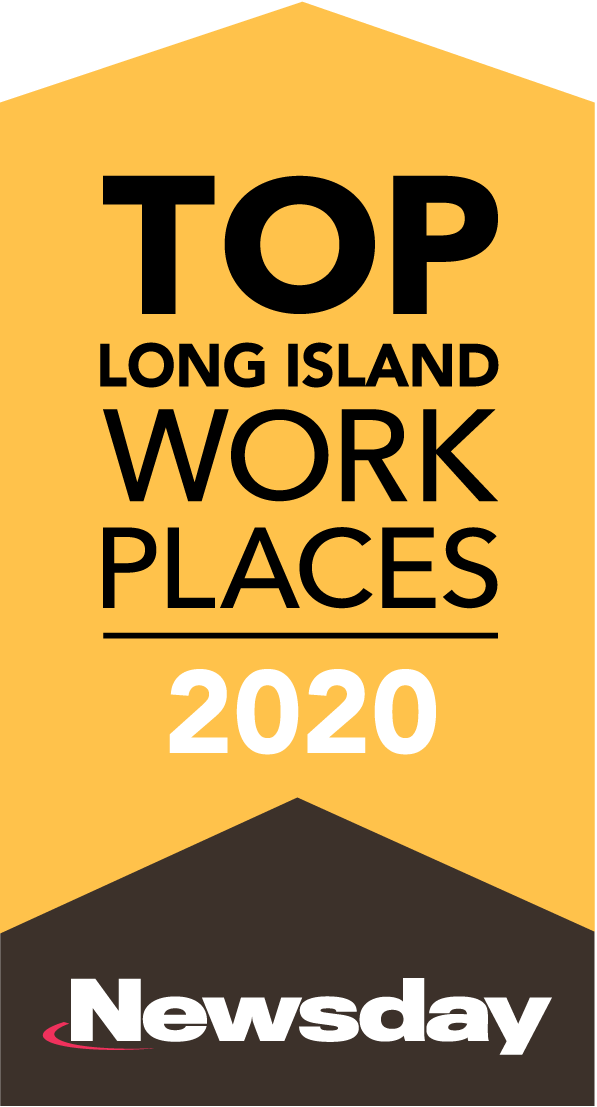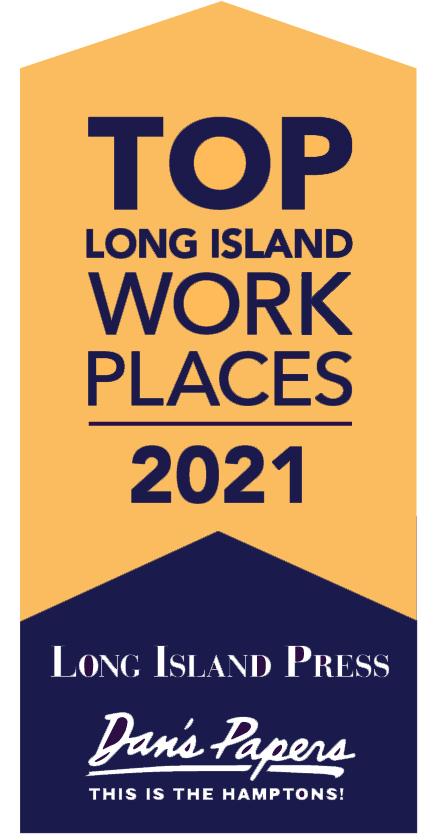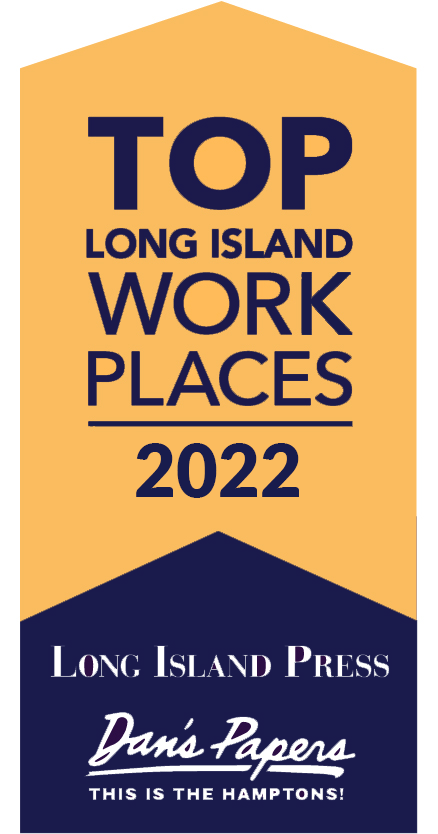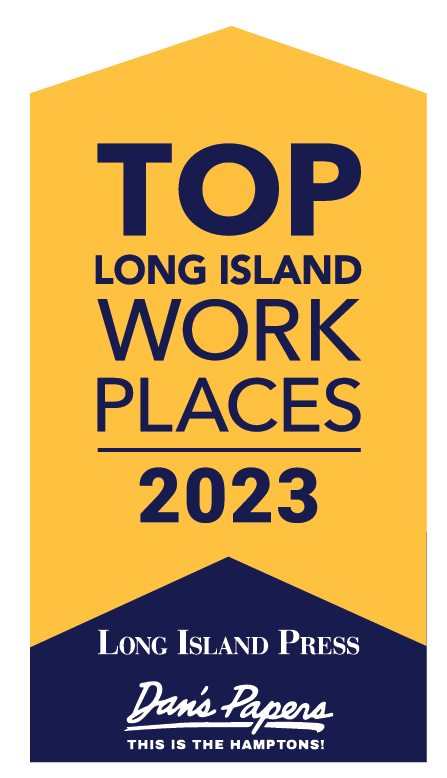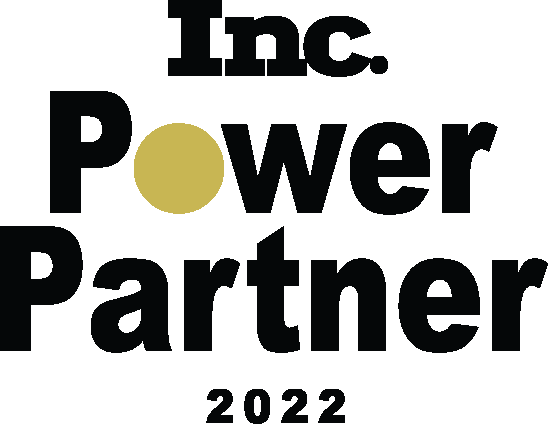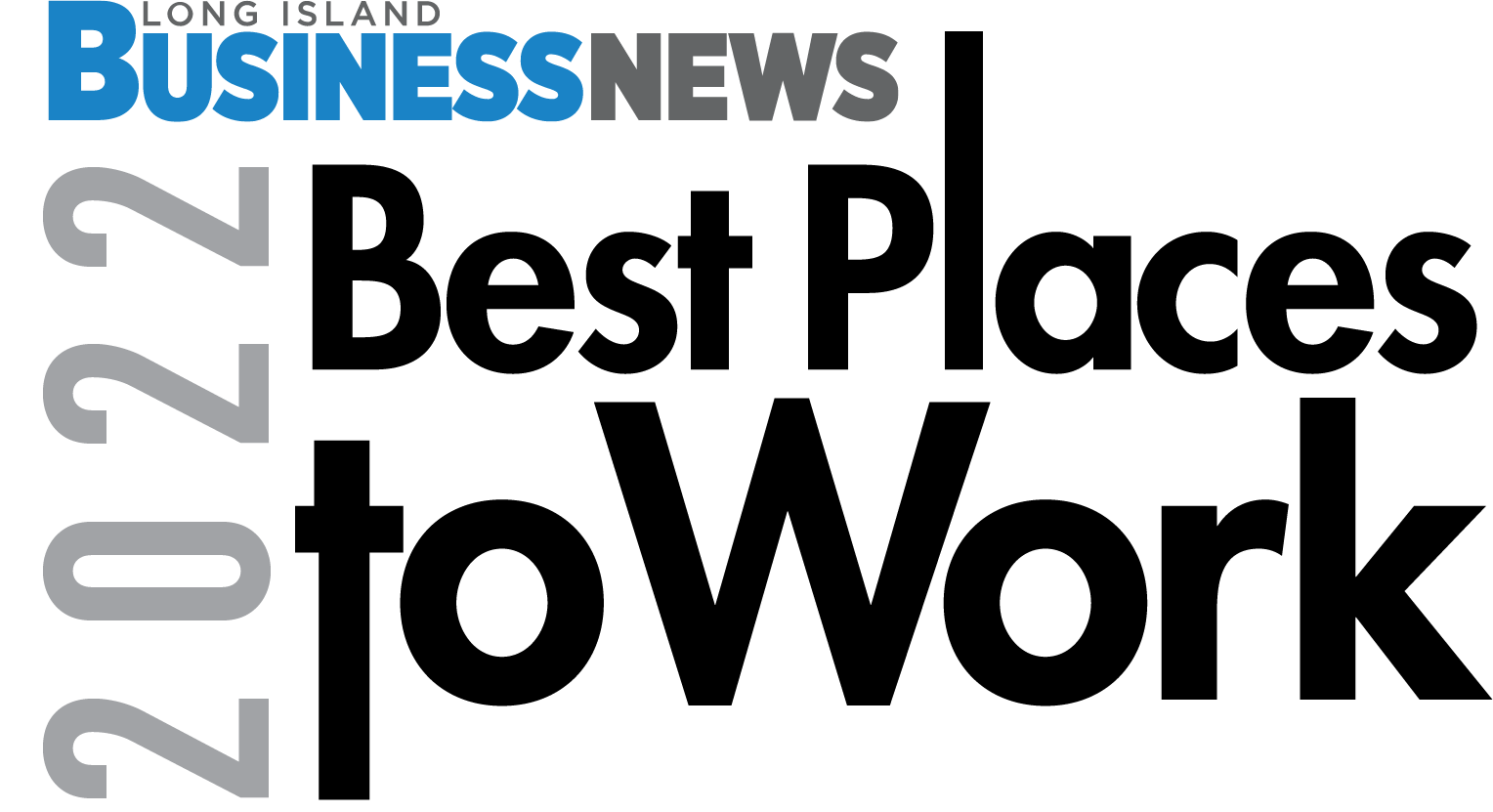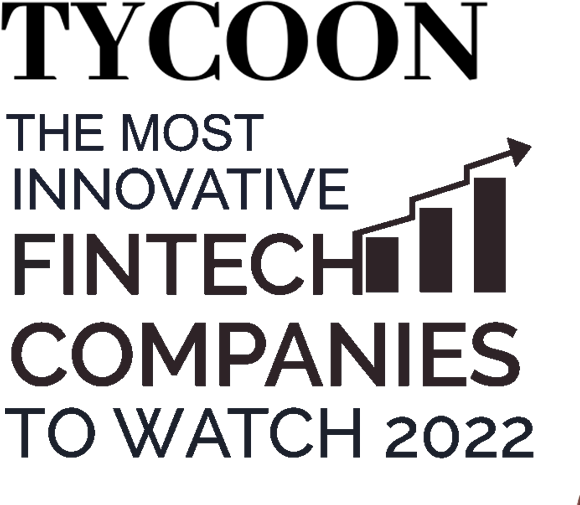 What Makes National the Best?
See why our team members love working at National and what makes us the Top Workplace on Long Island four years running.
See All Openings
Experience Our Modern, Innovative Office
National's innovative office was designed in a way that inspires open collaboration and a fun work environment.
An Awesome Culture Built by Awesome People
At National, you're never at work-you're with family! We go the extra mile to create a happy, inspiring, and innovative work environment where everyone's voice is heard and no one goes a single day without a smile.
Ready For Some Fun?
From Summer BBQs to happy hour mixers, company sports leagues, catered team breakfasts, and community initiatives, we're always organizing fun ways to bring our employees together and play an active role in our community.
Hands-On Training With Cutting-Edge Technology
Gain experience working with advanced technology and witness industry-leading speed and innovation at its finest.
Get Paid to Help Your Friends Out!
Our generous employee referral program gives "friends with benefits" a whole new meaning! Land your friends a stellar job with us and earn compensation for referring them.
Industry-Leading Employee Benefits Package
We give all National employees the chance to receive a premium healthcare package with significant employer contribution, as well as a top-quality 401k package and more!
Hear From Our Team
"National has a family atmosphere that's unlike any other job. Everyone genuinely cares about one another, and we all push each other to break new milestones."
Client Relationship Manager
"The most important thing for me is the people, seeing all departments work together. Your hard work never goes unnoticed, there's always someone there to make you feel appreciated."
Partner Success Specialist
"You make good money with good people around you, and the support system ensures you always have an avenue to learn/improve. If you put in the time and effort, you'll be surprised how much you can achieve here."
"The best people in the industry—maybe even the world. From leaders to your coworkers, everyone wants you to succeed and grow toward your full potential."
"There is so much support at NBC to help you grow not only professionally, but personally as well. They are open to everyone having a voice and sharing their feedback."
"I'm proud to be a part of a team that cares deeply about each other. From product to sales training, National invests in every employee equally."
Partner Relationship Manager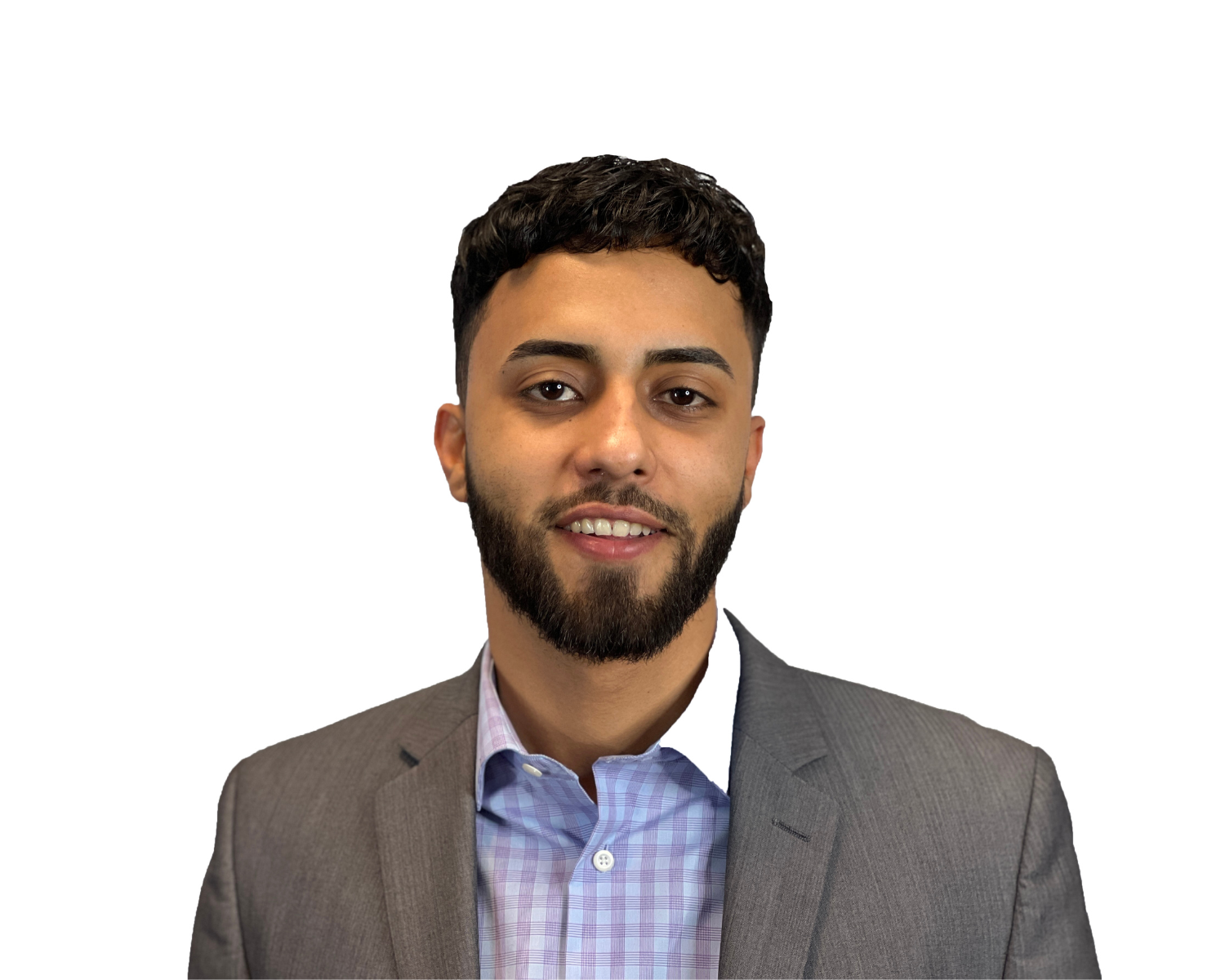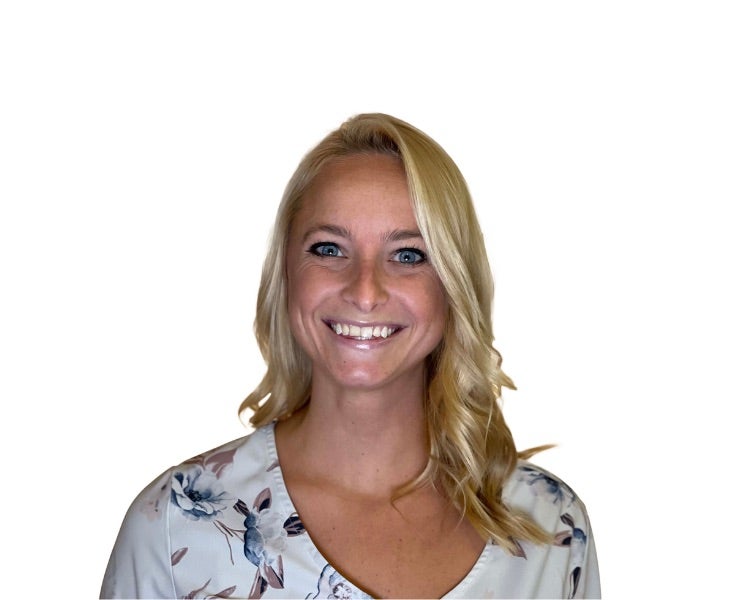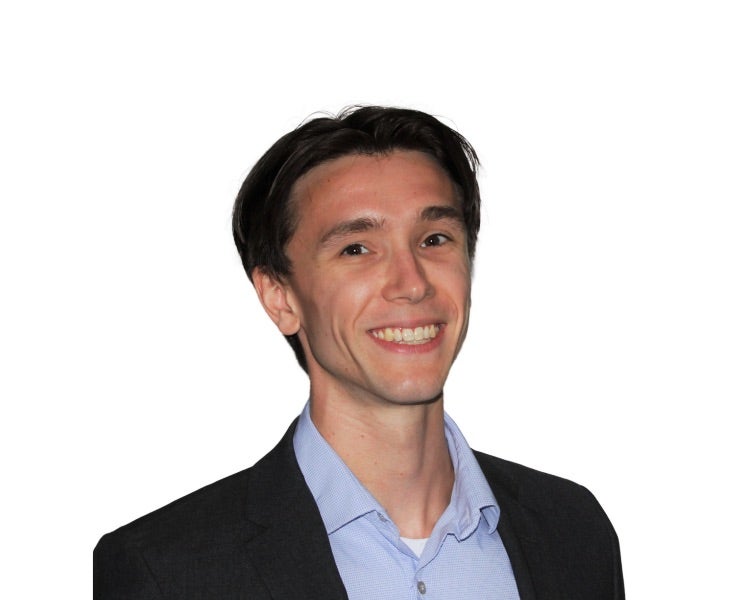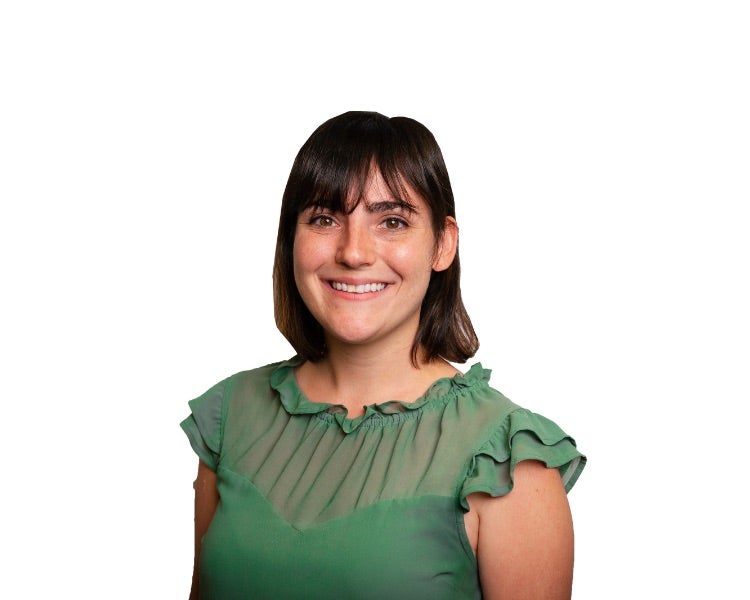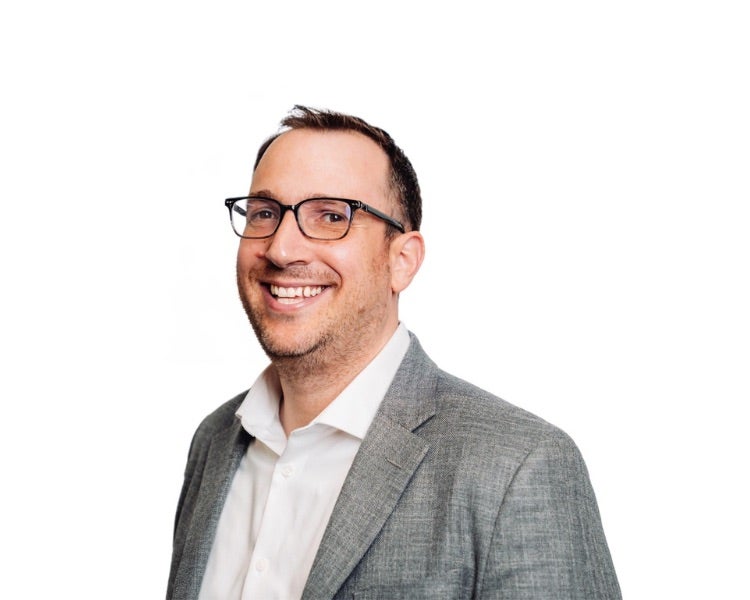 See All Openings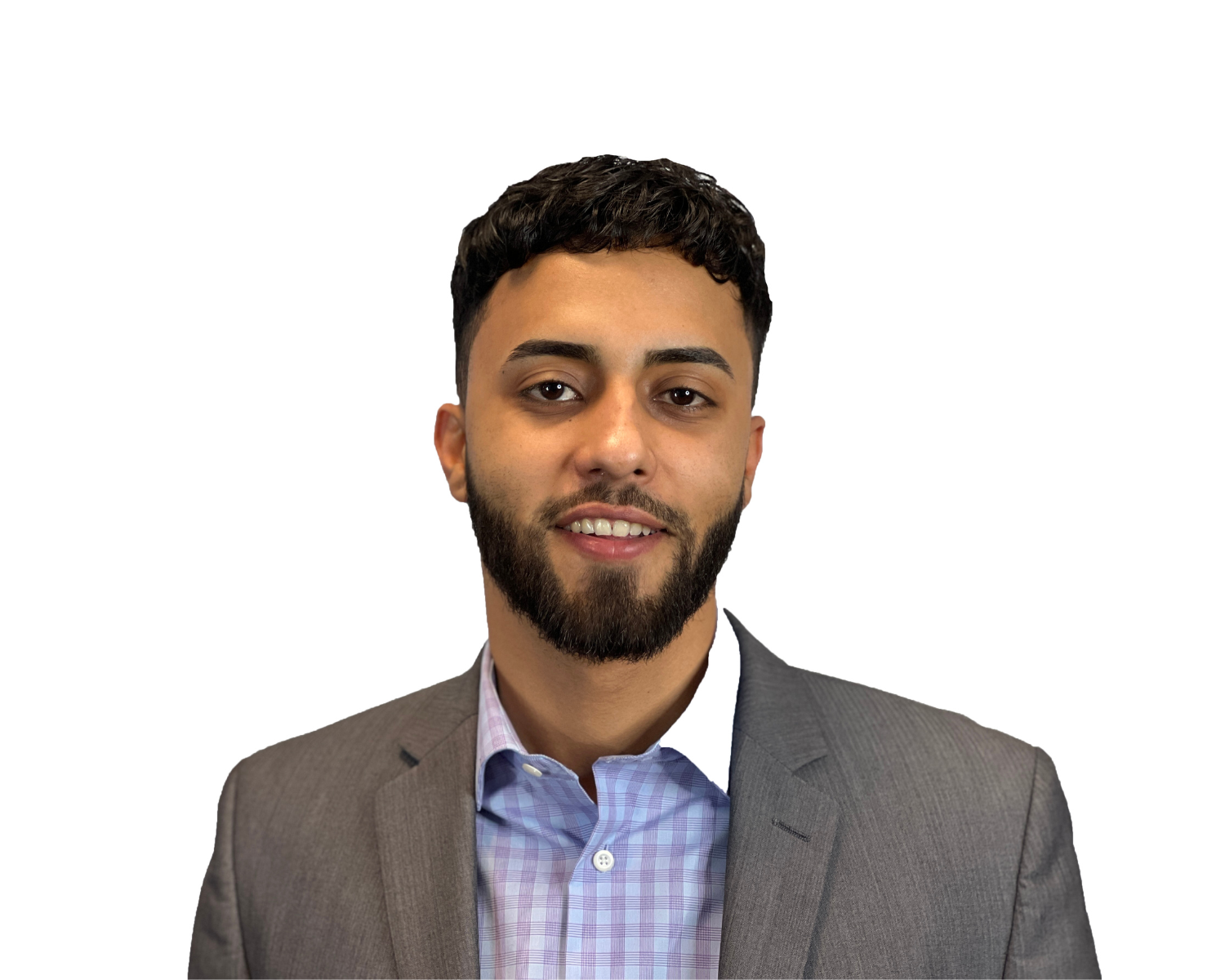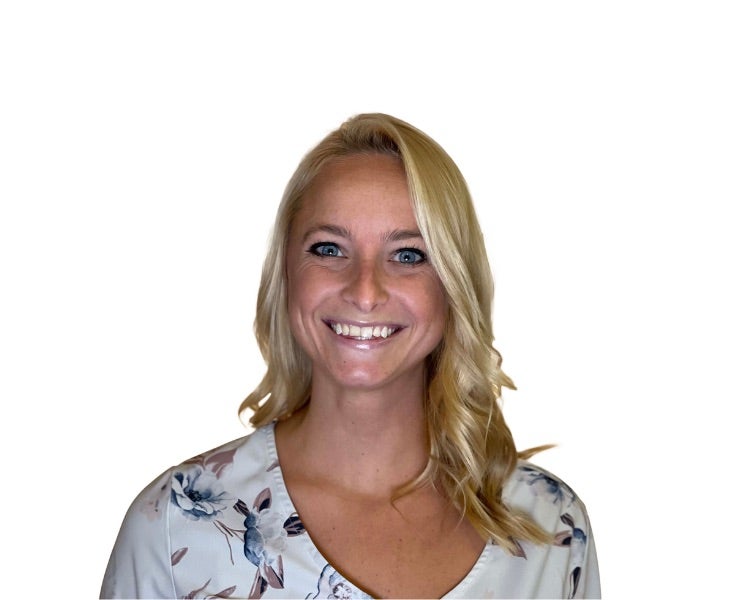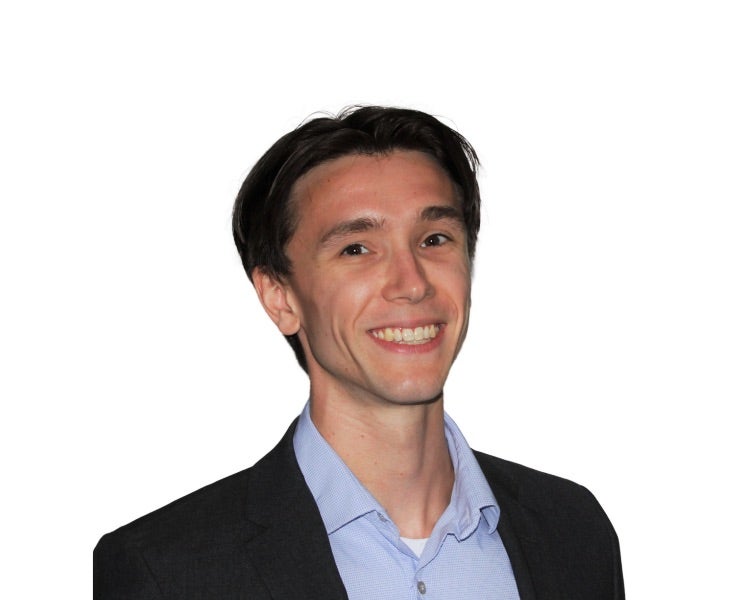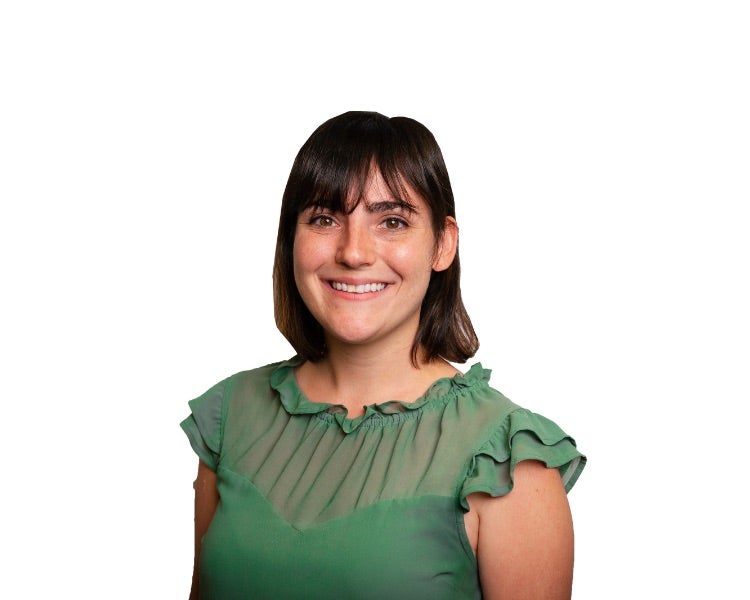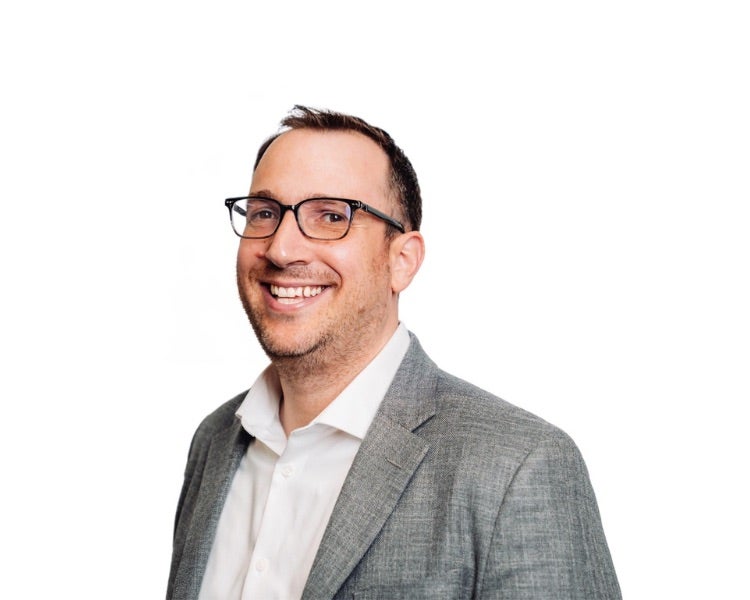 Success by the Numbers
National is a place where success-driven people come to collaborate and make a difference.
#1 Workplace
National has been recognized as the #1 workplace on Long Island for 4 years running!
200K+ Meals
For every business we fund, we donate 10 meals to Feeding America.
85% Retention Rate
Choosing a career at National means taking the first step toward a future of success.
Working at National
Here's a glimpse into what a career at National could look like for you!