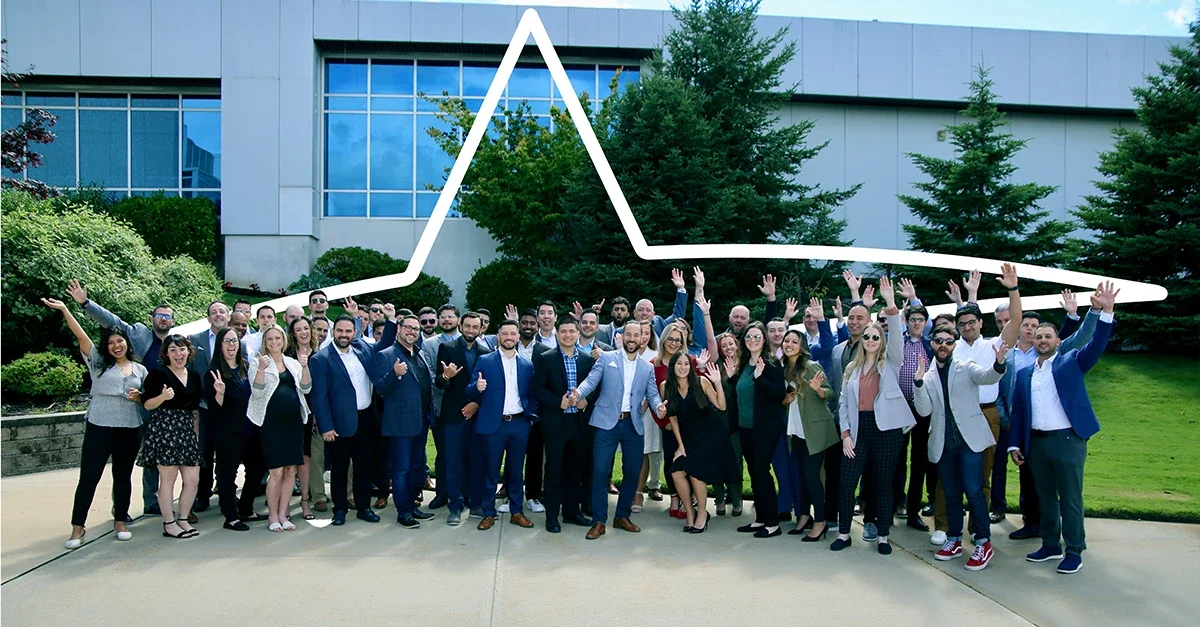 Career & Job Opportunities
Join National's award-winning team and break down the barriers to growth for entrepreneurs nationwide.
Find Your Career
Inside Sales
Become a Business Finance Advisor and connect entrepreneurs with the opportunities they need to reach their full potential.
View Details
Don't See the Position You're Looking for?
We'd love to hear from you anyway! Email us with your resume, phone number, and a brief message—we'll reach out if there's an opening you'd be perfect for!