Small Business Loans
Receive a lump sum of funds to use for any business purpose.
What Do You Need to Qualify for a Small Business Loan?
$500,000+ in Annual Revenue
What Is a Small Business Loan?
Pros and Cons of Small Business Loans
How Can You Apply for Small Business Loans?
Discover the Types of Small Business Loans
How Small Business Loans Can Help Streamline Cash Flow
How to Use Business Financing to Grow
What's the Easiest Way to Get a Business Loan?
Eligibility Requirements for Small Business Loans
How to Get a Credit Approval for a Business Loan
Finding the Best Available Loan Programs
Difference Between Secured & Unsecured Business Loans
Calculate Small Business Loan Interest Rates
Small Business Loans 101
Minimum Credit Score for a Small Business Loan
How It Works
You're only a few clicks away from the capital you need to reach your full potential.
1.Apply Securely Within Minutes

Move through our streamlined application within minutes and upload your business documents with zero risk.

Apply Now

2.Review Your Offers

Compare your offers with expert advice from our team and select the best one for your specific circumstances.

3.Get Funded

With your money in hand, you can take advantage of opportunities and tackle challenges with confidence.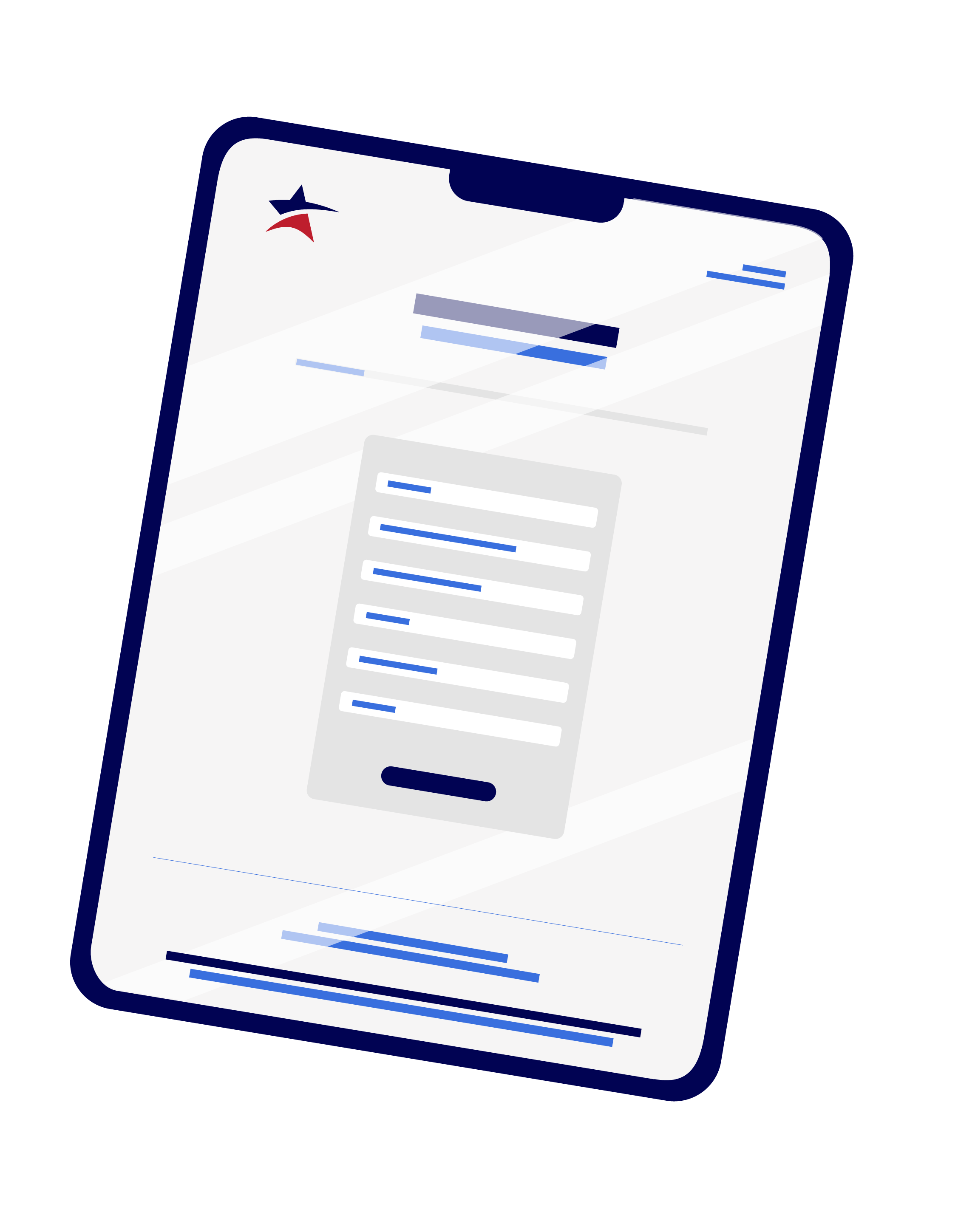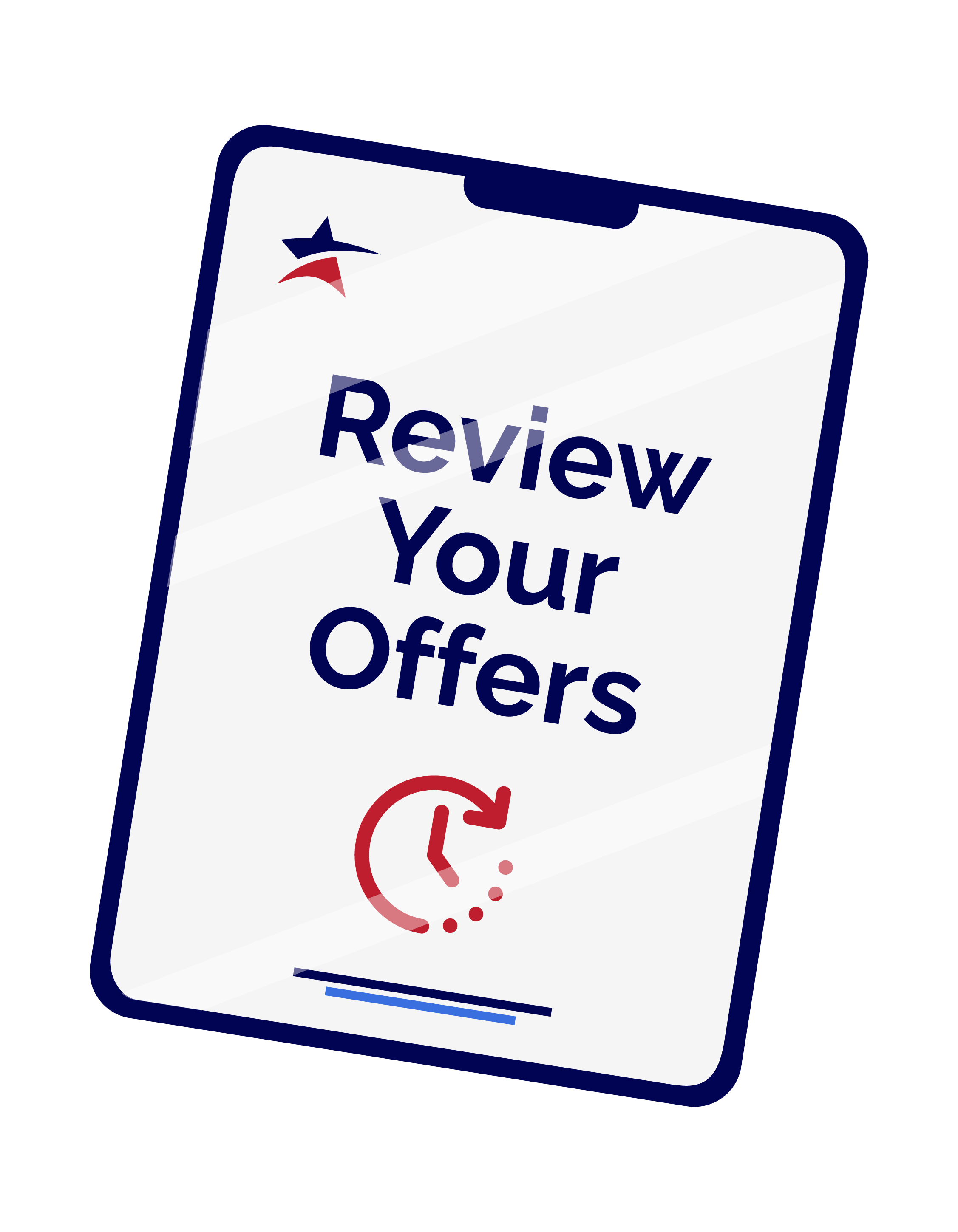 Small Business Loan FAQs
Is it hard to get approved for a small business loan?
It depends. Some lenders can be more difficult to get approved for. For example, banks and SBA loans tend to feature the strictest requirements. However, online lenders are more lenient and more likely to offer a wider range of small business loans.
It's best to apply for small business loans strategically. You should apply with both bank and non-bank lenders to get a general understanding of what your business qualifies for and, more importantly, ensure you have options to choose from.
What's the minimum credit score to get a small business loan?
Most lenders will need to see a 580 to 620 credit score at a minimum to approve a business for a small business loan. Banks and credit unions are a bit more restrictive, with a 700+ minimum FICO requirement.
Some non-bank lenders work with businesses with poor credit histories. However, these lending institutions often impose higher interest rates as a trade-off.
What is the minimum small business loan amount?
Small business loans typically don't feature a set minimum amount, although many lenders will only work with businesses seeking $10,000+. If you're seeking capital below a lender's minimum funding amount, consider using business credit cards, personal investments, or fundraising to achieve your goals.
Can you apply for a small business loan twice?
There's no limit to how many times you can apply for small business financing. You can even apply for additional loans while you pay off your original one. Some lenders, though, see a borrower with multiple loans as inherently risky, so you might find it challenging to secure financing if you have existing loans.
Do I need to offer collateral for a small business loan?
Unsecured loans have no collateral requirements, whereas secured loans are backed by collateral. Secured loans are generally easier to obtain because the collateral offering mitigates some of the lender's risk. If the borrower were to default, the lender can seize the collateralized asset and recoup some of the lost cost.
Unsecured loans are usually preferred, but the robust eligibility requirements won't work for every borrower. However, if an unsecured loan is what you need to achieve your goals, it's possible to negotiate a compromise that satisfies both parties.
10 Reasons Why National Business Capital Offers the Best Small Business Financing
Bank
Direct Lenders

3 Months Bank Statements
No Tax Returns Required

Bank

2-3 Years Tax Return
2-3 Years Financials

Direct Lenders

3-6 Months Bank Statements
1 Year Tax Return
1 Year Financials

One Page – One Minute
DocuSign

Bank

Direct Lenders

Bank

Direct Lenders

Bank

Direct Lenders

Bank

Direct Lenders

Bank

Direct Lenders

Bank

Direct Lenders

Bank

Direct Lenders

Bank

Direct Lenders

Bank

Direct Lenders
Accelerate Your Success
Seize your opportunity to grow your business and gain access to the capital you need.