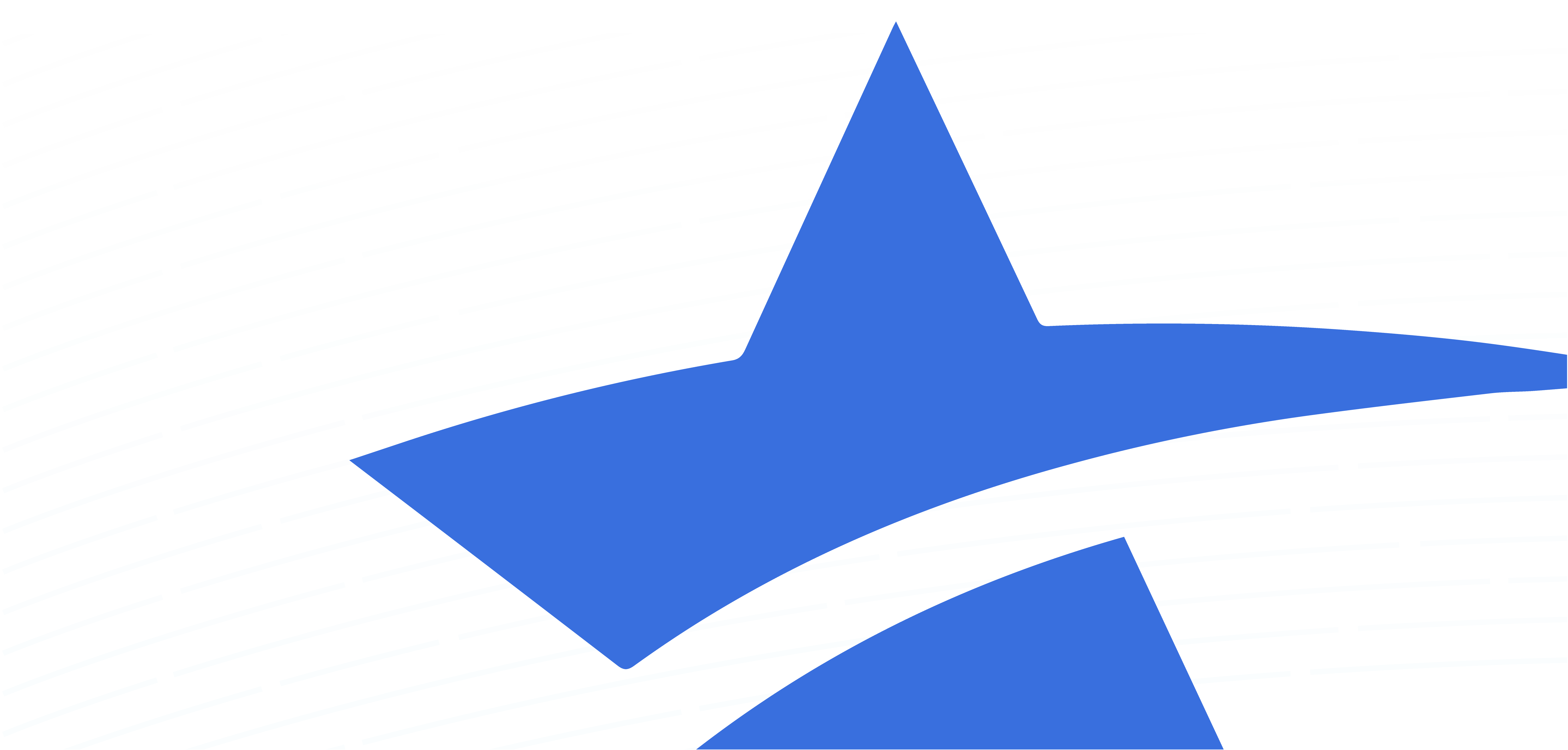 Small Business Loan Calculator
National's business loan calculator helps you calculate how much you can afford to borrow, so you can make educated decisions about your growth and development.
Estimated Monthly Payments
Why Secure Small Business Loans With National Business Capital?
Finding financing is about more than getting an approval; it's about getting the right approval. But in a constantly changing market, the right approval isn't guaranteed. With NBC, work with a partner in growth, ensuring you'll always have the financing you need—when you need it. Our business finance advisors combine deep industry expertise with cutting-edge technology to secure deals that algorithm-based financing services can't.
With a network of more than 75 lending partners, we offer the scale to ensure our clients can always find the financing that fits them, not just their budget. From inventory orders to business expansions, NBC keeps your company connected to the capital it needs to thrive today and tomorrow.
We've secured more than $2 billion through 25,000+ transactions and are leaders in the $100,000 to $5,000,000 space. If you're looking to grow, the fastest, most efficient choice is National Business Capital.
Hear From Our Clients
2,000+ 5-star reviews, all from satisfied entrepreneurs
Frequently Asked Small Business Loan Questions
Grow with confidence, knowing you're backed by a team of expert financing professionals ensuring every next opportunity will always be within reach of your business.
Are Small Business Loans Hard to Get?
Not necessarily — You just have to be realistic about what your business qualifies for. Lenders need assurance that you can repay the amount you're seeking within the term. If you can show that your business is profitable, well-established, and isn't a credit risk, then you likely won't have much trouble reaching an agreement that fits your business and where it's headed.
Does a Business Loan Hurt Your Credit?
Securing a business loan won't hurt your credit score UNLESS the lender(s) you're working with perform hard credit checks OR you consistently make late payments/default entirely. Make sure to ask the lenders you're considering about their credit check policy and, more importantly, ensure you're borrowing an amount your business can support.
What's Better: Bank or Non-Bank Lenders?
Honest answer? It depends. More established businesses, with extensive profits and high credit scores, may find it easier to work with a bank because they can meet their rigorous eligibility criteria. But, this isn't always the case, as bank lenders have industry restrictions and lengthy underwriting processes. On the other hand, non-bank lenders carry looser eligibility requirements, but they also have higher interest rates, on average.
It's not an easy decision, so it's recommended to apply to both types of lenders and compare the offers you receive. At National, we can help you complete this step with the utmost efficiency through our 75+ lender marketplace.
Ready to See Your Options?
Go from application to approval in hours, not days, with a streamlined process that merges high-tech with human-touch for high-efficiency financing.