As you have likely experienced, trying — and failing — to get bad credit equipment financing is one of the most frustrating vicious cycles on the business landscape.
On the one hand, you need to upgrade or purchase new equipment in order to generate revenues and profits, open accounts, pay your bills, and ultimately strengthen your credit score. Yet, on the other hand, banks won't give your loan application a second look unless you have exceptional personal and business credit scores.
In the past, business owners stuck in this dilemma typically had to scale back their business, sell it ASAP, or shut it down. Fortunately, that is no longer the case because "bad credit equipment financing" is no longer a contradiction in terms. Rather, it is a solution that we enable every day for business owners across the country.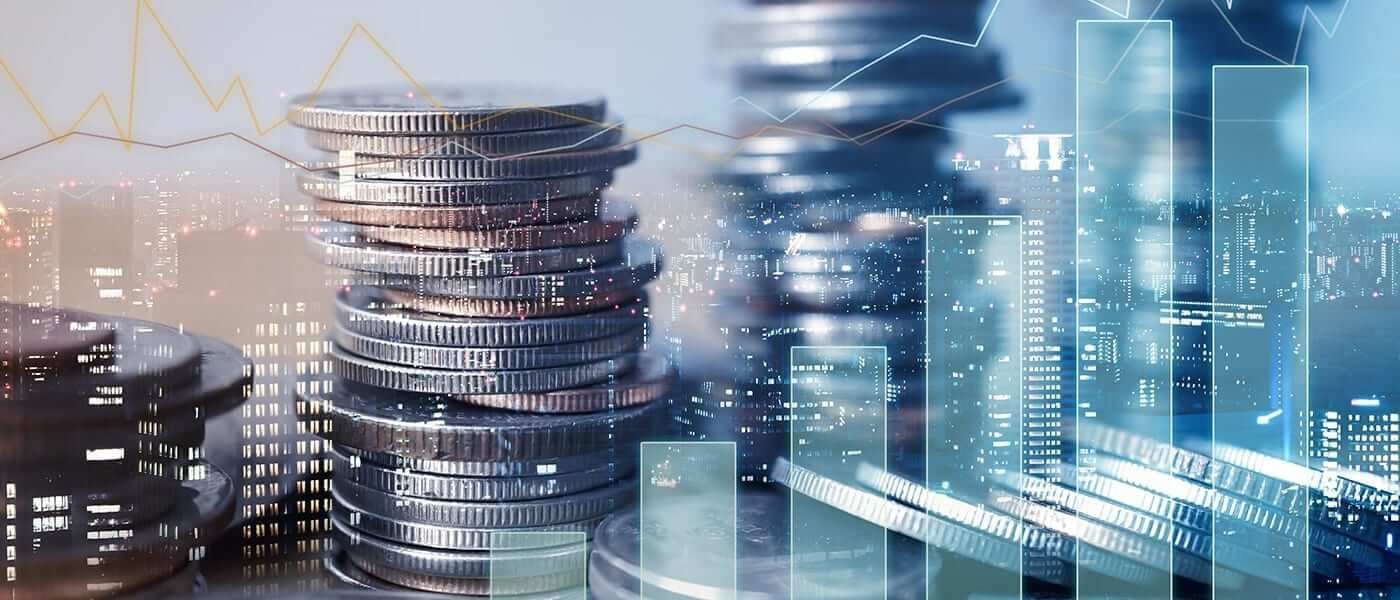 The Backstory
Most business owners — and all of the successful ones — are wary of promises and claims that seem too good to be true.
And at first glance (and maybe at second and third as well!), you may be wondering "what the catch" is. After all, there must be a reason why we provide bad credit equipment financing while banks won't even consider it.
First of all: healthy skepticism is extremely valuable and always profitable, and we welcome the chance to transparently share why we offer bad credit equipment financing: because the vast majority of our loans are SUCCESSFUL. After all, we've been in business for several years, and we're constantly growing. If we weren't good at what we do, we wouldn't be here.
Equipment Funding Amounts, Terms, and Time to Funding
Every business is unique and has unique funding goals for growing their company with new or upgraded equipment. National offers equipment loans and credit lines with interest rates, term lengths, and amounts that can match any specific needs of any business owner.
Equipment Loan Amounts: $10,000 – $5,000,000
Terms: 1 – 5 Years (Fixed and Flexible Repayment Schedules Available)
Time to Receive Funding: 48 Hours to Access Funds (On Average)
When you're applying for equipment funding, no matter your credit score, speed, and flexibility are extremely important to avoid stalls in business operations and interruptions in your cash flow down the line.
Make sure to find a financier like National that works closely with you to customize your equipment loan in a way that gets you the equipment you need, exactly when you need it, in a way that optimizes your business's long-term growth potential.
Easier Equipment Loan Approvals for Bad Credit Borrowers
And what we're very good at — if we do say so ourselves — is understanding that credit scores are not, and never will be, the best or only way to evaluate a business owner's creditworthiness.
There are many other variables and factors to consider. In our view, the most important question to ask isn't what a business owner has done in the past, but rather, what they're doing today and what they have planned for tomorrow.
When we shift the focus from the past to the present and future, we change the approval paradigm — and that means bad credit equipment financing is no longer out of reach. In fact, since we approve about 90% of all business loan applications, the chances of getting a "yes" from us are very likely.
What Businesses Can Get Equipment Financing With Bad Credit?
Any business that needs equipment for a business purpose can secure equipment financing, even with bad credit. Here are a few of the many businesses that can leverage this type of financing.
Construction contractors
Manufacturers
Restaurants
Transportation companies
Agricultural businesses
Accounting firms
Doctor's offices
Dentist offices
Gyms and recreation centers
And many more
Any business looking to purchase equipment can finance it instead of purchasing it outright. It's usually a better financial move, too, as financed equipment can qualify for tax deductions, like Section 179, that reduce the amount owed on your annual tax return.
How to Get Equipment Financing With Bad Credit
Your credit score shouldn't stand between your business and its full potential. Here are a few strategies to secure equipment financing with a less-than-favorable FICO score.
Work with non-bank lenders – Banks and credit unions care more about credit scores than non-bank lenders, who often put a business's profitability above its credit history. For this reason, it's easier to reach an approval that allows you to secure the equipment you need.
Leverage a financing product that doesn't have credit score minimums – Some solutions, like revenue-based financing or accounts receivable factoring, don't always come with credit score minimums. Borrowers with bad credit can reach an approval swiftly, then purchase the desired equipment.
Proactively strengthen your credit score – If possible, you should spend time building your credit prior to applying for financing. You can pay off balances on credit accounts, request delinquencies be removed from your record by a credit bureau, make timely payments to vendors, and avoid opening new credit accounts in the period leading up to your application.
Work with a financing marketplace – Marketplaces combine multiple lenders into one centralized platform, allowing businesses to apply once and receive the best offers they qualify for. Not only does this save time, but it also allows borrowers with bad credit to quickly find the best options for them.
Do You Qualify for Bad Credit Equipment Funding?
National makes approval fast, simple, and convenient for all types of business owners from virtually every industry and all credit profiles. Here's what you need to qualify for bad credit financing:
$10,000 in Monthly Gross Sales
4+ Months in Business
If you meet those two requirements, you have an extremely high chance of approval for the equipment funds of your choice.
If you do not meet the requirements above, you must have a FICO score of at least 650+ to qualify.
Additionally, no collateral is required on behalf of the borrower in order to obtain equipment financing. Instead, the new or used equipment will be used as collateral itself, protecting the business and personal assets of the borrower.
With National's simplified qualifications and streamlined approval process, over 90% of all business owners with bad credit get approved for our equipment financing programs.
Equipment Loan Calculator: Rates & Terms That Work for You
If you want a better idea as to the terms and conditions that will come with your equipment funding option, use National's business equipment financing calculator by clicking the link below.
Once you're directed to the equipment loan calculator page, use the sliders to find the equipment loan or credit line with terms, rates, and amounts that perfectly suit your needs.
Go to Equipment Loan Calculator
How to Apply for Bad Credit Equipment Financing
The bottom line? We know that some of the most talented business owners happen to have impaired or bad credit. At National Business Capital, we're honored to be a part of a business's success story, whether they have good credit or not.
To learn more, contact our team today by completing our digital application or calling 1-855-866-9844, and discover how straightforward and stress-free it can be to get bad credit equipment financing and put your business on track to thrive for years and decades to come.