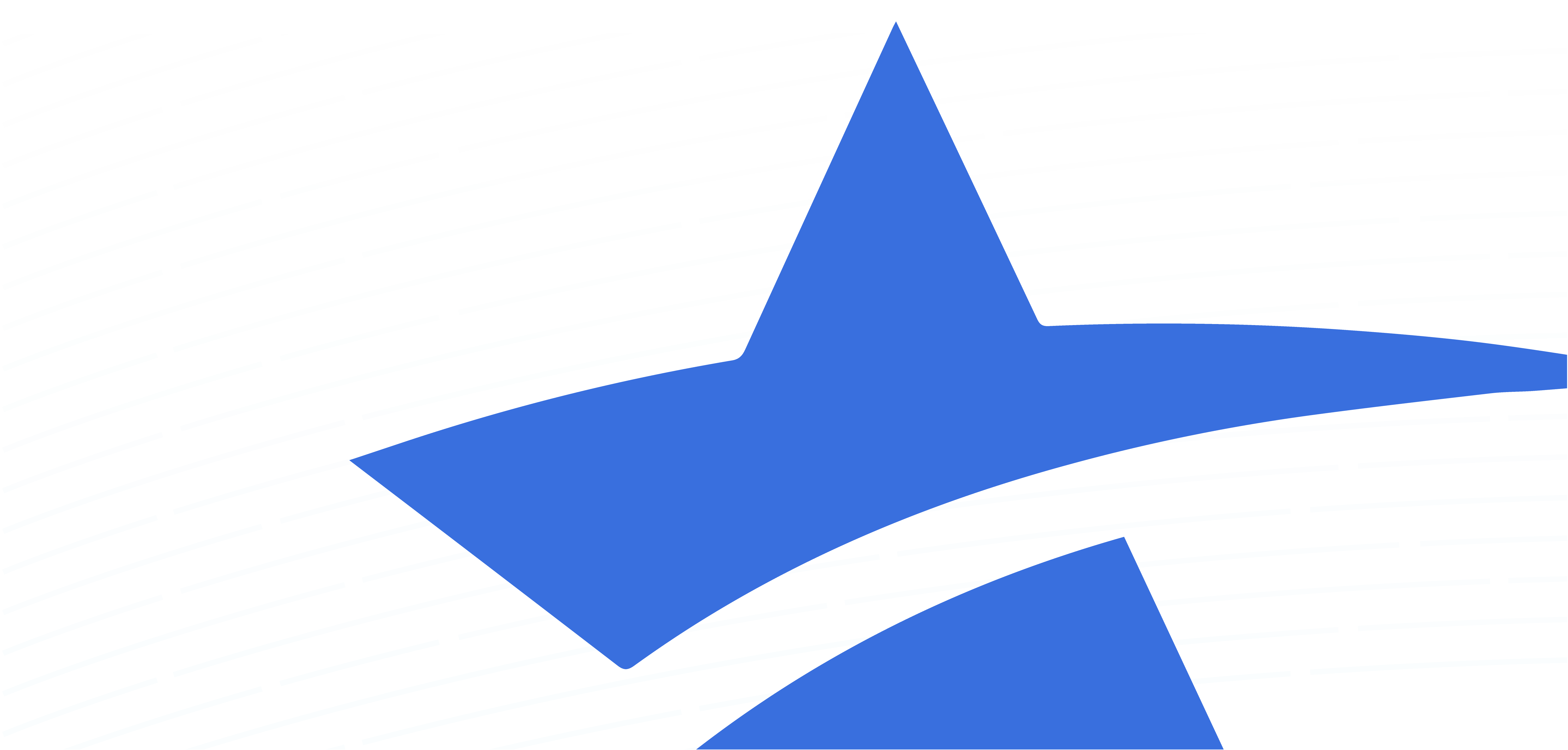 Alternative Business Lending
With NBC, centralize your business financing with an intuitive platform that brings together every available financing program in one place.
Grow to Greatness
Banks have traditionally been the first consideration for small business owners in need of financial assistance. What many discover, however, is that the entrepreneurship that they possess in abundance does not translate into a sound business plan to most lenders.
Additionally, small business owners often lack a long business history, healthy FICO score, and general financial acumen. The deck is stacked against them from the beginning. Should these businesses find co-signers or meet the lender's high expectations by other means, the wait for the loan proceeds can be as long as several months. This is not an ideal scenario for any business trying to keep its enterprise's day-to-day operations afloat.
What Is Alternative Business Lending?
What Are Different Types of Alternative Business Financing?
What Types of Alternative Business Lending Is Best for Small Businesses?
What Are the Benefits of Alternative Business Loans?
Traditional Financing vs. Alternative Business Lenders
How to Apply for Alternative Business Lending in 2022
Is Alternative Business Financing Right for Small Business?
How Much Do You Need?
Go from application to approval in hours, not months, with a streamlined process that merges high-tech with human-touch for high-efficiency financing.