Small business owners understand the precept that in order to enjoy success, you have to invest first. In other words, you have to spend money to make money.
But what's the best use of a small business's funds? Sometimes a company simply needs an injection of cash to cover a debt or complete a big project. However, in other instances, a business will have a greater deal of flexibility when it comes to spending their loan capital.
It's in these instances, when a company should consider using a small business loan for marketing purposes. To that end, here are three savvy ways your operation can use a loan to bolster its marketing efforts –– and the benefits you'll receive as a result: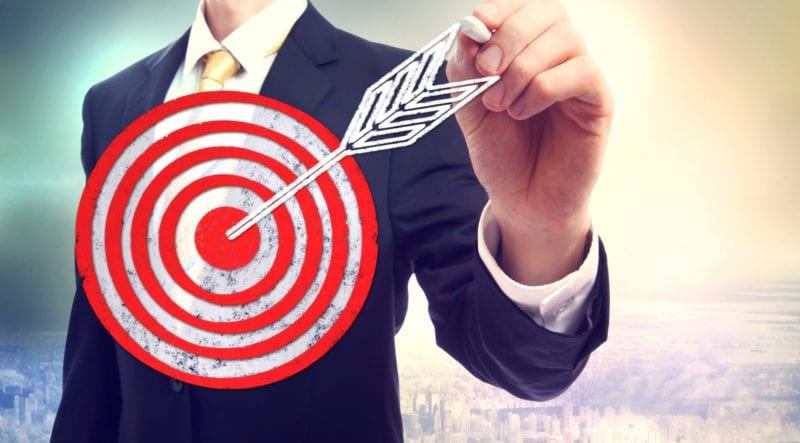 Increased Ad Potential
There's no doubting the effectiveness of pay-per-click advertising on search engines. Indeed, paid advertisements are one of the best ways to target a market in a specific area.
However, sometimes the cost of an ad campaign can preclude a business from continuing a successful strategy. The good news is, that's where a small business loan can come in handy.
Not only can a healthy cash flow enable you to continue already effective ads, it'll also allow you to explore new options in new markets. In the long run, the best uses of business funding will help generate more revenue in the future. And increased ad spend has the potential to do just that.
Higher Content Volume
Most businesses struggle from time to time to create compelling content for their website. And while that's understandable given the hectic nature of modern business, it's not a good thing.
That's because maintaining a vibrant blog is essential to establishing a significant online presence. Under the best of circumstances, you may be able to create that content in-house.
However, if not, you can consider hiring a freelance writer or bringing on some part-time help to get your blogging efforts back on track. And a small business loan can help cover the costs of hiring a new member of staff –– or else go toward handling the expenses of contracting a freelancer. However you address your blogging situation, make sure to prioritize it.
Track Your Data
Too often the biggest challenge a company faces when marketing itself is simply figuring out what works and what doesn't.
It doesn't make much sense to invest in marketing efforts if you're then not going to analyze those results. After all, you wouldn't adhere to a diet and yet neglect to check the scales after months of hard work.
In the same vein, a small business can utilize any number of softwares and tracking technologies to determine the effectiveness of their marketing labors. Of course having a little extra cash can make it all the easier to afford the software you need to calculate your marketing prowess.

The Bottom Line
If your small business could benefit from increased web presence and greater lead generation –– and what business couldn't? –– then securing the capital you need to develop a sound marketing strategy is vital. Contact the National Business Capital Team today, and see how you can land the funding you need, quickly and securely. And for more information on the opportunities your business could tackle with a little extra money, download our free eBook here: