Prime users can now access another benefit — unlimited access to over 50 generic medications. On Tuesday, Amazon announced it's launching a prescription benefit program called RxPass, where subscribers can have generic medications delivered to their homes at an affordable price.
"Nearly half of adults take two or more medications daily, and many find it hard to afford them," said Amazon CEO Andy Jassy. He says that RxPass can help Prime members fill all their eligible prescriptions for just $5 a month.
Shipping is included with all prescriptions, and there are no hidden fees or markups. RxPass is Amazon's latest foray into the healthcare market, even as the company looks for ways to cut costs in other areas of the company.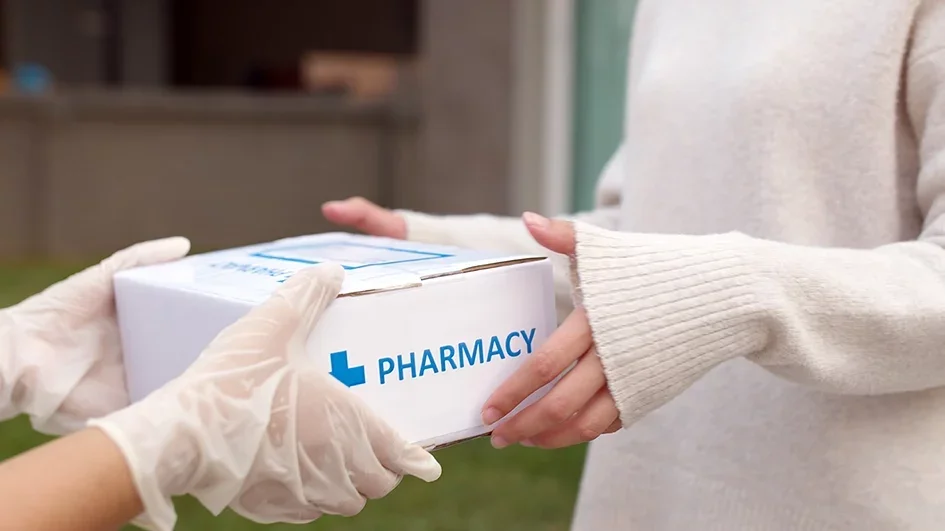 Amazon Continues Its Push Into the Healthcare Industry
Amazon has been trying to break into the healthcare market since 2018, when it first acquired PillPack, a service later rebranded as Amazon Care. Amazon Care was designed to help individuals in certain states receive medical care. However, Amazon announced it was shutting down the program at the end of 2022.
Then, last July, Amazon acquired the primary care provider One Medical for $3.9 billion. The company also plans to add mental health support to its primary care services.
Amazon has offered a benefit to help Prime members get discounts on generic and brand-name prescriptions for a while now. With RxPass, the company intends to extend their reach to customers with chronic conditions who take multiple medications.
RxPass will launch immediately and is available in 42 states across the country. Some states have specific prescription delivery requirements, so RxPass isn't available everywhere. In addition, customers who are enrolled in Medicare, Medicaid, and other government programs aren't eligible to participate.
Will RxPass Work?
According to Amazon, RxPass will cover generic medications used to treat over 80 common conditions like high blood pressure, anxiety, and diabetes. The service includes antibiotics, anti-fungal medications, and anti-inflammatory medications. You can see a full list of available medications on Amazon's pharmacy website.
The service may help individuals who pay out-of-pocket for generic prescriptions save money. However, it won't help customers who are spending more on brand-name prescriptions.
According to some experts, generic drugs only account for 20% of all prescription drug spending in the U.S. Evercore analyst Elizabeth Anderson said that Amazon is likely to lose money on the service, calling it an "incremental pharmacy experiment" for the company.
The Bottom Line
It's unclear whether Amazon's newest venture will be any more successful than Amazon Care. The service is unlikely to attract new Prime members, and the company faces fierce competition from CVS, Walmart, and Walgreens. Plus, other tech companies like Microsoft, Google, and Apple are also spending billions of dollars to enter the healthcare market, making it much more competitive as a whole.
Amazon's chief medical officer, Vin Gupta, acknowledged that the program is in its infancy, but feels RxPass is "fundamentally different" from other prescription programs. Gupta said that change is needed in the healthcare industry, "and that's what Amazon is responding to."