Black Friday isn't until Nov. 26, but for Amazon customers, it started this week. The company announced it's rolling out Black Friday deals earlier than ever.
You can find deep discounts on items from various departments, including toys, electronics, home, and fashion. One of the ways Amazon has made holiday shopping easy for customers is with its gift guides.
For instance, parents can browse through the Holiday Toy List for ideas on buying for kids of all ages. And you can visit the Small Business Gift Guide for a list of local small businesses.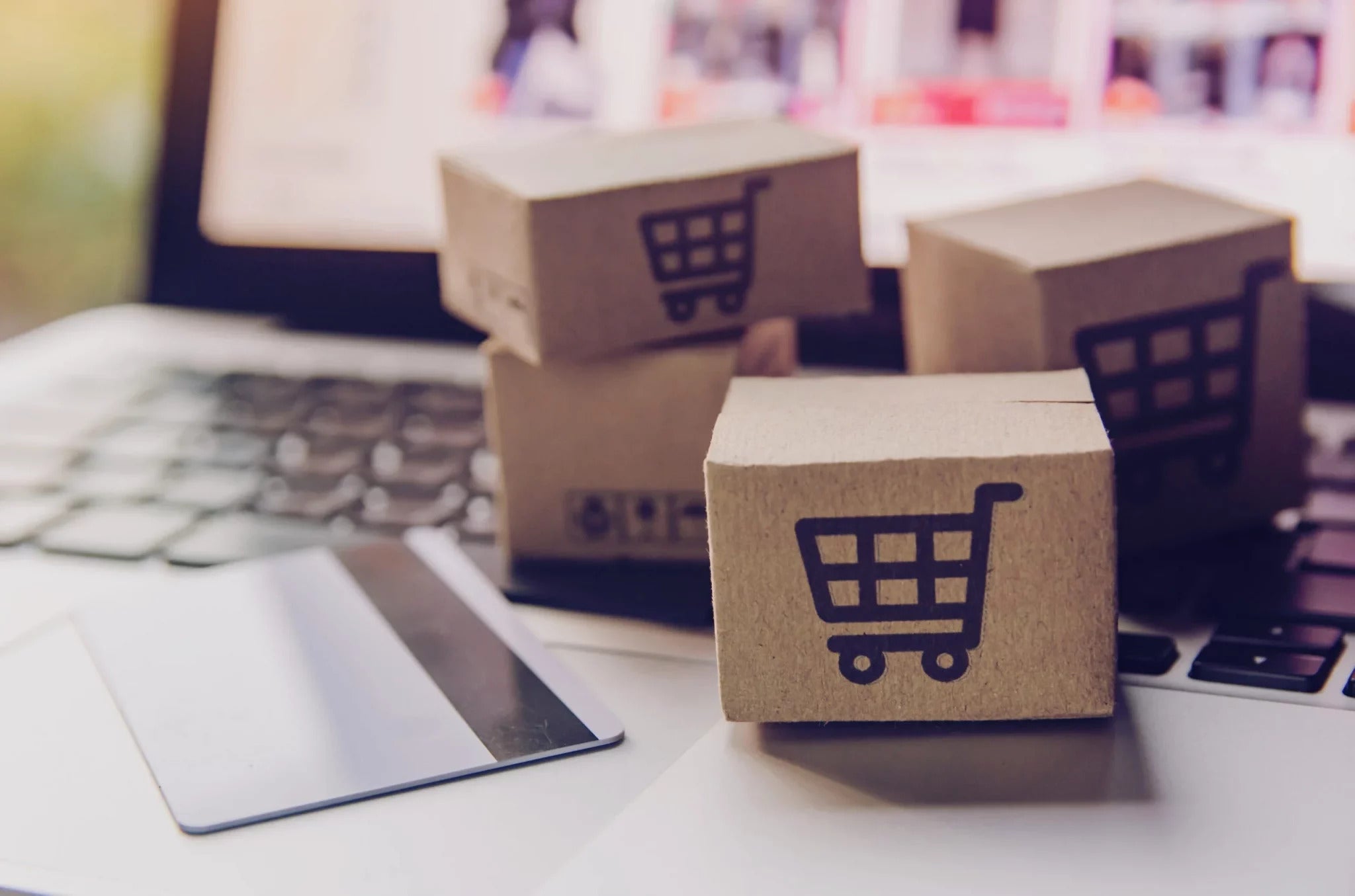 Why Black Friday is starting early
It may seem strange to be talking about Black Friday at the beginning of October. But this year, many retailers expect the holiday shopping season to be challenging due to shipping and supply chain problems.
The U.S. Postal Service is understaffed and short on funding, making it difficult to deal with the influx of packages and mail. And USPS is requesting a temporary price increase on certain mail services, and FedEx is increasing prices on Nov. 1. So shipping will likely be more expensive than it's ever been.
Plus, shipping container shortages and bottlenecks at ports are resulting in a tighter supply of products. For those reasons, experts recommend that customers start their holiday shopping early to reduce stress and avoid missing out on items.
In addition to the early Black Friday discounts, Amazon is providing a new tool to its Prime customers. Customers that shop through the Amazon app can send a gift even if they don't have the person's home address.
They can enter that person's email address or phone number, and Amazon will notify the recipient of the gift. The recipient can either accept the gift or exchange it for an Amazon gift card.
How retailers can prepare for the holidays
Amazon isn't the only company preparing for the holiday season early. Target, Ulta, Gap, and many other retailers are promoting holiday shopping early and offering special deals. For example, Target is offering deep discounts online and in its stores on Oct. 10.
Whether you run a brick-and-mortar or e-commerce business, you should start preparing for the holiday season now. The first thing you'll want to do is start thinking about your seasonal hires.
Determine how many additional employees you'll need over the holidays and the types of workers you're looking to bring on. For instance, do you want to add several part-time employees, or are you looking to bring on contractors?
And many companies are struggling with hiring, so it can help to offer a one-time bonus for seasonal workers that stay on through the entire holiday season. In addition, your customers will expect lots of options when it comes to how they shop for holiday gifts.
For instance, if you operate a brick-and-mortar store, you may want to offer curbside pickup for customers wary of in-store shopping. And contactless payment solutions will allow you to provide a faster checkout process and keep your customers safe.
A small business loan or line of credit can help you cover these additional expenses, and ensure your business is ready for the holidays.
Related Articles