For many manufacturers, the costs of purchasing new equipment — or replacing equipment that has reached its end-of-life — can be more than daunting: it can be prohibitive. Fortunately, that is where National Business Capital's equipment financing for manufacturing enters the picture as a practical and affordable solution.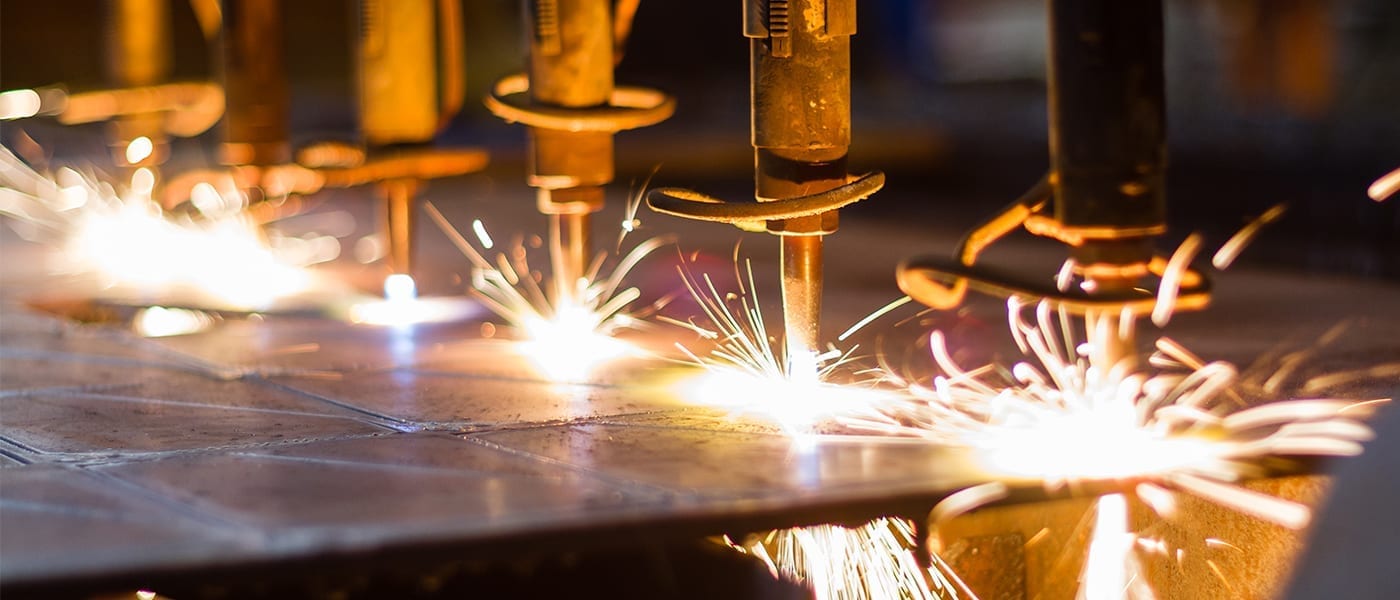 7 Key Benefits of Equipment Financing for Manufacturing
Purchase Now vs. Later: Instead of waiting months or years to purchase the assets you need, equipment financing helps you to buy them now — which means you can use them to increase capacity, drive revenues and boost profitability.
Hedge Against Inflation: By purchasing assets now, you lock-in at today's price. Waiting months or years likely means that the price will rise due to inflation and/or increased marketplace demand.
Flexibility: You can customize the funding to align with your specific needs, such as cash flow requirements, tax planning, expense planning and accounting strategy (e.g. off-balance sheet financing, improved reporting earnings, increased return on assets, etc.).
Reduce Risk: Even if you have the capital on-hand to purchase new equipment, it may make strategic sense to preserve it instead of spending it. Especially if you have some concerns that equipment in question may not deliver a short path to ROI, equipment financing may be the answer.
Increase Competitive Advantage: The equipment you purchase can be used to increase your competitive advantages, which will translate into a more valuable brand, along with more customers, sales and profits. Conversely, not purchasing the equipment could erode your competitive advantage and damage your brand.  
Greater Purchasing Power:

Financing gives you more purchasing power, which you can leverage to negotiate a lower price and/or a more favorable agreement.  

Tax Advantages: Finance payments are tax deductible, and you will be able to depreciate the equipment (how fast you can depreciate and the amount depends on a variety of factors, including the type of equipment, when it is purchased, and so on).
Manufacturing Equipment Requirements
You do not need to have several years of operational history — a few months is typically all we require. What's more, it is fine if you have impaired or bad credit (business and/or personal). We are much more interested in what you are doing today and what you have planned for your successful future than we are about what may have transpired in the past.
Learn More About Equipment Financing for Manufacturing
To learn more about our equipment financing for manufacturing solutions, contact a Business Financing Advisor today at (877) 482-3008, or fill out our 1-minute application online, and an advisor will contact you in seconds. Either way, get that phone ready!
We look forward to being part of your success story!