To begin a discussion of business financing versus traditional bank loans, let's define the two terms.
Financing a business is the process of bringing money into a company. Usually this means taking on debt to secure this financing and by taking advantage of credit arrangements.
Read on to learn the major differences between alternative business financing, and traditional bank financing'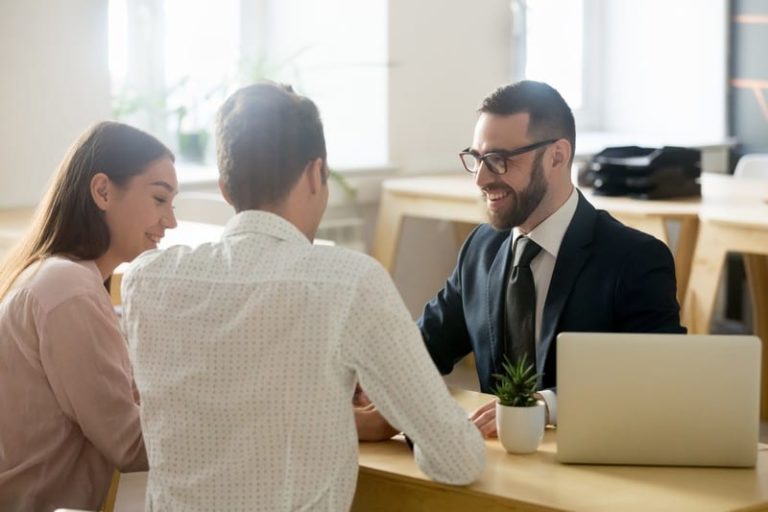 Business Financing vs. Bank Loans: Major Differences
Bank loans are one specific way for business owners to obtain additional working capital. While the term business financing can mean the same thing as obtaining a bank loan, generally it implies seeking the money from a non-traditional source, such as an alternative financing company.
Bank loans and loans from credit unions are structured according to the financial history and reputation of the borrower. Business owners with large, long-established enterprises and years in business who have high FICO scores still face challenges.
The same will be true for small business owners seeking working capital for their companies, especially those that have not been in business for a long time.
Time & Approval Factors When Obtaining a Bank Loan
Another key factor when seeking money from a traditional bank or financier is time. Even with perfect credit and if approved, the time-frame from application to when the money is made available to borrowers can take several months.
Fortunately, this is not the case with alternative financing companies. In this financing sector the process is greatly simplified and there is a much shorter time-frame for when funds are made available to borrowers.
Alternative financing underwriting criteria is also more reasonable than banks' loan decision criteria as well, which accounts for National's approval rate of over 90%, compared to a bank's 18% average rate of approval.
More Information On Alternative Financing
National Business Capital is a leading alternative financing company that assists business owners obtain the working capital their company requires.
Our Business Consultants will work with business financing applicants with any size business in any industry. For more information regarding our services please call us at (877) 482-3008.
Or, apply for alternative business financing today by filling out a 1-minute application online, and get the business loan or credit line you need in as little as 24 hours.