On Monday, Coca-Cola announced it purchased the sports drink maker Bodyarmor for $5.6 billion. This sale is the largest acquisition in the company's history but it wasn't entirely unexpected.
Coca-Cola was already a shareholder in Bodyarmor after purchasing a 15% stake in 2018. And Coke had expressed an interest in buying the remaining 85% of the company in a pre-acquisition filing with the Federal Trade Commission (FTC).
NBA star Kobe Bryant was another significant investor in Bodyarmor. Bryant originally invested in Bodyarmor in 2013 and was the third-largest investor in the company. Per the terms of the sale, $400 million will be paid to the late Bryant's estate.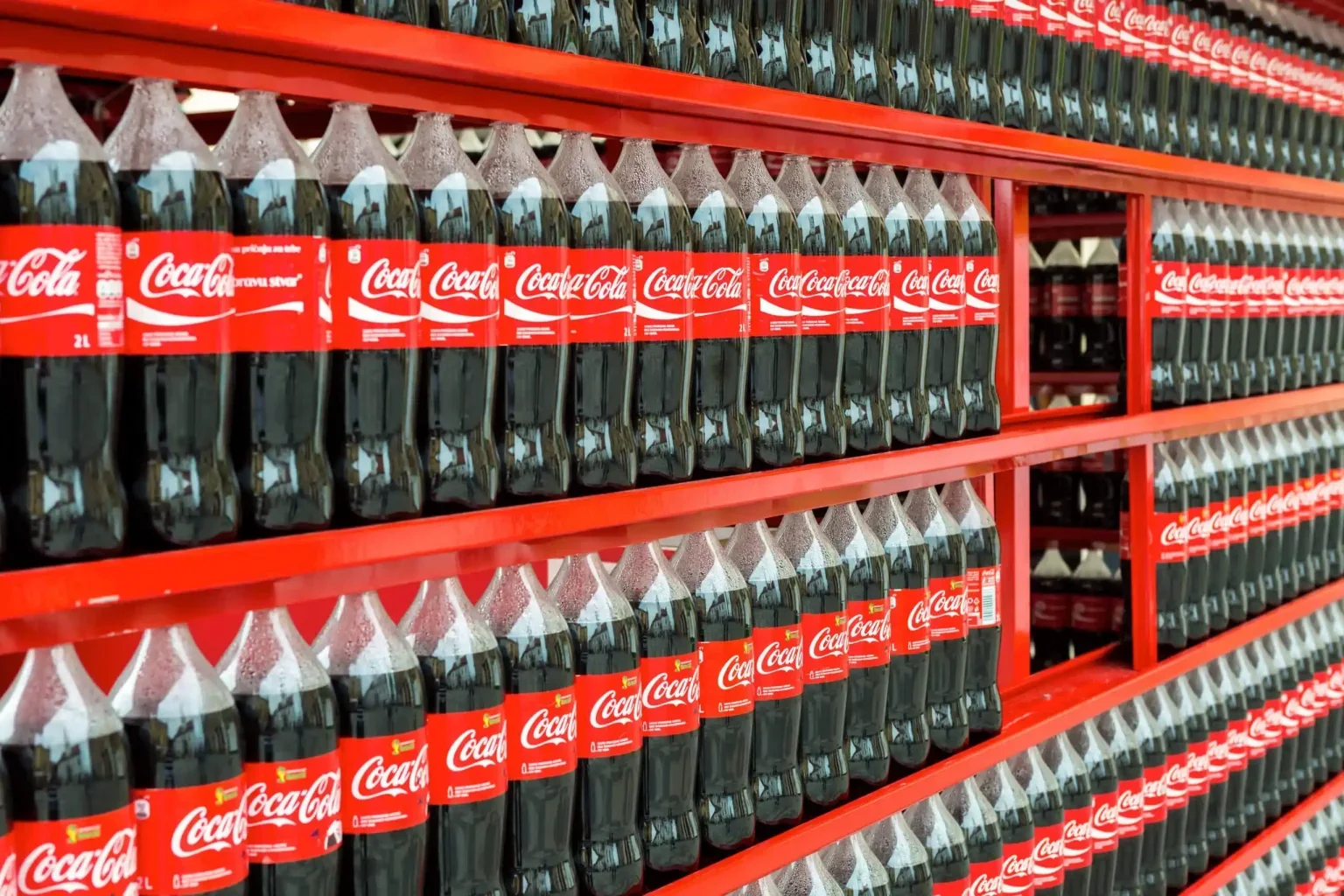 Coca-Cola looking to gain market share in the sports drink industry
The purchase is significant because it could help Coca-Cola gain market share in the sports drink industry. PepsiCo's Gatorade currently dominates the sector with a 70% market share.
Coca-Cola is not new to the sports drink industry. The company already owns the sports drink brand Powerade, but Bodyarmor has already surpassed it to become the second-largest player in the industry.
According to Coke, Bodyarmor's sales should surpass $1.4 billion, which is up 50% from a year earlier. Bodyarmor's growth has come mainly from marketing itself as a healthier sports drink. The acquisition will help Coke compete with PepsiCo.
As part of the deal, Bodyarmor co-founder Mike Repole and president Brent Hastie will stay on to collaborate with the company. Repole has founded other popular brands like Vitaminwater, Smartwater, and Energy Brands.
All of these brands are now owned by Coca-Cola. Repole said that he would stay on in a consulting role, giving the company suggestions for how Coke can improve its marketing and packaging.
Coke continues to overhaul its brand
The sale comes at a time when both Coca-Cola and its competitor PepsiCo are experiencing significant supply chain problems. Both companies have had to raise prices to deal with high material costs, and PepsiCo dealt with shortages of Gatorade bottles.
The acquisition is just the latest step in Coke's attempt to overhaul its brand. Since the pandemic started, the company has been actively working on updating its portfolio. Coke has let go of over 200 products that were selling poorly, including its short-lived energy drink.
Credit Suisse analyst Kaumil Gajrawala said the acquisition should be a positive move for the Coca-Cola brand. It will allow the company to distribute its sports drinks on a global scale. The company's shares are up more than 2% year-to-date.
Before the sale, Bodyarmor was valued at $2 billion. According to the Wall Street Journal, the acquisition by Coke puts the company's valuation at $8 billion. Bodyarmor will continue to operate as a separate business operating out of Queens, New York.