For months, companies have been struggling to attract and retain new employees. And now, companies like Arby's and Taco Bell are employing a new strategy — offering daily wages.
Instead of receiving a paycheck every two weeks, workers can receive daily compensation. Once their shift ends, employees can use their smartphone to withdraw the money on an app like Branch or DailyPay.
This perk can make it easier to afford ongoing expenses and provide more breathing room in workers' budgets. Software like DailyPay is free for companies to use, though there is a small expense to the employee.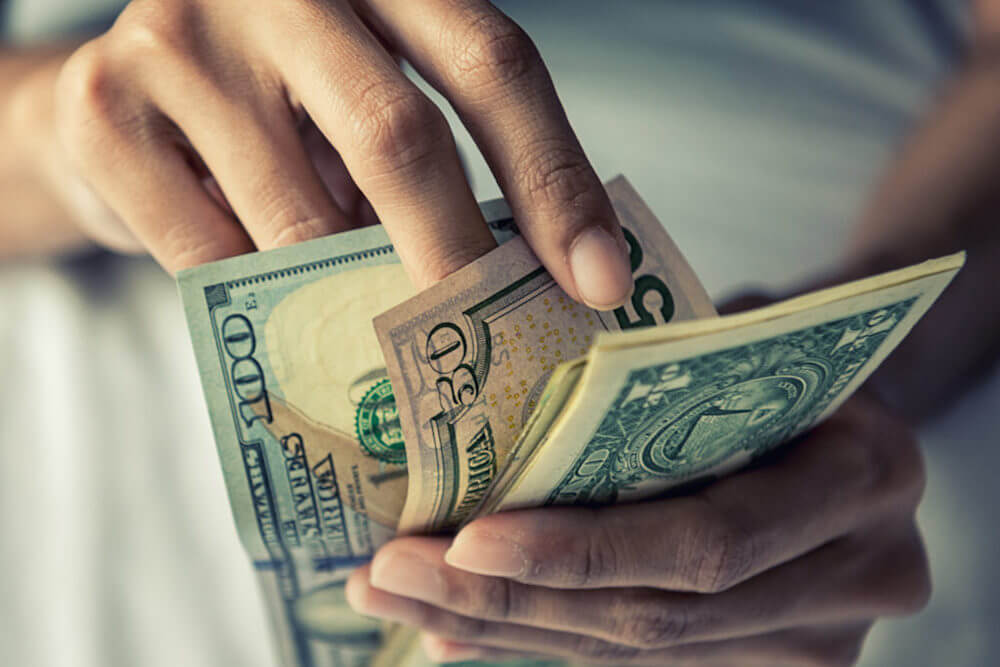 Should you offer daily wages to employees?
Since the Great Resignation began, millions of Americans have quit their jobs. Over four million workers quit in September alone, and this mass exodus has left many companies short-staffed.
In particular, industries that rely on hourly workers have been hit hard. Employees have more choices than ever, and companies have to be creative in the perks they offer. This ongoing challenge led companies like Kroger's and Dollar Tree to begin offering daily wages.
Hourly workers often struggle to meet the relentless demands of their budget. A Bloomberg report found that two out of five American adults can't cover a $400 emergency expense. Daily wages provide employees ongoing cash flow and can make it easier to manage costs as they come up.
To get started, employees will download the mobile app on their smartphones. The app keeps track of their pay and shows employees how much they're earning throughout their shift. Once they're done working for the day, they can automatically transfer their available salary to a connected bank account.
However, consumer advocacy groups warn that employees will quite literally pay the price for using these apps. Apps like Branch and DailyPay charge a small fee if users transfer their funds to a different bank account.
Depending on the app you choose, the fees range between $1.99 to $10 for an instant transfer of funds. These charges may seem small but can significantly add up over time.
Daily pay benefits businesses and employees
Despite the fee, daily wages are becoming increasingly popular with workers and could be an excellent way to attract new employees. Workers gain access to flexible payment options, and daily pay can provide a financial safety net to deal with emergencies.
And providing this benefit can help your business build a more engaged workforce. One study found that offering on-demand pay lowered employee turnover by 42%.
In addition, companies offering this service had a 5% higher close rate on open job positions. They also closed open positions 9% faster than other companies. These kinds of numbers can have a significant impact on your business's bottom line.
Of course, providing daily payment could be challenging for small businesses that struggle to maintain cash flow. Taking out a small business loan or line of credit could help you fund this expense and offer an enticing benefit to your employees.