Dental technology is constantly changing. Office suites and examination rooms feature ergonomic furniture that resembles a science fiction movie set while dental chairs combine hydraulic lift mechanisms that provide patient comfort and ease of use for practitioners and their assistants.
Remember those bulky, awkward x-ray cameras that swing close to patients' faces? These are increasingly being replaced with imaging equipment that is lightweight, portable and connect to laptops to provide real-time intra-oral video and pictures.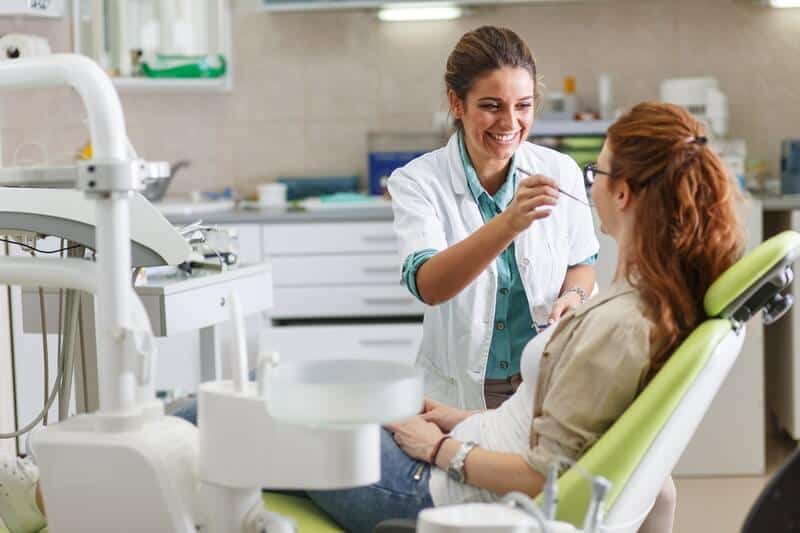 New Equipment Helps Bring Dental Operations In-House
Also, there is no need to send impressions out to laboratories and wait weeks to receive implants. It is now possible to make patient prosthetics digitally in dental offices including same day crowns, inlays, onlays, bridges and veneers.
All these equipment upgrades are changing the quality of patient care for practitioners with sufficient working capital to purchase them.
Where to Go for Fast Dental Practice Financing
If the prospect of upgrading your dental offices is not in line with your existing cash flow, consider seeking dental practice financing for your new equipment. To receive financing far more quickly than through a bank and without vendor restrictions, consider an alternative financing company, such as National Business Capital.
National's Expert Advisors seek to establish long-term financing relationships with our clients, including many dentists. We assist them to obtain the right financing for their immediate needs.
The specialized Loans for Doctors and/or Equipment Financing programs have allowed many dental practitioners to not only upgrade their offices but also to greatly improve the quality of patient care they provide.
Apply for Dental Equipment Financing
As an industry leader, National has assisted every type of business to receive financing quickly to ensure their current and future success and value to their communities.
For a confidential and free consultation, please call us at (877) 482-3008. Or, fill out this 60-second online application to get started (filling out an application will never affect your credit score).