Now more than ever before, small business owners have options when looking to secure a loan. The good news is that with a little application, you can land the funding you need to complete your next big project.
Plus, you're no longer beholden to the bank; if the bank says no, there are a number of alternative lending sources ready to service your company. Some small business owners though, decide to use a broker instead of speaking to a lender directly.
Today we're going to examine if this is a good practice or not, and if you should pursue direct business lending on your own: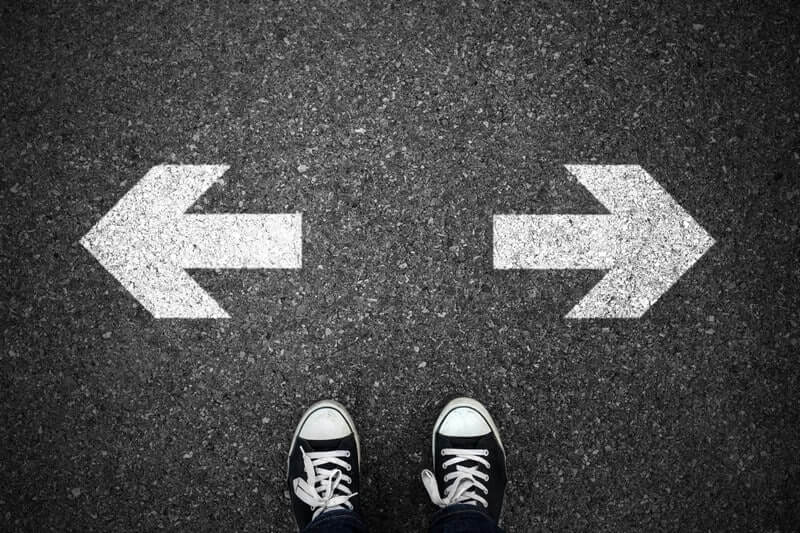 What Does a Business Broker Do?
In a broad sense, brokers manage your money. Once upon a time, this was reserved to places like Wall Street, where millionaires and billionaires paid a broker (or more likely, a team of brokers) to invest their money in the stock market.
Now however, there are brokers for nearly every industry, from mortgages to small business financing.
In theory then, a small business pays a broker to find a lender to provide service for the business. If you're thinking that brokers basically act as middlemen –– you're right.
Under ideal circumstances, a broker would find a small business owner a loan with a lower rate than what they could find on their own.
And though some direct lenders deal with brokers exclusively, the price a broker charges can prove too steep for many small business owners.
Not only do you have to pay off the broker ––  don't forget you have to pay off the loan as well!
Benefits of Direct Business Lending
If you're looking for a loan for your small business –– chances are you don't want to be squandering any extra capital on an unneeded middleman.
Furthermore, when you hire a broker, you'll typically have to wait some time before they actually present you with a loan option. So if you're looking to secure funding quickly and affordably, consider direct business lending instead.
You won't have to deal with any middlemen, hidden fees, or wasted time; instead you can get the loan you need stress-free and get back running your business.
Find the Right Financier for Your Business
The key to securing solid financing for your company is down to finding the right lender. If you feel overwhelmed or that you're on your own when dealing with a lender –– then chances are you aren't working with a company that values your business.
Fortunately, you can contact the National Business Capital team today by calling (877) 482-3008 for a free consultation! Our business is getting you the capital you need to succeed –– without any of the hangups you'd face at other institutions.
Or, if you decided that a business financing company like National is the best option for you, fill out our simple 60-second application online, and we'll get right to work getting you the funds you need – in as little as 24 hours.
Learn More About Direct Lenders vs. Brokers in Your Free eBook
No matter your industry, the type of loan, or even how quickly you need it –– we've got the experience and the resources to help you even if the banks say no. Download our free eBook for more information here: