This week, Ford announced it would be leading the shift toward electric vehicles in the United States. The company is launching four new plants in Tennessee and Kentucky that will produce the next generation of electric trucks and cars.
Ford plans to invest $11.4 billion in the project, the largest U.S. investment in electric vehicles to date. The company says this investment will allow it to produce more than one million vehicles a year by 2025.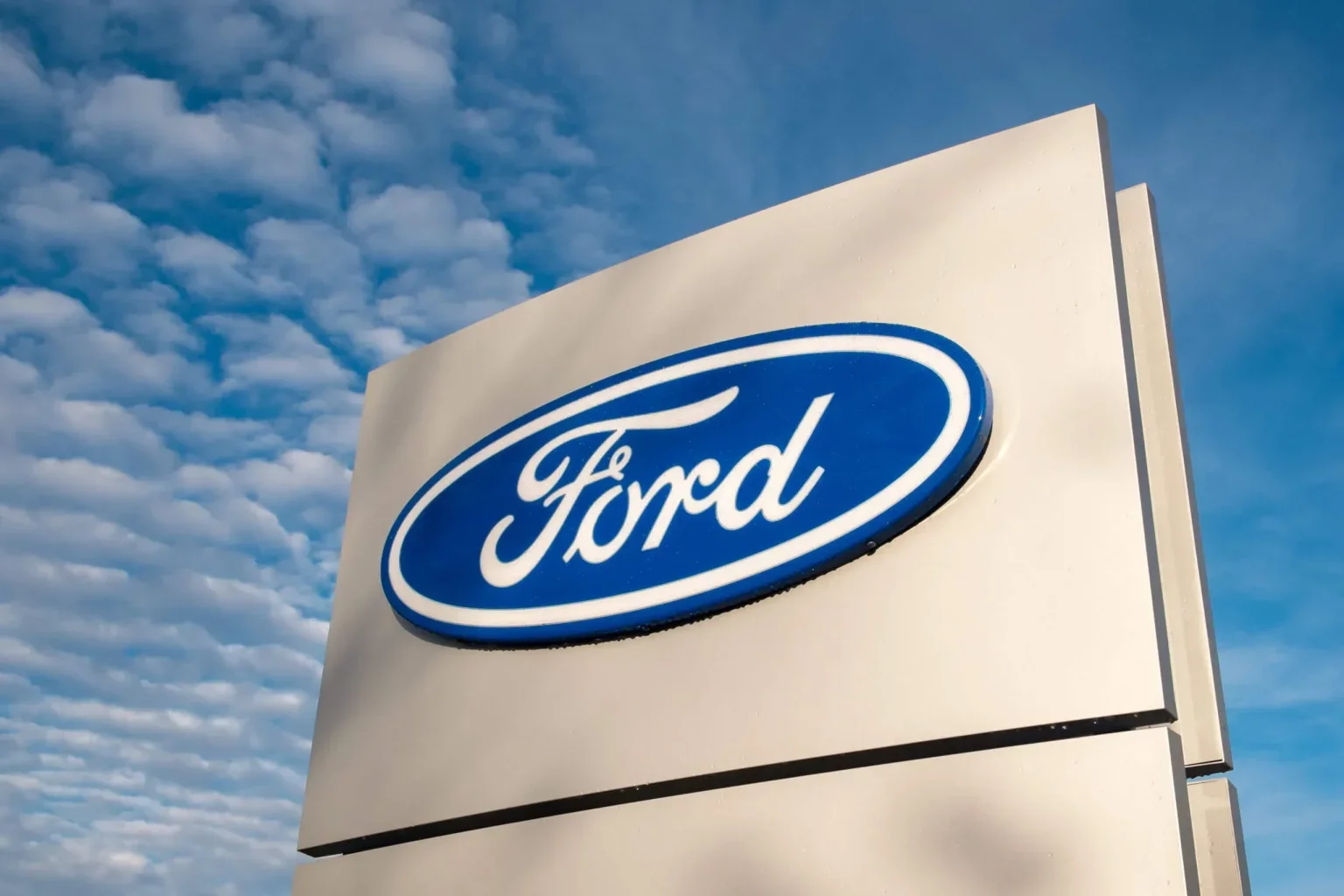 Ford shifts its focus to electric vehicles
The company is partnering with SK Innovation of South Korea to create 11,000 jobs over the next four years. The factories will make the next generation of Ford and Lincoln vehicles.
And these factories will likely produce well-paying hourly jobs. Ford has already positioned itself as the leading employer of hourly autoworkers. Most of the new jobs will be full-time positions, with a small number of temporary positions.
"This is a transformative moment where Ford will lead America's transition to electric vehicles and usher in a new era of clean, carbon-neutral manufacturing," said Ford executive chairman Bill Ford. "With this investment and a spirit of innovation, we can achieve goals once thought mutually exclusive – protect our planet, build great electric vehicles Americans will love and contribute to our nation's prosperity."
This shift signals that Ford believes the future of cars lies in electric vehicles. Currently, cars and trucks account for 30% of greenhouse gas emissions. Automakers have long been criticized for their seeming reluctance to shift away from internal combustion engines.
Increased demand for electric vehicles
Ford is predicting that 40% of its sales will be electric cars by 2030. Though electric vehicles have been around for more than a decade, they only account for 1% of cars currently on the road. In a recent interview, executive chairman Ford stated, "I think the industry is on a fast road to electrification. And those who aren't are going to be left behind."
The company decided to increase its battery output due to increased demand for the electric Mustang Mach E SUV. In addition, the company received over 150,000 orders for the F-150 electric pickup. CEO Jim Farley says Ford plans to become the top producer of electric vehicles, a title currently held by Tesla.
Ford executives say they chose Tennessee and Kentucky to house their new sites because of their low electricity costs. Battery factories require five times the electricity that a typical assembly plant needs. And in addition, those states experience fewer hurricanes and flooding than the surrounding areas.
Ford plans to make a formal announcement about the plants on Tuesday, and it will host ceremonies at both sites. Tennessee Governor Bill Lee offered Ford $500 million in incentives to develop the project.
But Ford isn't the only company setting its sights on the electric vehicle market. Companies like General Motors, Toyota, BMW, and Volkswagen also plan to invest billions of dollars in developing electric vehicles. This could lead to millions of well-paying hourly jobs over the next 10 years, many of which will likely be unionized.