Homebuilder stocks are down this week after a year of solid growth. Last Friday, companies like Toll Brothers, Lennar, and PulteGroup all saw their shares fall amid concerns about interest rate hikes.
Each of these companies outperformed the S&P 500 in 2021, thanks to a high demand in the housing market. But this most recent drop has led some people to wonder if homebuilder stocks are still a good pick in the coming year.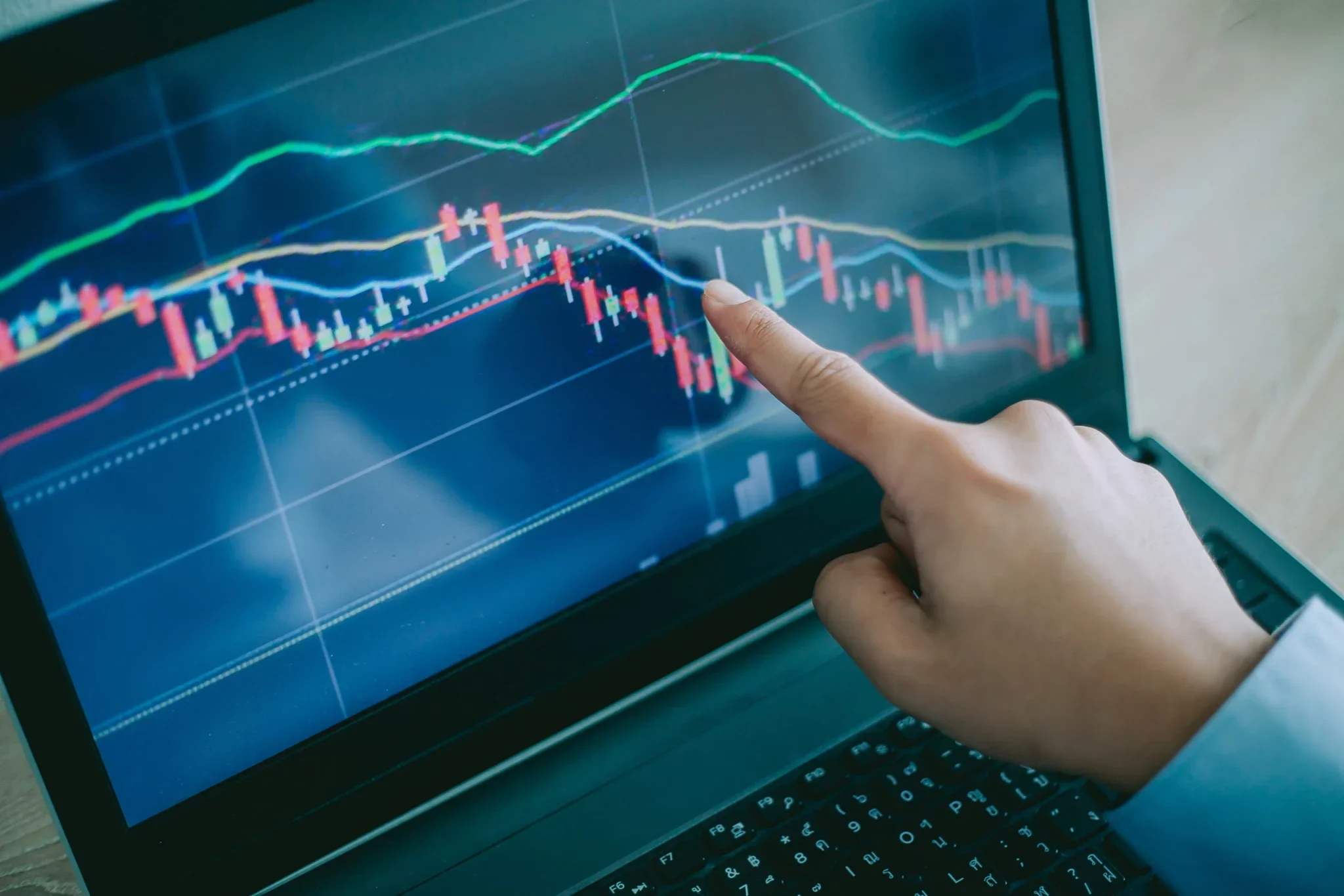 Why homebuilder stocks are falling
The housing market took off in 2021 when interest rates dropped to historically low rates. At the same time, many homeowners were leaving urban areas in favor of suburban neighborhoods.
As buyers rushed to take advantage of low rates, a lack of inventory led to a seller's market. Bidding wars were common, and most successful homebuyers paid well above the asking price.
As a result, many homebuilder stocks saw unprecedented growth in 2021. Toll Brothers saw its shares rise more than 60%, shares of Lennar rose more than 50%, and shares of PulteGroup went up more than 30%.
But as the economy continues to improve, most people expect interest rates to go up. Goldman Sachs has predicted that the Federal Reserve will raise rates four times this year after previously stating rates would go up three times.
And mortgage rates have already started to rise. A year ago, 30-year mortgage rates were at 2.65%, while the most recent data shows them at 3.22%.
These factors caused several homebuilder stocks to fall last Friday. However, many of these companies have already seen their shares rebound since the previous week.
Homebuilder stocks are still a good bet in 2022
Interest rates will rise in this coming year, and the housing market will continue to stabilize. But given the ongoing housing shortage, homebuilders will be in high demand for the foreseeable future. Many experts believe the housing shortage is a problem that could take years to resolve.
And as more and more employees are working remotely, many are leaving cities with a high cost of living in favor of more affordably priced areas. For instance, Florida, Texas, and Idaho all had significant population gains this year. Whereas states like West Virginia, Alaska, and Illinois saw their populations decrease in 2021.
So, in particular, homebuilders that focus on entry-level homes in high-growth areas will be in high demand. Here are a few trends to watch in the housing market in 2022:
Home sales will continue to increase: As more millennials enter the market as first-time homebuyers, the housing market will likely stay competitive.
Housing inventory should improve: Housing inventory should slowly start to improve as many homebuilders ramp up production.
Wages will increase: This year, wages are expected to increase by more than 3% as companies look to attract more qualified workers. The combination of higher wages and flexible work arrangements will give home buyers more options when it comes to buying a home.