National Business Capital is proud to introduce the Hybridge SBA™ Loan: a new SBA financing product with higher approval, streamlined processing, and immediate access to funding – all with larger offers, lower rates and longer terms than standard SBA loans.
It's already been featured on a ton of major news sites across the nation for revolutionizing the SBA funding and approval process! Check out the original press release here.
Save yourself a trip to the bank, discover how Hybridge™ SBA Loans are innovating the way entrepreneurs are financing their businesses for the better!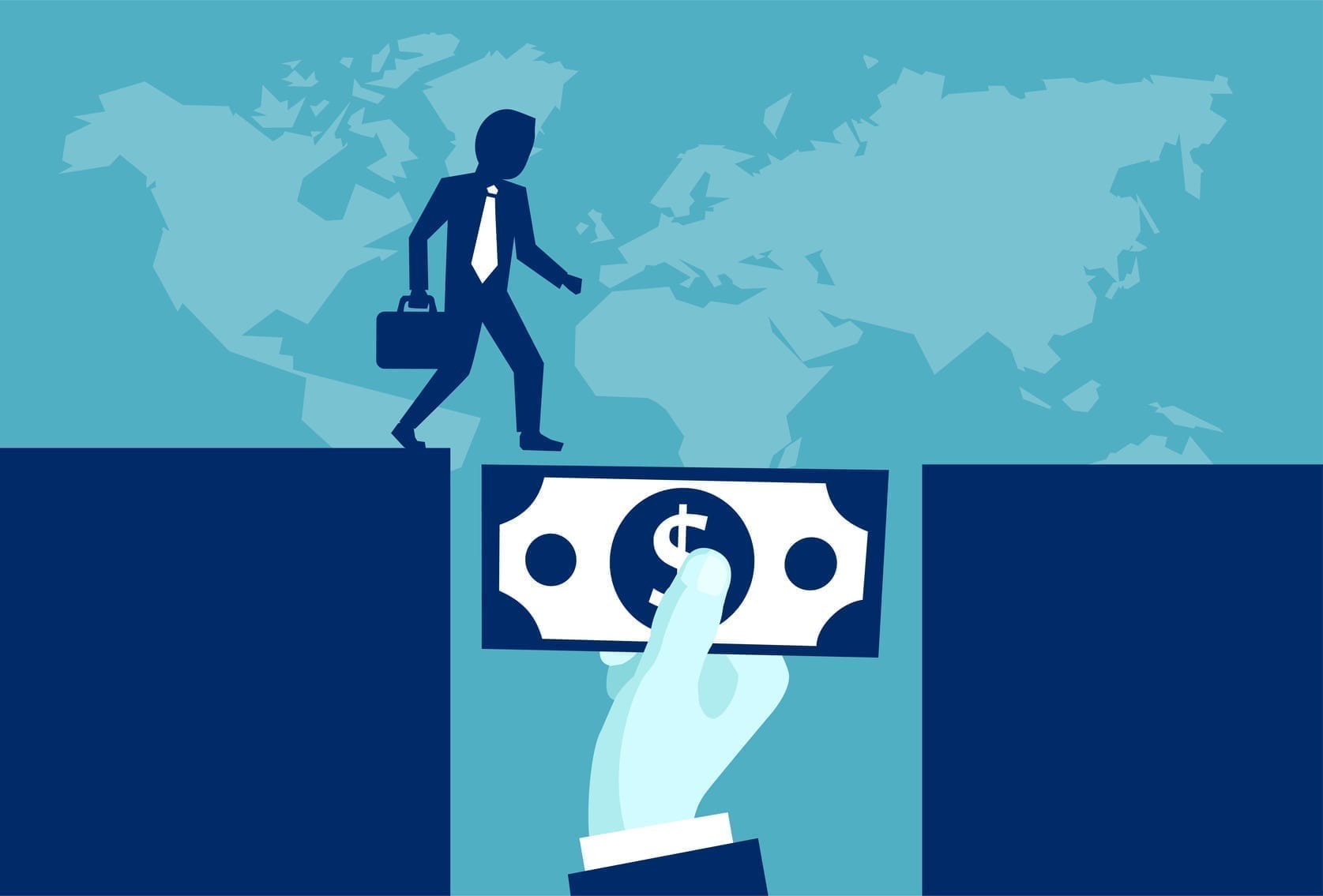 First of All, What Is a Hybridge SBA Loan?
Small business owners suffer from the unnecessarily long funding process that banks put them through. Without access to funds for 6+ months, opportunities to grow and improve a company are often missed, defeating the purpose of seeking financing to begin with.
So National came up with a solution that eliminates wait times by providing funds within 24 hours to "bridge" the wait gap, and cuts the time to SBA funds down to 45 days.
As an added bonus, you also have the chance to lower your cost of capital long term, making Hybridge SBA Loans the fastest, easiest, and most cost-effective SBA loans on the market. Here's how it works:
The Hybridge SBA Loan Process 


Day 1
First out an application for both a small business loan for immediate funding, and an SBA loan for long term funding with the best terms on the market.
The small business loan acts as "bridge" capital that you can use in 24-48 hours while waiting for your SBA loan to process. Once your SBA loan finishes processing in about 1 month, you can immediately pay off whatever is left from your bridge loan with your SBA funds, eliminating any owed payments, and lowering your cost of capital!
Day 2
Receive access to the funds you need from your small business loan in as little as 24-48 hours through express funding operations.    
Day 3
Within 48 hours, you will be notified as to whether or not you were approved for an SBA loan. If you are approved for SBA funding, a business financing advisor will get to work preparing all necessary paperwork for you, and provide assistance and guidance going forward for smooth and simple processing.

Should you not qualify for an SBA loan, but still need additional funding, a Business Financing Advisor will provide advice and guidance when exploring all your options moving forward.
45 Days
You can get funds from your SBA loan as soon as 45 days after applying.
Once you get funded from your BA loan, you can then use their new funds to pay off their initial small business loan immediately, and switch to the lower rates offered by SBA funding.
Faster Funding. Higher Approval. No Wait Times.
With an additional cash injection that can secure you with funds in as little as 24 hours, you no longer have to wait for their SBA funding to process before you continue financing the growth of their business.

Together with help from a Business Financing Advisor, you'll benefit from an expedited funding process that can get you SBA funds in as little as 45 days—that's less than half the time it takes for most banks and other lenders.
How to Apply for a Hybridge SBA Loan
If you're only interested in getting all the great benefits of a regular SBA loan—along with the expedited funding process of National's Hybridge SBA—National has you covered. However, if you're not into waiting around to get funded, call (877) 482-3008 to get in touch with your Business Financing Advisor, and ask if a Hybridge SBA Loan would be right for you.

Or, fill out National's 1-minute, 1-page application to get the ball rolling, and get the capital you need in as little as 24 hours!