Every business business owner that lacks the necessary capital to face a daunting obstacle, or take advantage of an exciting opportunity for growth wants to know the answer to the question:  "How hard is it to get a business loan?"
The harder the funding process, the more time, money and resources are exhausted by business owners who seek a business loan to accomplish their funding goals.
Read on to learn how difficult different financing processes typically are for different types of business loans, and how you can get the funding you need as quickly and easily as possible by choosing the right small business loans for your needs, and the right channels for obtaining the capital you need to achieve growth and expansion.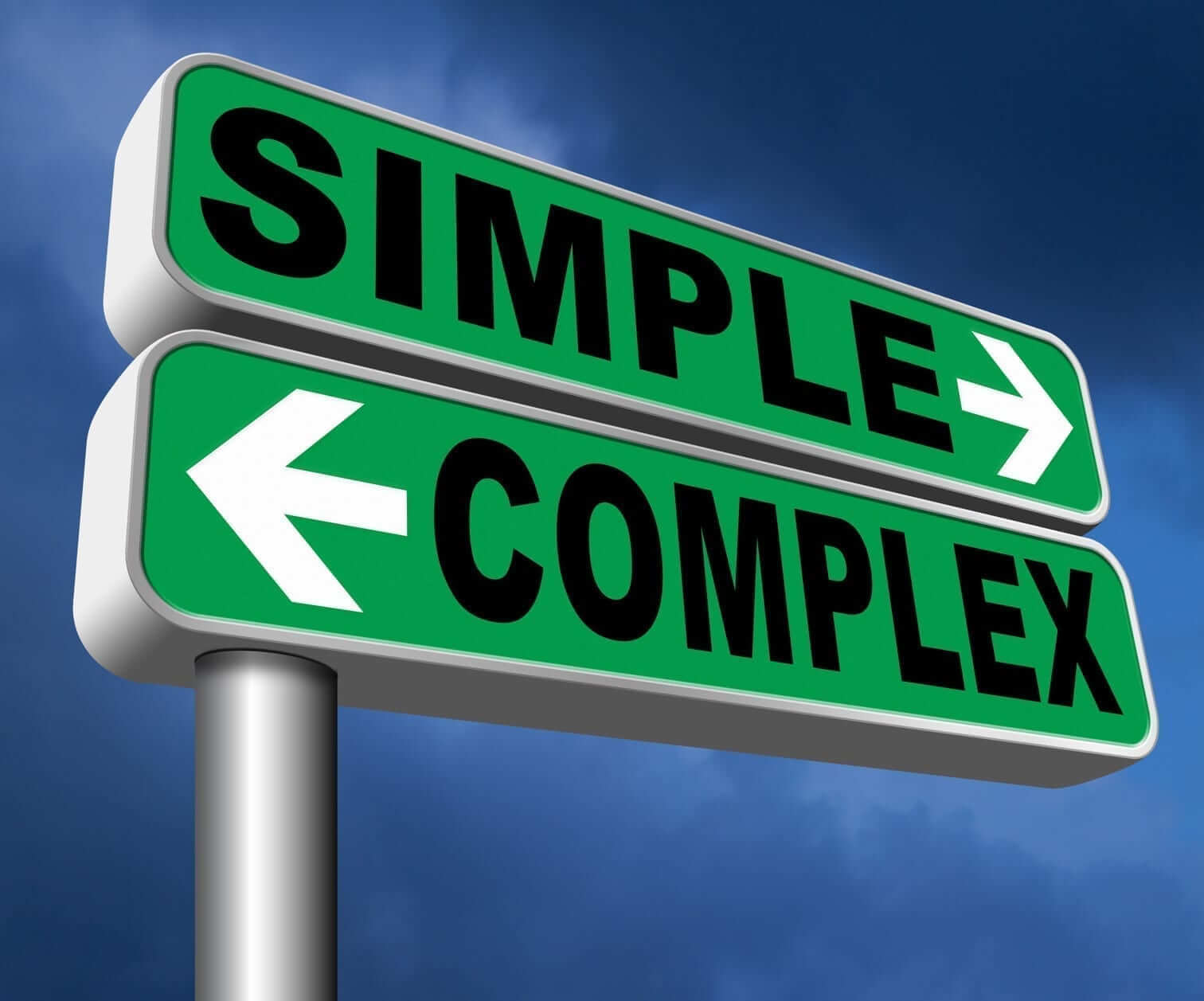 Answer: It's Not Hard at All… If You Know What You're Doing
Giving a simple answer to this question is tricky. Depending on which type of business loan you're after, and the policies of the lenders you apply for them through, getting the best business loan for your company can be an incredibly easy process, or a near-impossible task.
Let's break down how hard it would be to get different types of business loans to give you a better idea on how you can make the entire process easier on yourself, and save yourself enormous amounts of time and energy along the way.
How Hard Is It to Get Different Business Loans? 
 

Business Line of Credit: Difficulty: Medium

While not exactly a business loan, Providing immediate access to cash on hand whenever you need it, acquiring a business line of credit is one of the most effective ways to prepare your company to make unexpected purchases, and bridge gaps in cash flow.

While those with bad credit may face a somewhat more difficult time acquiring a business line of credit through some channels, alternative financing companies like National Business Capital secure business LOC's for companies with all credit profiles, and only require a minimum of 3 months in business, and annual gross sales of $120K or more to qualify.

Commercial Mortgage Financing: Difficulty: Hard (Through Traditional Methods) For those seeking a commercial mortgage loan to help finance purchasing new real estate, or expanding or relocating your business, make sure your company is in a desirable financial position. There's no doubt that alternative financing options make financing your company's real estate needs an easier and faster process than other methods.Getting approved for a commercial mortgage through traditional lenders without a perfect credit score and a spotless financial history will prove impossible for most.
However, with such enormous amounts offered, extremely long term lengths and low, competitive rates, businesses with blemishes on their financial records should apply for commercial real estate funding through an alternative financing company like National.
Requiring only 2+ years of time as an active company, an annual revenue of over $250k, and a credit score of 620+ FICO, NBC makes getting commercial real estate funding actually quite simple.
However for those that seek to grow, expand or relocate their business but don't qualify for commercial mortgage financing, there are many other business loan options available that can help you accomplish the same goal just as quickly and easily.
Purchase Order Financing and Accounts Receivable Lines of Credit: Difficulty: Easy

PO financing and AR funding are both incredibly easy ways for suppliers and manufacturers to turn their invoices into cash.

This means you can get paid immediately by selling off your invoices, and use the extra capital to manage gaps in cash flow due to slow payments, cover labor costs, and boost your inventory!


And for those seeking purchase order financing options, seeking alternative lending options will show you the easiest and fastest possible path to approval.




The approval process for PO funding requires no minimum time in business, no annual revenue requirement, and no set standard for credit score acceptance.

Equipment Financing: Difficulty: Easy

Equipment financing options come with extremely easy-to-meet qualification requirements, making obtaining the commercial equipment your business needs to grow a fast and simple process.

Business owners who utilize equipment financing options through National will also enjoy the added benefits of expedited and simplified funding, minimized paperwork, and the chance to completely write off any and all equipment purchases within a single year!
SBA Loans: Difficulty: Hard (Usually Impossible Through Banks)

Small Business Administration loans are one of the most commonly sought-after types of business loans on the market—specifically for small businesses, mostly due to their incredibly low interest rates.

Together with large approval amounts, long term lengths, and a guarantee from the SBA federal agency itself, SBA loans can be one of the greatest and most cost-efficient ways of financing the growth of small businesses.


However, the process to actually acquire this type of business loan can be an extremely long and difficult one. The approval requirements for this type of loan are some of the hardest to meet.


Without a stellar credit score, and a squeaky-clean financial history, getting approved for an SBA loan for many is a near-impossible task—especially through banks, which hold their clients to unreasonably higher standards.
HOWEVER: Getting an SBA loan doesn't have to be a terrible and suffocating process. Read on to learn how to get an SBA loan faster and easier with National!
Get Expedited SBA Funding Through NBC
In short, alternative financiers  like National focus on the value of your business as a whole when approving your company for a business loan, whereas banks will solely focus on credit score.
Traditional how to lenders won't save you any time, and they'll require an enormous amount of personal effort be invested in paperwork, but National won't.
For example, if an SBA is what you're after, don't give up if you get rejected by banks—National has built strong relationships with lenders that specialize in getting small businesses approved for SBA funding that would be otherwise rejected by traditional lenders, and also speed up and simplify the financing process to secure their clients with SBA loans in as little as 45 days, instead of the 8 months required by traditional lenders!
So… How Hard is it to Get a Business Loan? 
The short answer is, it's actually pretty simple once you get a firm grasp on what you need to qualify, and an idea of the sheer variety of simple business funding solutions available through alternative business financing.
Getting the capital you need to grow your business doesn't have to be difficult. In fact, it could be really fast and simple! Just fill out National's 1-minute application here, or call a Business Financing Advisor at (877) 482-3008 to ask how they can help you obtain the business loan of your choice in as little as 24 hours.