Today we'll be answering the frequently asked question: "How long does it take to get an SBA loan?" And we'll also provide a few hints on how to expedite the process while we're at it.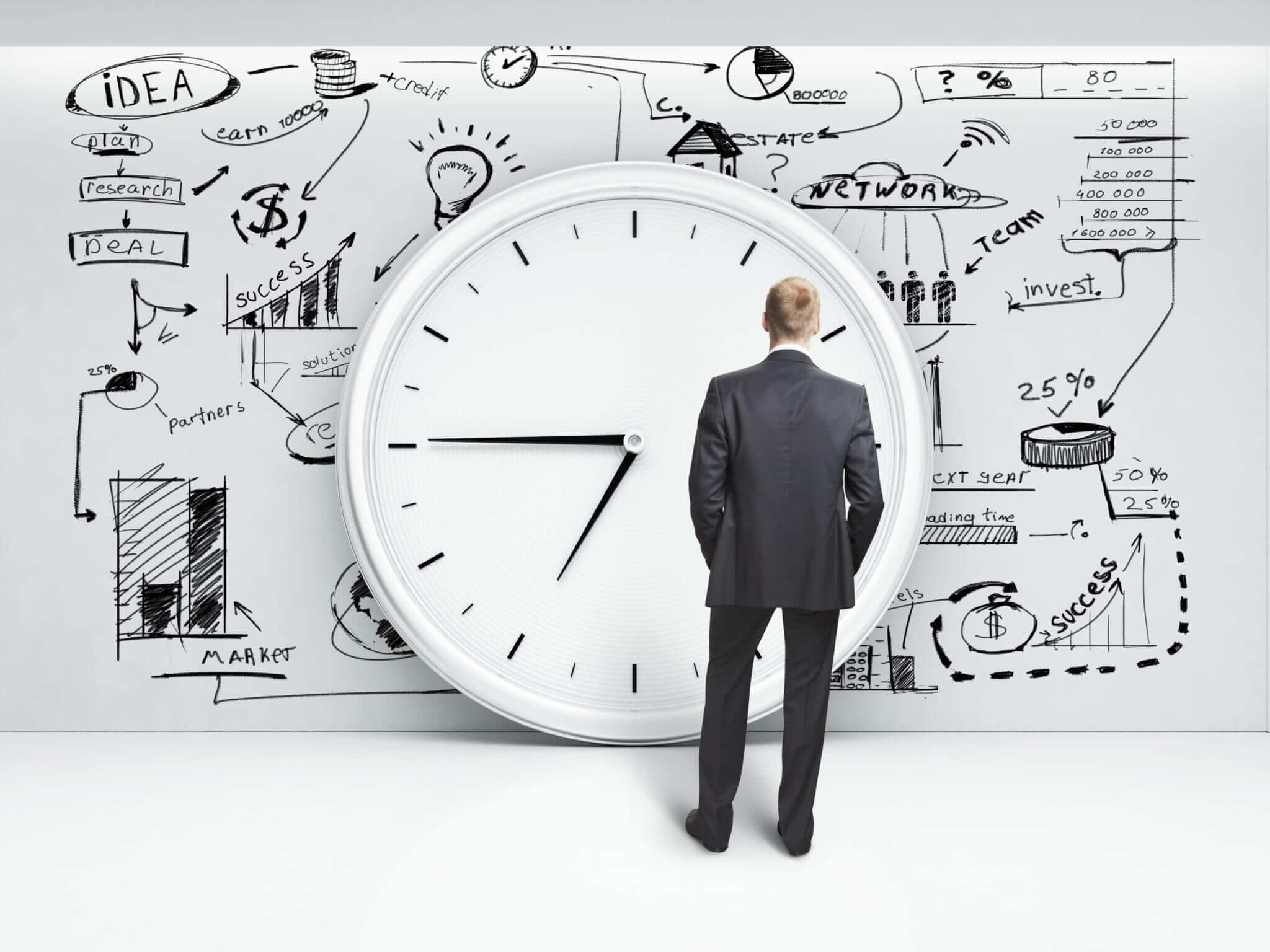 How Long Does it Take to Get an SBA Loan?
The short answer is that it typically takes an average of 6 months or more through banks and other lenders. However, if you can't wait that long to get funded, National created an expedited process that can close SBA deals in as little as 45 days. 
Here's how we do it:


Why is the SBA Process Usually So Long?
Part of the reason for why an SBA loan might take months to acquire through banks is that sometimes businesses don't apply correctly, or rather, they present an incomplete financial picture.
To fix that, National has an in-house industry-leading SBA preparation team that prepare all necessary paperwork for our clients, which saves them time and cuts the SBA process down to days instead of months. So if you're considering applying for an SBA loan, and don't have the time to get your books in order, the Business Financing Advisors at National can do it all for you, quick and easy.
Avoid Incompetent SBA Lenders
The bigger, more prevalent reason is that there are a lot of incompetent lenders out there. Lenders that don't know how to process SBA paperwork properly, and take their time learning as they go.
Choose someone like National with years of experience with funding thousands of small businesses nationwide with SBA loans, and who has connections to the most competent and knowledgeable SBA lenders in the world. They know what it takes to get the job done right, and how to get it done as quickly and efficiently as possible. That's how we get it done in 45 days, instead of 6+ months.
How To Get the Fastest SBA Funding On the Market
If you apply for a Hybridge SBA loan with National Business Capital we can help you close on a deal in as little as 45 days– all with:
A higher chance of approval
Reduced paperwork
And the ability lower your cost of capital long-term.
Don't Wait on Approval. You Don't Have To!
Banks and other lenders also require a grace period of anywhere from weeks to months before applicants even know if they got approved or not! National has a fix for that too. When you apply for National's expedited Hybridge SBA Loan, you'll get notified within 48 hours as to whether you not you got approved.
And with our lowered qualifications, and leniency with bad credit business owners and those who have tax liens, chances are you'll get approved easily. Through our Hybridge SBA Loan program, clients also have the choice of receiving immediate funding in as little as 24 hours to tie them over until receiving their SBA funds.
Apply Today, Get Funded Tomorrow
To get started, call us at (877) 482-3008 to speak with a Business Financing Advisor, or fill out this 1-minute online form to get things moving right away!