According to the most recent jobs report, the U.S. gained 528,000 jobs last month, and unemployment fell to 3.5%. This increase was more than most people were expecting — economists had forecasted that only 258,000 jobs would be created.
One of the benefits of a strong labor market is that it gives workers more options. For instance, if you're looking to change jobs, you have more leverage to negotiate for higher pay. And since there are more positions available, you can hold out for the job opportunity you really want.
Many experts believe this trend will continue, including Mike Fratantoni, senior vice president and chief economist at the Mortgage Bankers Association. "With business demand for workers still strong, wage pressures should persist," he explained.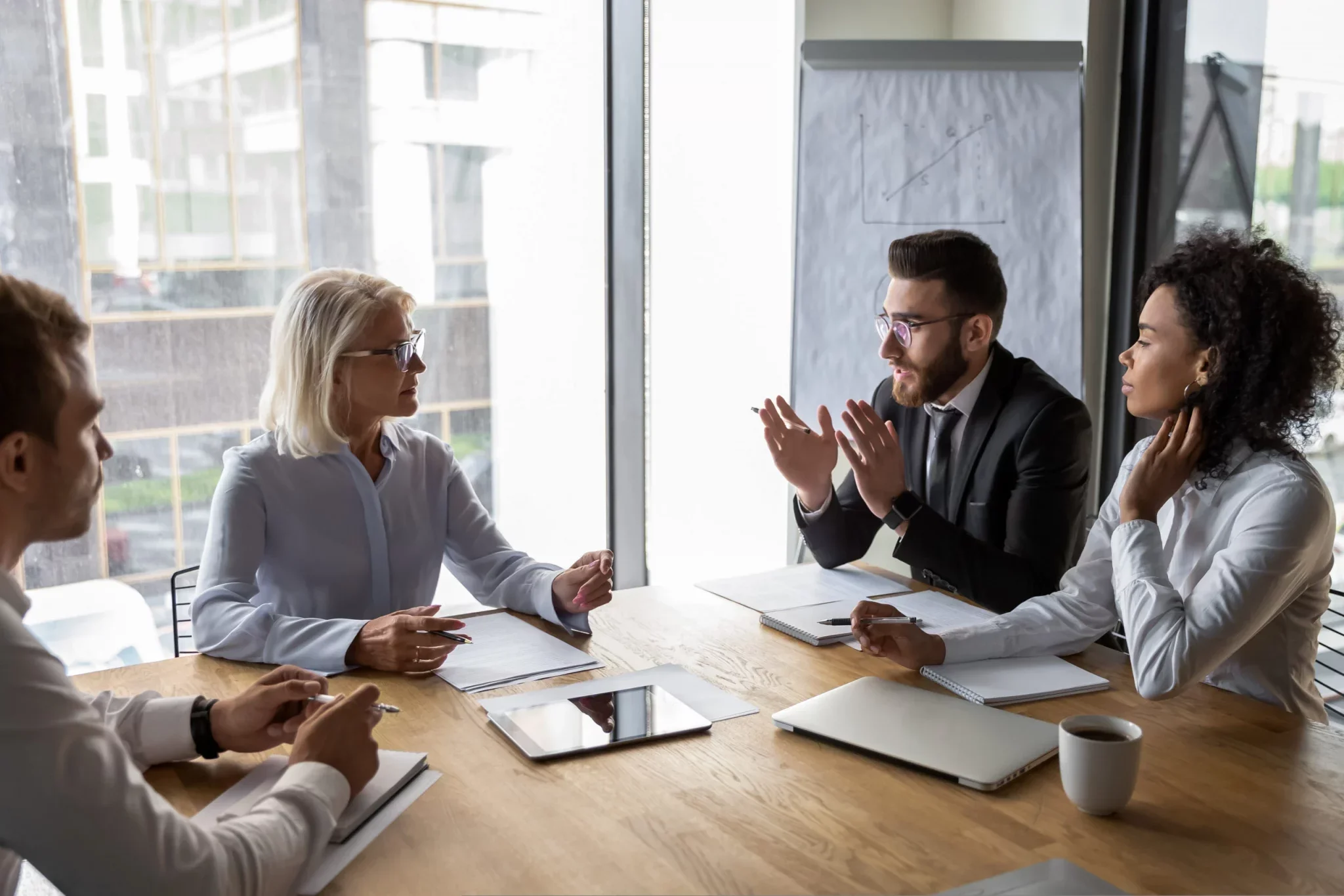 July Jobs Report Better Than Expected
The jobs report came as a surprise considering many people still fear that the U.S. is headed for a recession. One benefit the report showed was an increase in hourly wages.
According to the Bureau of Labor Statistics, hourly wages rose 5.2% in July, reaching $32.27 an hour. Although the pay increase has remained flat over the last year, this is the biggest increase the U.S. has seen since the 1980s.
Employment grew the fastest in the services sector, with construction work increasing by 32,000 jobs last month. While the jobs report was mostly positive, there were some red flags as well. For instance, even though wages are up, they still aren't keeping pace with the Consumer Price Index.
The increase in wages happened in part because of stagnant labor-force participation. Businesses are still struggling to find and employ enough workers. However, this means employees have more room to negotiate for better pay and benefits with their employer.
How to Negotiate for a Higher Salary
One survey found that 66% of employees would prefer a 10% pay increase over an extra week off work. Here are steps you can take to negotiate a higher salary:
Avoid using certain arguments: When you're negotiating for a pay raise, you should avoid using outside factors to justify your reasoning. For instance, your employer isn't required to give you a pay raise just because your rent is increasing. Focus on your job performance above all else, and have examples of you going above and beyond readily available.
Request a meeting with your boss: Before meeting with your boss, you should let them know the nature of the meeting. Disclosing that you want to discuss a possible salary increase will help them prepare for the meeting and, in turn, give them time to think about giving you a raise.
Know the market range for your job: Prepare for this meeting the same way you would for any other work meeting. Make sure you know what the market range is for your position, so your request is reasonable.
Be specific: Finally, you should be specific about the kind of increase you're looking for. You may still have to negotiate with your employer, but it's a good idea to go into the meeting with a specific number or pay range in mind.