If you're in the market for business funding, then you've already discovered (or will very shortly find out!) that there are many different products available. Especially if you head into the alternative funding marketplace, there are fewer restrictions and therefore more options to choose from. As you're browsing funding options, one lesser known option that could be the right solution for your business is inventory financing.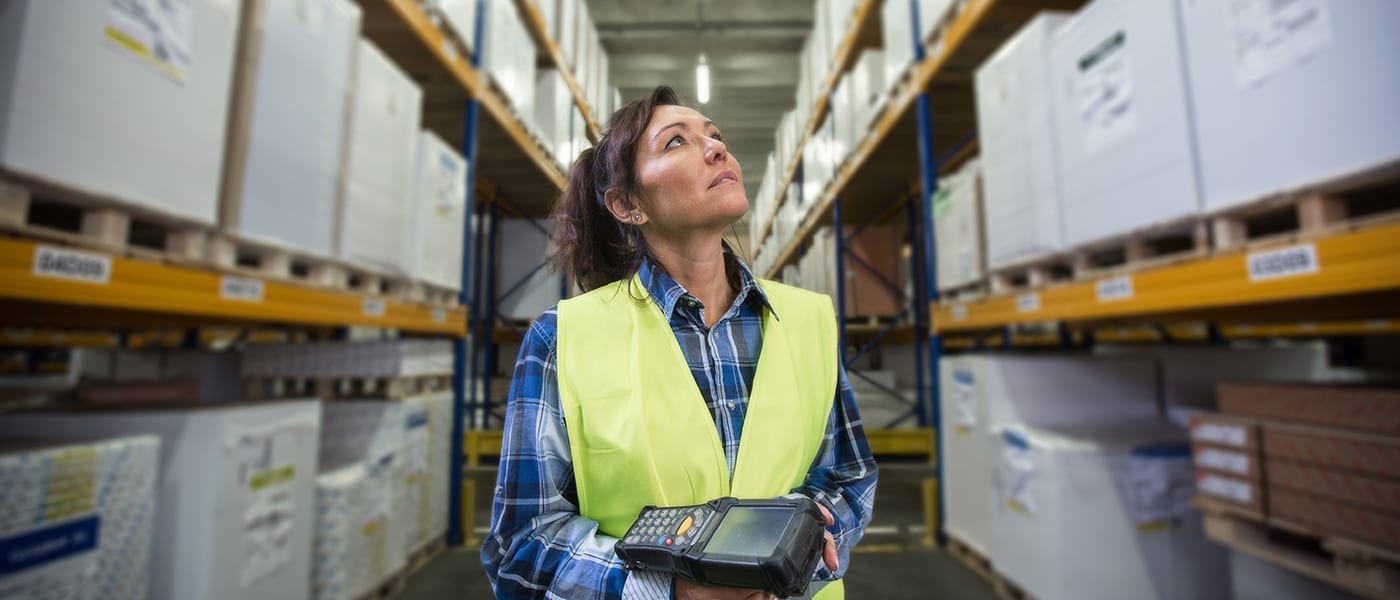 What is Inventory Financing?
Inventory financing is a type of asset-based lending that provides working capital to purchase inventory, or in the case of manufacturers, to purchase raw materials that are then processed into finished goods. Some lenders — including National Business Capital — also provide inventory financing for businesses that need quick access to cash in order to cover urgent expenses, such as emergency repairs to buildings or vehicles.
Is Inventory Financing Right for You?
Generally speaking, inventory financing could be the right funding solution for your business if you answer "yes" to the following:
Your products are selling well, and you don't anticipate any significant demand slow-downs in the near future. Note that if this isn't the case, then you will probably be better off opting for a working capital loan or a business line of credit.




You want to leverage borrowed capital to generate a return on investment (i.e. you are in a position to "spend money to make money").



You have a perpetual inventory system in place, which allows you to know the precise level of inventory at any given time. This is necessary because lenders need to keep an eye on stock levels to make sure that everything is processing as mutually anticipated.


You have the sales force and technology in place to maximize sales. Lenders want to know that you'll be doing everything you can to move inventory.




If applicable, you have contracts with third parties (such as retailers) with clauses that insist you maintain minimum inventory levels at all times — regardless of whether purchase orders are forthcoming — and you want to ensure that you meet this fundamental requirement.
Get Inventory Business Loans Today
To learn more about inventory financing, and to determine which funding solution is right for your business, fill out our 1-minute funding application. Our team of funding experts can help you find the right solution to fit your particular needs!
At National Business Capital, we know inventory financing allows a business to capitalize on an opportunity to take on larger contracts and to produce more inventory. Most of our inventory financing customers are looking to grow their business and they just need a little help getting the raw materials to turn into products or buying the inventory to increase their sales. If you're looking to grow your business but need ideas, check out our free eBook "7 Profitable Opportunities That You Could Miss Without More Business Funding" today: