The pandemic caused many changes over the past year and upended how most of us work and interact. And one of the most significant shifts the pandemic has created is the job seeker's market.
Job applicants have more power to negotiate for better pay and work benefits than ever before. But is this trend likely to continue? What can job candidates and employers expect from the job market in 2022?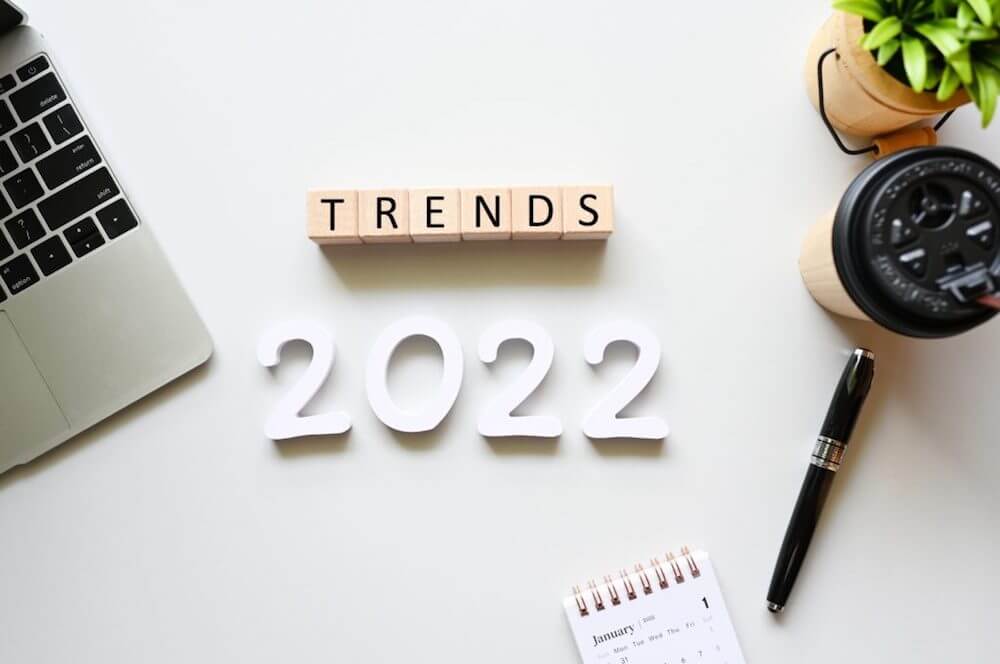 Job growth will likely be strong in 2022
The economic outlook for the coming year is positive, with real GDB growth expected to reach 3.5%. It seems likely that employment levels could reach pre-pandemic levels by the end of the year.
However, this could vary widely by sector — for instance, the restaurant and hospitality industries continue to reopen. These are labor-intensive markets, so there could be a lot of job opportunities available.
But these industries are also the most vulnerable to a new COVID-19 wave. And the global tourism industry will likely be negatively impacted by the new Omicron variant in 2022.
Labor shortages will continue
It seems likely that in 2022, the job market will continue to favor job seekers. Labor shortages show no signs of slowing down, and the Omicron variant could cause many Baby Boomers to retire early.
These labor shortages will give existing employees more leverage to negotiate. And it could lead to higher salaries in typically lower-tier fields — not just in industries like technology, science, or medicine.
And this could cause many employers to lower their job requirements, particularly when it comes to education. Many young people are entering the job market with less education, which means employers will have to compensate by providing more job training.
Remote work isn't going away anytime soon
Increasingly, Americans are realizing that COVID-19 will probably be sticking around much longer than expected. This reality could cause a hurdle for companies hoping to get their employees back in the office.
Many companies, including Ford, Google, Meta, and Uber, are delaying plans to have their employees return to the office. In some cases, these remote working arrangements will likely become permanent.
As remote work becomes more widespread, many employees will continue to relocate. Increasingly, people are leaving big cities and moving to locations with a lower cost of living.
How can employers prepare for the coming year?
As 2022 rapidly approaches, and you're setting your agenda for the upcoming year, it's essential to be flexible and have contingency plans in place. The Omicron variant has the potential to upend everyone's plans and reverse many of the gains we've made since the start of the pandemic.
Focus on providing a better experience for your current employees, so they aren't tempted to leave. Employee satisfaction is about more than just providing higher pay — it's also about making sure your employees feel fulfilled in their job and have the resources needed to succeed.
And when you do recruit new employees, it's important to move quickly. A speedy hiring process in a competitive advantage in a tight labor market.