As enterprise executives know better than anyone, behind the scenes it's essential for cash flow to flow, and for working capital to be working. Otherwise, it's only a matter of time before revenue and profit targets are missed, aggressive competitors smell blood in the water, frustrated customers head for the exits — and the terrifying downward spiral continues. Fortunately, whether the plan is to fund an expansion, launch a product line, purchase equipment and inventory, onboard new team members or support any strategic investment, there are several types of big business loans that can drive an enterprise onward and upward.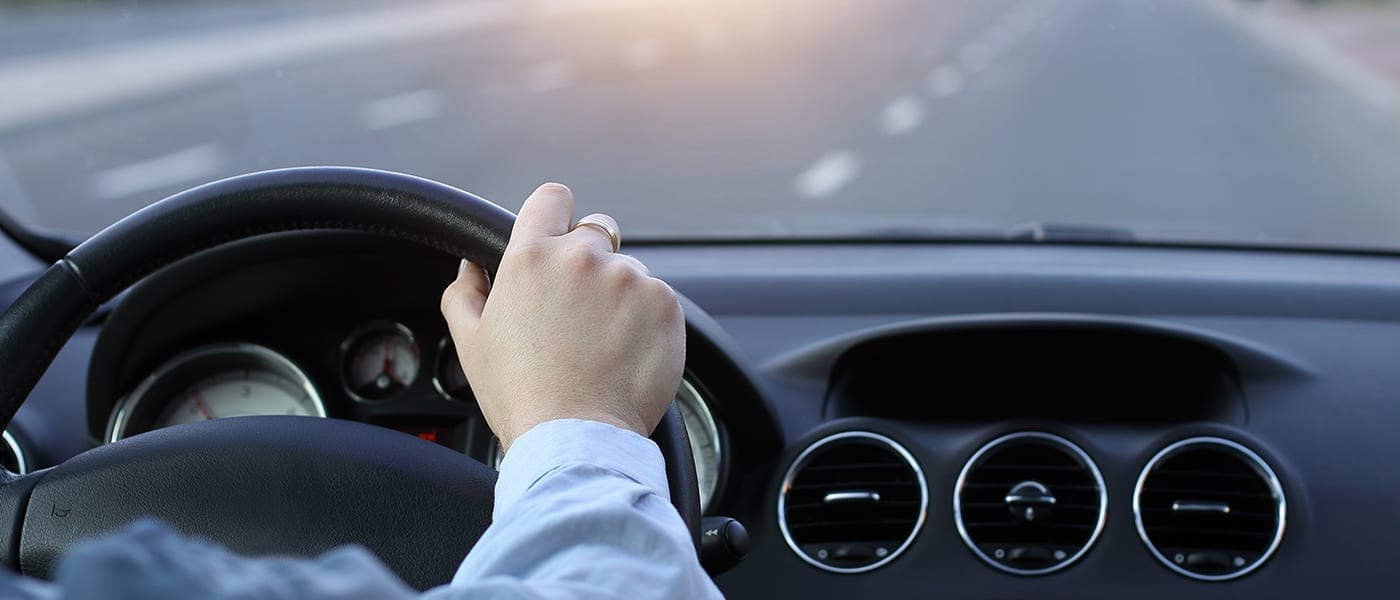 How Large of a Business Loan Can You Get?
Typically, small business loans, SBA loans and business lines of credit max out at $5 Million, while financing needs that require large amounts of capital such as purchasing or expanding commercial real estate offer up to $10 Million. The answer depends on the scale of your business goals, and how you wish to use borrowed funds to accomplish them.
6 Types of Large Business Loans to Drive Your Enterprise
SBA Loans: One of the most sought-after small business loans on the market, and for good reason. Boasting prime rates, term lengths of 10-25 years, offers up to $5Mil, and a personal guarantee from the federal government, these are some of the biggest small business loans, offered by the the Small Business Administration. However, there's a few downsides that typically come with them too, including an infuriatingly long time to funding (6 months or more on average through banks), and the gaps in funding that occur as a result. Fortunately, our new Hybridge SBA Loan's expedited funding process that grants access to SBA funds in as little as 45 days, and the option to get an immediate capital injection in 24-hours solves both of these problems easily!
Commercial Mortgage Financing: With competitive rates, large amounts up to $10Mil, and flexible terms up to 25 years, commercial real estate funding options are the perfect big business loans to purchase or expand business property without breaking the bank. These flexible terms ensure that small payments are made over longer periods of time to accommodate to any and all small business's needs.
Franchise Financing: Small business loans that specialize in financing both franchise renovations, as well as purchasing an additional franchise location. This is a great funding option for any franchise owner needing to making mandatory franchise changes, as well as those with an opportunity to expand or relocate to a better location!
Small Business Loans: They're only called small. That doesn't mean they can't fund  working capital loan

is a cash infusion that is paid back on a regular basis (typically monthly). These types of big business loans aren't secured by collateral, and an enterprise doesn't have to be profitable or cash flow positive at the time of application to get approved. Limitations, such as bad credit, open tax liens or industry restrictions, can be overlooked by some lenders to get a working capital loan. Furthermore, the application process itself is streamlined and fast with some lenders approving applications in less than 24 hours.

Accounts Receivable Financing: Accounts receivable financing is a form of asset-backed financing

in which receivables are used to secure a financing agreement. Essentially, it's a way for enterprises to get early payment on outstanding invoices and purchase orders. This way if payments are delayed, the enterprise still has the funding it needs to continue operations. Then when payments come through, customers pay the lender directly, who keeps the principal and interest (specified per the financing agreement), and remits any remaining funds to the enterprise.

Business Lines of Credit
A business line of credit is more suitable for either short-term funding needs — such as to cover a higher-than-expected tax bill, emergency facility repair costs, and so on. Like a working capital loan, the amount borrowed is typically paid back monthly until settled. However, many enterprises apply for a business line of credit before they need it. Since they only pay interest on the amount they borrow, these enterprises like to have a lifeline in case a short term funding need arises.
What About Bank Loans?
Hold up. Before you get swept up by their grand promises, there's a couple big things you need to know about bank loans before you move forward. One is that when it comes to speed, traditional lenders always end up dead last. When it comes to approval, only the richest, oldest, biggest corporations pass through. Don't worry, you'll get there – but until then, big business loans are what will get you there fastest. You may have noticed that bank loans aren't included in the list of preferred big business loans — and there are several reasons for that!  Many enterprise CFOs and other executives view banks as "lenders of last resort," because banks impose an excessive amount of red tape and rules. For example, during the life of the loan, enterprises may be banned from issuing any new debt, participating in share offerings, acquiring new companies, and so on. And that's just the start. Because in addition to the restrictions above, many banks (or more specifically, their army of securities lawyers) establish clauses that send the interest rate surging if certain things happen during the life of the loan, such as the CEO leaves, the stock price falls below a certain threshold, etc. Plus, all bank loans must be secured by collateral, which is an arduous process that can take several months.
How to Get Large Business Loans
Get your financials in order
Make a list of all assets you feel comfortable with leveraging as collateral
Have a FICO of at least 620 – although, you may still have large loan offers if you have the following requirements below:
Make gross annual sales of at least $100K
Be in business for at least 6 months
Call your Business Financing Advisor for a free consultation before moving forward (you can reach one for free at 877-482-3008)
Apply by filling out an online application. Information required includes your name, phone number, email, business name and address, your intended use of financing, and your desired loan amount.
Receive funding-applicants can typically access funds as soon as 24-72 hours after applying.
If your enterprise needs fast financing to cover a short-term expense or a long-term investment, contact the National team today. We'll provide you with a clear, in-depth overview of our big business loan options, and help you make an informed choice to drive your enterprise upwards and onward!  Or, apply by clicking the link below and filling out our simple 1-minute application online. We can secure you with the capital you need in as little as 24 hours after applying.