As you explore various hospitality financing products and options, naturally you want to educate yourself with facts vs. myths. After all, we aren't just talking about buying a coffee maker here (although some of them can be pretty expensive these days!). We're talking about your business and its future. Getting the wrong hospitality financing is bound to drive up both your costs and stress levels, and hurl you behind your competition when your goal is to surge ahead. Considering this, here are 3 things you need to know about hospitality financing that you may not learn elsewhere because the lending landscape is rife with misinformation, myths, and in some cases, outright falsehoods: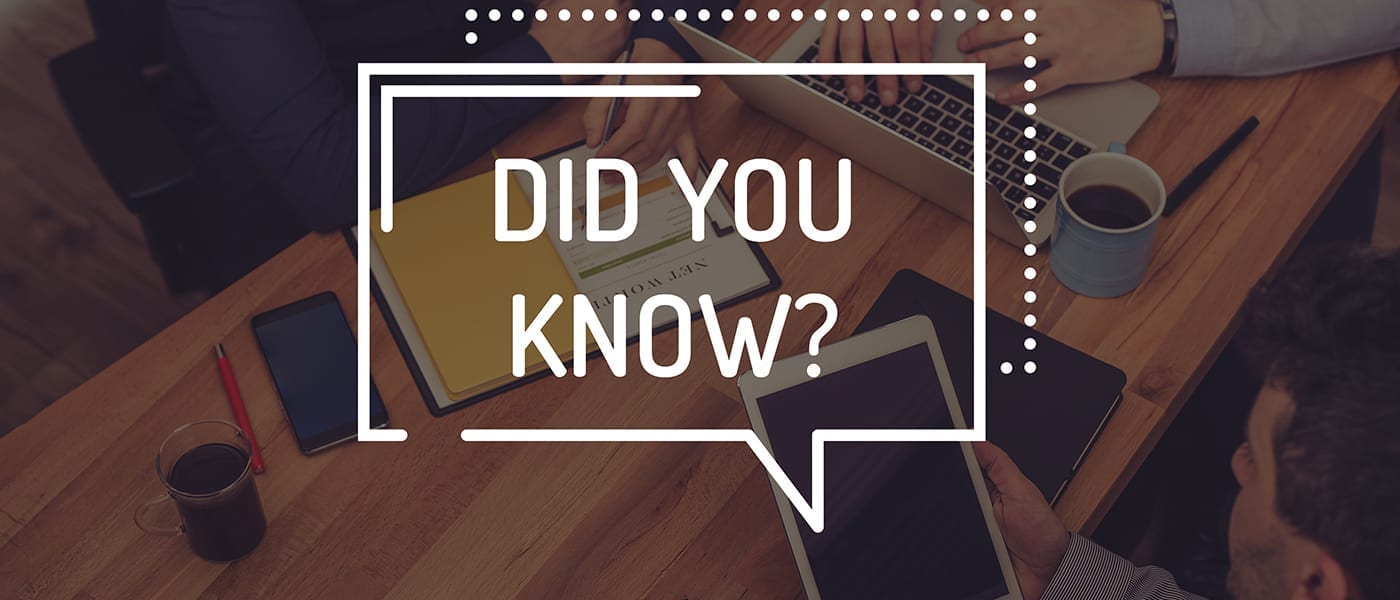 3 Things You Need to Know About Hospitality Financing
The number that matters most is the total cost of borrowing: Just like buying a car, hospitality financing is a story of numbers, numbers, and yet more numbers! For example, there's the principal, the interest, the interest rate, the repayment amount, and so on. It's very easy to get lost in the numbers, and incorrectly perceive that one type of hospitality financing (or one kind of lender) is superior to another, when in fact this may not be the case. You need to focus on the total cost of borrowing since that's the number that matters most.With this being said, reputable lenders — including the team here at National Business Capital — won't make it difficult for you to keep your eye on the bottom-line. We clearly, proactively and transparently ensure that you understand the total cost of borrowing. After all, the last thing we want is for you to have "buyer's remorse," or end up with hospitality financing carrying costs that aren't sustainable. We want and need you to be successful and satisfied!
Ensure that you don't get manipulated into borrowing more than you need: Some lenders — and we're not going to mention names here — aggressively try and push borrowers into obtaining more hospitality financing than they need. This is a mistake that you should steer clear of!Borrowing more than you need not only drives up your costs (and your lender's profit!), but it can actually trigger bad spending and investment decisions because you're anxious about having dead money in your account.Your best move is to clearly and objectively determine how much you'll need (it's perfectly fine to make an educated estimate), and then either borrow additional funds in the future if necessary or take out a business line of credit that you can draw down to cover unexpected short-term costs.
Collateral is not a must-have: Banks will tell you that collateral is a must-have for hospitality financing, but they leave out a critical piece of that message: it's only a must-have if you borrow from a bank! Many lending firms — including National Business Capital — offer several lending solutions that don't require collateral.In addition to lowering your risk, collateral-free loans are much easier and faster to administer, which is why we go from application to funding in about a week — while banks often take several months.
How to Get Hospitality Financing
To learn more about hospitality financing and for a clear, honest overview of our products and options — such as working capital loans, merchant cash advances, business lines of credit, equipment financing, commercial mortgages and more — start a chat with us right now (click the bottom-left of your screen) or fill out a 1-minute application. As always, we're available to you 24/7/365!