Low mortgage rates coupled with a wave of city dwellers looking for more space to work from home pushed the housing market towards an extraordinary boom in late 2020 and early 2021.
Frenzied buyers rushed to snatch up properties – oftentimes bidding above the asking price. Many people were left out of the housing market entirely, hoping to wait until things calmed down before beginning their search for a new home.
Demand is no longer as frantic as it was during the height of the pandemic. However, a new issue is brewing to the surface. Prices for newly built homes are rising once again, this time, driven by supply-side constraints.
According to the Commerce Department, the median price of a newly-built home rose in June to $361,800 – up 6.1% from one year earlier. At the same time, sales of newly-built homes dropped 19% on a year-on-year basis in June.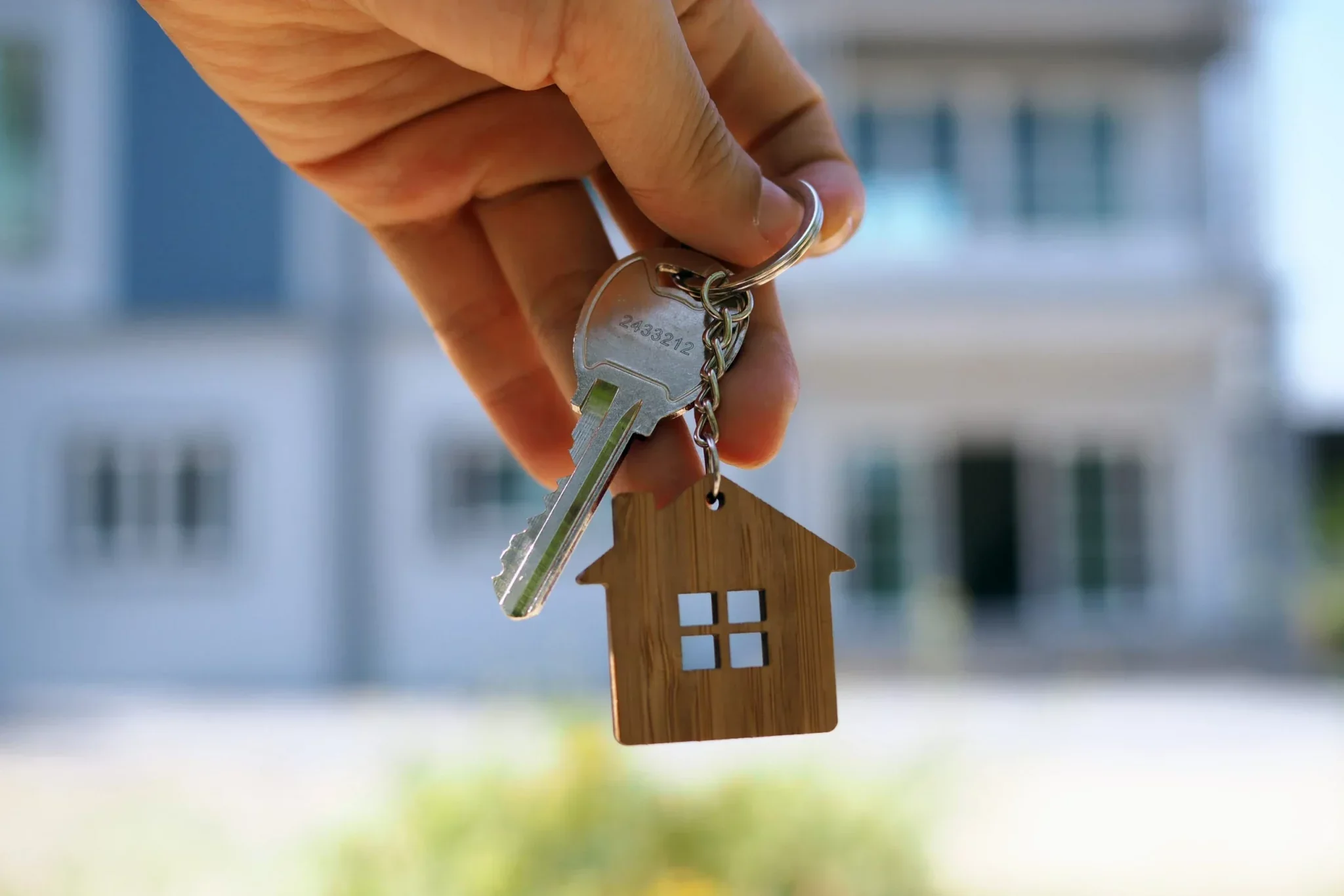 What's Behind the Recent Surge in Home Prices?
For much of the past year, labor shortages, high lumber prices, material constraints, and a limited supply of available lots hindered new construction development. This has created a gap between the supply of new homes and consumer demand.
At this point, there simply aren't enough new homes available to satisfy homebuyer demand. Construction companies who can't keep up are feeling the pressure – and scrambling to catch up.
According to the Commerce Department, housing starts, a measure of home-building activity, jumped 29% in June from a year earlier. But even these efforts may not be sufficient – especially in the short run.
Unable to expand construction projects quickly enough to meet demand – builders are limiting sales. In an unprecedented move, construction companies are turning away business.
David Auld, chief executive officer of D.R. Horton Inc., acknowledged the situation in July's earnings call. "Through our history, to have somebody walk into our models and to tell them, 'We don't have a house for you to buy today,' is something that is foreign to us." He explained, "we're all managing through a market that none of us have ever seen."
With restrictions on the number of new homes being sold, prices are once again being forced upwards.
How Rising New Home Prices and Supply Constraints Are Affecting Construction Business
Many construction businesses and builders are finding themselves in unexpected territory. Some firms with waitlists of homebuyers are selling on a first-come, first-served basis. Others are telling homebuyers to submit offers above the asking price.
Many builders are also waiting for homes to be partially, or fully built before selling them in order to take advantage of rising prices and make sure they can cover costs. Some construction firms, especially larger ones, have increased developmental projects.
On the flip-side, some builders are struggling to take advantage of the demand for new homes. This is especially true among smaller construction firms, who are oftentimes hindered by high costs – resulting from soaring lumber prices, labor shortages, and scarcities of other building materials.
Although lumber prices have dropped from record-high levels, they nonetheless continue to hover above pre-pandemic figures.
Small construction businesses are feeling the squeeze. Reports showed that confidence among homebuilders hit a 13-month low in August.
Forecast: Will New Home Prices Continue to Rise in 2022?
It's likely new home sales will move upward throughout the remainder of the year. As more newly built homes enter the market, they should soak up some of the demand. However, it's still unclear how quickly construction firms will be able to deliver.
Builders are currently facing a myriad of challenges – including a shortage of materials, household appliances, and labor constraints. And even though lumber prices have dropped in recent months, they haven't fallen far enough to make a significant impact on lowering the cost of new homes.
In the near term, new home prices will continue to depend on construction companies' abilities to clear current backlogs and wrap up housing developments.
How Construction Companies Can Manage Supply Constraints
Construction companies should continue to anticipate supply constraints and high material costs for the near term. The biggest threats these high costs pose to firms surround cash flow disruptions and missed chances to secure jobs or other opportunities.
One strategy to help mitigate rising costs is to opt for financing. Homebuilders can utilize financing solutions, like a business loan or business line of credit, to access the capital needed to start projects and buy materials.
Financing can be used to hire employees, cover rising wages, purchase equipment, invest in growth, and complete current projects faster. As the winter months near, financing can also help businesses prepare for the upcoming seasonal slowdown.
National Business Capital works with small businesses to get them the financing solutions they need. Whether it's a small business loan, business line of credit, equipment financing, or another product – National maintains options.
We have over 75 different lenders within our network and we pride ourselves on maintaining solutions for all types of businesses.
We put you in touch with a dedicated Business Financing Advisor to discuss your unique needs, goals, and the offers you qualify for. You can qualify for funds with only 1 year in business and at least $120K in revenue. We also have options for all different types of credit scores.
Our loan application process and funding times are lightening speed. You can get the capital you need in as little as a few hours – allowing you to jump on job opportunities and purchase required materials without hesitation.
Get started by applying now!
Related Business Loan Articles