We may not be able to predict when the Covid-19 pandemic will end for good, at least not for the time being. However, one of the most defining characteristics of the pandemic has officially come to a close – namely, Paycheck Protection Program (PPP) loans.
The Paycheck Protection Program provided small-business owners with much needed financial relief during the height of the Covid-19 pandemic. Businesses were able to use the funds for a wide range of operating expenses, including payroll, rent payments, mortgage payments, and more. Some have even been eligible for PPP loan forgiveness (more on that later).
According to the Small Business Administration, nearly $800 billion in COVID-19 relief has been awarded to small businesses. Yet despite one of the largest aid packages in American history, some businesses are still finding themselves in need of cash.
Although PPP loans are gone, there are still a number of government relief programs available.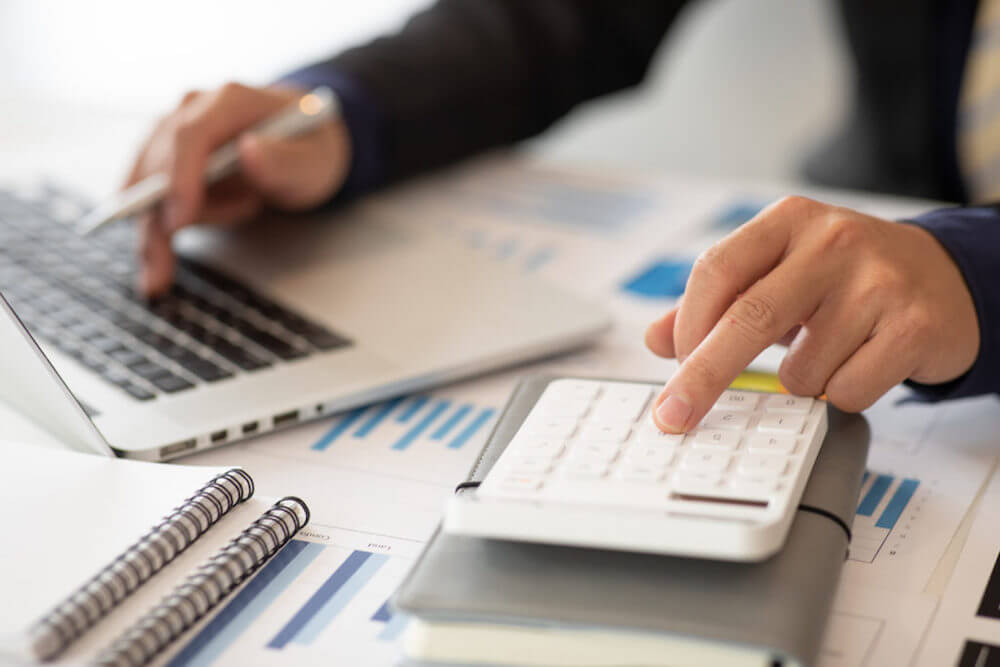 COVID-19 Economic Injury Disaster Loans
The SBA is continuing to issue Covid-19 Economic Industry Disaster Loans (EIDL) through Dec. 31, 2021, or until funds run out – whichever is sooner. These loans are designed to provide assistance to small businesses and some nonprofits that have been financially hurt from the Covid-19 pandemic.
Lending amounts have increased from $500,000 to up to $2 million, with a payment deferment period of up to 24 months. Terms are as high as 30 years and interest rates are as low as 3.75% for small businesses and 2.75% for nonprofits.
Although EIDL loans aren't able to be forgiven the same way PPP loans are, some businesses in low-income communities may be eligible for up to $15,000 in forgiveness.
You can apply for Covid-19 EIDL loans on the SBA's online portal here.
SBA 7(a) Loans
SBA 7(a) loans are some of the most sought-after financing solutions. They feature funding amounts up to $5 million which can be used for a large variety of expenses, including operational costs, inventory purchases, real estate purchases, debt refinancing, new growth ventures, and more.
These loans are a solid option if you're looking to capitalize on new opportunities, grow your business, or simply need a cash infusion to manage expenses.
SBA 7(a) loans also feature some of the lowest interest rates on the market, with repayment periods ranging between 10 to 25 years.
Alongside 7(a) loans, the SBA also offers 504 loans, Microloans, and more. In order to obtain SBA financing, you'll need to work with a participating lender, such as National – to help you understand your options.
Grant Programs
Grant programs are extremely valuable to small businesses. Although they don't offer funding amounts as high as business loans, they have the added benefit of not needing to be paid back.
Make sure to visit your state or city government websites to learn about ongoing grant programs and funding opportunities. Some local governments are continuing to offer Covid-19 financial assistance for small businesses. Your regional SBA Small Business Development Center (SBDC) may also offer helpful resources.
You can also search for and review grant opportunities on GrantWatch, a free database for funding opportunities. If you're a minority business owner or female entrepreneur, you can review specialized grants here and here.
PPP Forgiveness
If you've used up your PPP loan funds, it's time to find out if you're eligible for forgiveness. Although not a loan, PPP forgiveness will allow you to eliminate your payments and keep more of your business's revenue.
You can apply for forgiveness up until your loan's maturity date. So long as you've met all the eligible expense requirements, you should be able to obtain forgiveness. You learn more about requirements for forgiveness and how to apply on the SBA's website.
Online Lenders
Working with private lenders can be a great way to access fast, flexible financing solutions. Plus, lenders are now offering larger funding amounts, lower interest rates, and longer repayment terms, than we've seen in years. It's safe to say now is one of the best times to secure small business financing.
National can put you in touch with its network of over 75 different lenders to review personalized financing solutions catered to your business. We help you find options based on your credit score, business history, and other unique criteria.
Plus, our Business Financing Advisors are here to walk you through each step of the process – ensuring you are fully informed in selecting the best deal.  Learn more about SBA loans, business loans, lines of credit and more offered by National.