It's widely understood that obtaining business lending is an effective — and often essential — solution for covering an urgent or unexpected working capital shortage. However, it's somewhat less well known — yet just as valuable and important — for businesses to realize that business lending is also necessary to exploit profitable opportunities.
Below, we highlight 3 ways to identify these opportunities that can put your business on the fast track to growth so that you can surge past your competition: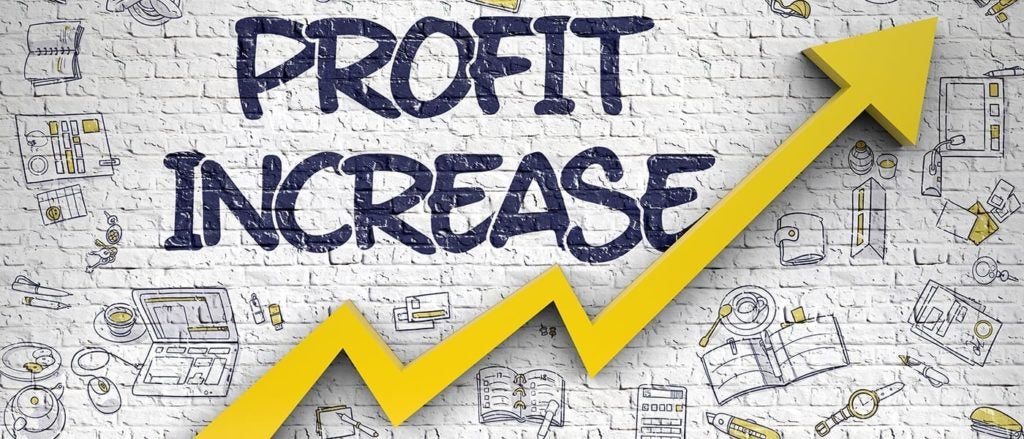 1. Conduct Market Research
Whether it involves surveys, focus groups or in-depth interviews (or in many cases a mix of different methods), market research can reveal lucrative marketplace, customer and competitor data. By taking this data and translating it into multiple profitable opportunities, your business could discover ways to improve customer experience, generate more customer value and increase competitive advantage.
2. Add Product Lines
Most businesses only realize that they need to urgently add a new business line (or possibly more than one) after they start losing ground to the competition. Unfortunately, this can be too late to bring ex-customers back onto the roster; and it may even be too late to avoid a major reduction in market share and revenues. Business lending turns this around: instead of frantically reacting to customer loss, businesses can proactively generate more customers, profits and competitive advantage. As a welcome additional benefit, adding new product lines helps businesses generate excitement and remain top-of-mind in their marketplace
3. Look into New Locations or Acquiring a Related Business
When looking to expand your business, begin by asking yourself where your company's deficiencies are – Are you limited by your location? Are you providing all the services your customer needs? If your location is the limiting factor, you may want to consider a relocation or opening a new storefront. For example, if your restaurant is doing well in one neighborhood, you might be able to replicate that success with a new location. If your services are the limiting factor, you can either add a product line like we mentioned in #2 or acquire a business that does what your customers are looking for.
How to Get Business Lending
Traditionally, obtaining business lending has been much easier said than done. Banks and credit unions — which in many ways are becoming just like banks and have adopted many of the same tactics and policies — are increasingly reluctant to approve small business loans, and are instead turning their attention upstream to serve larger organizations.
Fortunately, banks and credit unions aren't the only sources of business lending. At National Business Capital, we offer a range of solutions that help businesses of all sizes — including small businesses — get the working capital infusion they need to exploit profitable opportunities. We don't require collateral, our application process is streamlined and rapid, and bad or impaired credit is not a deal-breaker.
Learn More
To see if we can be part of your business's success story, contact us today for your free, no risk and no obligation consultation or complete on our two-minute application to get your funding decision in 24 hours or less!