Restaurant owners certainly know that when cash stops flowing — even for a month, let alone a quarter — then it might just be a matter of time before layoffs loom, suppliers turn off the credit taps, and the "restaurant for sale" ads hit the (virtual or print) presses.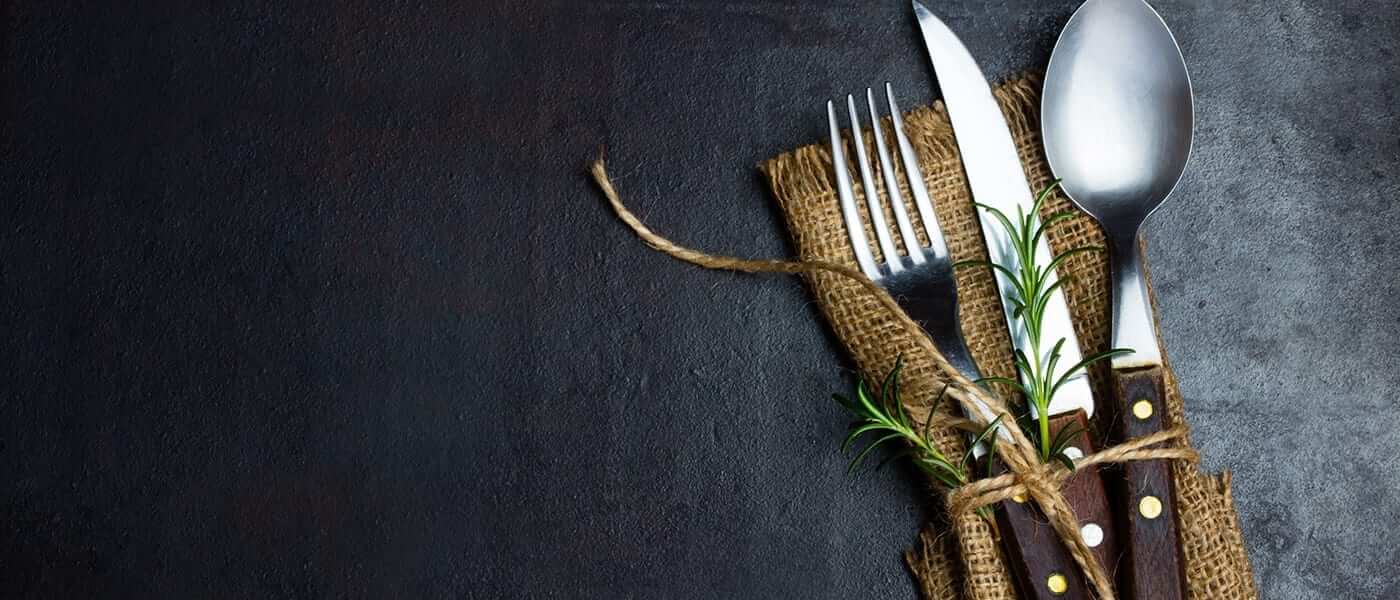 Restaurant Success Does NOT Equal Profitability
At the same time, restaurant owners know that today's success is by no means an assurance of future profitability. Competition is relentless and ferocious, customer loyalties wane or can come to a crushing halt after a single negative experience, and costly renovations to keep the atmosphere as fresh as the food are mandatory rather than optional.
As such, it's only a matter of time before restaurant owners will need to access more working capital — either to remain successful, or in some cases, to continue surviving through a rough patch.
4 Critical Questions to Ask Before Getting a Restaurant Loan
How much cash do you need? First determine how much cash you really need and apply for only this. Applying for too large of a loan will leave costly "dead money" in your account, while not applying for enough will compel you to dial down your spending (if this is even possible), or oblige you to apply for another loan.
Do you need a short-term loan or a long-term loan? Short-term loans are typically paid back within a year, and are suited for covering costs like hiring seasonal workers, covering temporary shortfalls, taking care of an unexpectedly high tax bill, paying for emergency or urgent repairs, and so on. Long-term loans are typically paid back from 1-5 years (or in some cases longer), and are better suited to investments like major renovations, opening new locations, acquiring another restaurant and integrated it into existing operations, and so on.
What kind of loan makes the most sense? There are a variety of restaurant loan options that may be available to you, such as a Merchant Cash Advance,

Working Capital Loan

,

Business Line

of Credit

,

Equipment Financing

,

Invoice Financing (a.k.a. Accounts Receivable Financing)

, Commercial Mortgage, and so on. Explore each one to understand the relative advantages and drawbacks.
What is the application process like? Applying for a restaurant loan with a bank can be just time consuming and administratively tedious. This is why for many restaurant owners a bank loan is non-starter. For example, if you don't have excellent personal credit, if your restaurant hasn't been operational and profitable for at least a couple of years, or if you don't have

sufficient

collateral

to secure the loan, then your application is unlikely to make it past stage one for a bank loan (and there are many, many stages). Fortunately, that's where National Business Capital enters the picture!
How We Support Restaurant Owners Nationwide
At National Business Capital, we proudly support restaurant owners across the country with both short-term and long-term loans ranging from under $50,000, to well over $1 million. Our application process is streamlined and simple, and we approve about 90 percent of loan applications — compared to about 15-20 percent at big banks.
How to Apply for Restaurant Financing
To learn more, contact our team today for your free, no-obligation consultation. We'll invest time to understand the unique opportunities and challenges that your restaurant faces, clearly explain the different lending solutions that we offer, and empower you with objective information to make an informed decision. Talk or chat with us right now. We're here to help 24/7/365.