Renters are already dealing with high housing costs, but now they have added competition — buyers priced out of the housing market. Last year, a 30-year mortgage came with interest rates starting around 2.9%, but this year, the mortgage rates start at 5.3%.
Even a slight increase in interest rates can cost you thousands of dollars over the life of the loan. As interest rates continue to rise, many prospective homebuyers are forced to become renters again.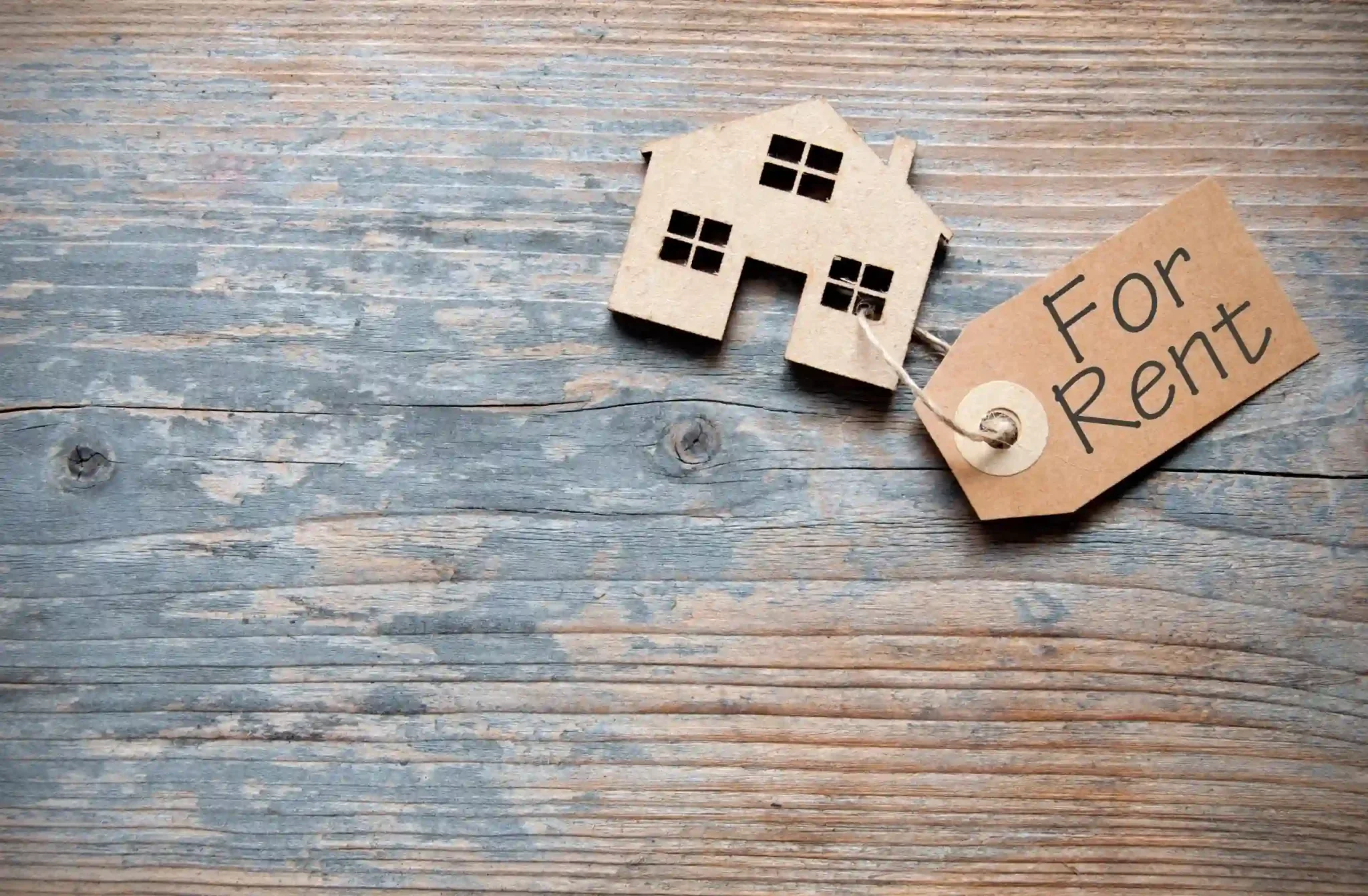 Nationwide Rent Costs At All-Time High
In May, the median monthly rent rose to $1,849 per month, up more than 26% since 2019. According to CoreLogic's Single-Family Rent Index (SFRI) report, single-family rents are at a record high and are only expected to increase.
"In April, rent growth provided upward pressure on inflation, which rose at rates not seen in nearly 40 years," said Molly Boesel, principal economist at CoreLogic. We expect single-family rent growth to continue to increase at a rapid pace throughout 2022."
In addition to inflation, rising mortgage rates contribute to the increase in rent prices. Mortgages rates are currently more than 5%, but economists expect them to hit 6% by the end of the year.
Homes are priced roughly 20% higher, along with the higher mortgage rates. As a result, would-be homebuyers are becoming renters once again, and the increased demand for rental properties is driving up the cost of rent across the board.
Rising rent prices affect everyone, but they disproportionately hurt low-income families and individuals who lost their jobs during the pandemic. Most rent assistance programs and eviction moratoriums have expired, so this could lead to an increase in evictions.
What to Do If You Can't Afford Your Rent
The cost of your rent largely depends on where you live — in general, rent increases are the highest in areas where a large number of people migrated during the pandemic. For instance, rent prices in Miami are up more than 40% and more than 17% in Phoenix.
Even if you have an affordable rental, it's legal for your landlord to raise your rent in some instances. Rent control is prohibited in 37 states in the U.S., and rent control regulations exist in just five states and Washington, D.C.
However, that doesn't mean there are no options available to you. Here are a few steps you can take if you can't afford your rent payments:
Talk to your landlord: Don't wait until you've missed one or two payments — proactively reach out to your landlord and explain the situation. If you have a history of on-time payments, your landlord may be willing to work with you.
Check your lease agreement: Check your lease agreement to see if there's a grace period included in your contract, which is a time after the rent is due when you can miss the payment with no penalties.
Reach out for help: If your situation warrants it, there are organizations you can contact for help. For instance, the USDA provides a housing choice voucher program for low-income families. However, there will likely be a waiting period before receiving any assistance.
Negotiate for a salary increase: Finally, you may be able to negotiate a salary increase with your employer. Given that prices are rising across the board, your employer may understand that a raise is warranted.