With supply chain problems growing more frequent, many retailers are encouraging shoppers to start their holiday shopping early this year. In the past, some of those customers would've put items on layaway and paid for these purchases over time.
But this year, retailers are either scaling back or getting rid of layaway plans altogether. For instance, Walmart announced it's getting rid of layaway for the 2021 holiday season. Instead, the company offers buy now, pay later (BNPL) options through its partnership with Affirm.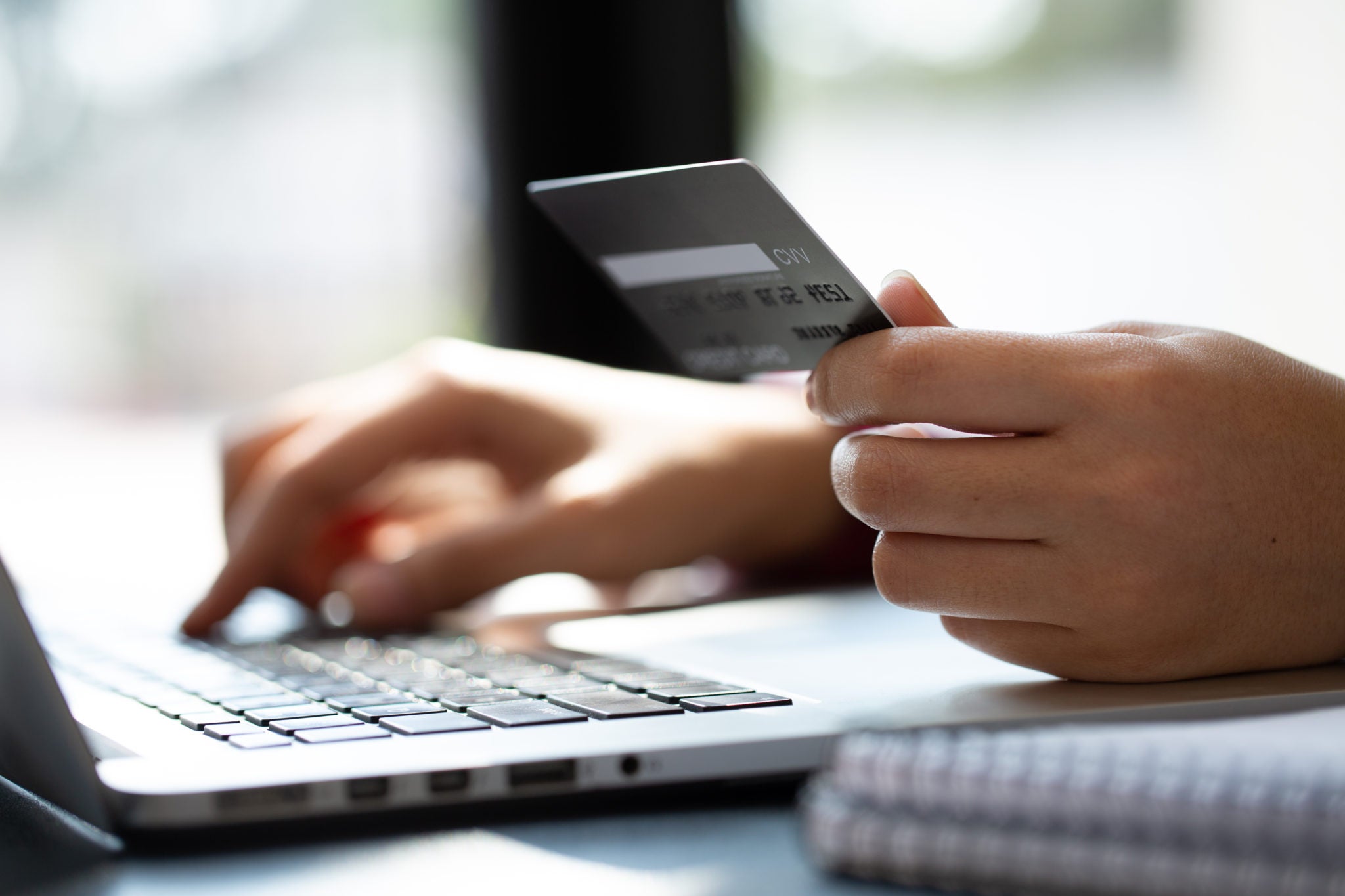 The rise in buy now, pay later
Layaway has typically been preferred by customers who don't have the cash to pay for an item but don't want to finance it with a credit card. When you put an item on layaway, the store will hold your items for you while you make payments on them.
Once you've paid for your purchases in full, you can take them home with you. In comparison, when you use BNPL options, you can take your purchases home with you immediately.
From there, you'll make installment payments until the item is paid for in full. But while layaway comes with zero fees, BNPL options can come with an APR range between 10% and 30%. However, 0% APRs are available on certain promotional items.
Layaway had all but disappeared by the early 2000s, but the financial crisis of 2008 prompted many retailers to bring it back. As recently as 2018, 33% of shoppers said they planned to use layaway for their holiday purchases.
Many popular retailers are embracing BNPL options for customers as an alternative to layaway. BNPL is typically on items that cost $150 to $2,000. These financing plans are especially attractive to millennial and Gen Z customers who are more reluctant to take on credit card debt.
Benefit of BNPL
BNPL is seeing tremendous growth, and it's currently the fastest-growing e-commerce payment. Well-known retailers like Best Buy, Sephora, Macy's, and Apple all have embraced BNPL options.
If you're considering offer BNPL financing to your customers, here are some of the biggest benefits:
More convenient: Many retailers have found that BNPL is more convenient for customers because it gives them more options when it comes to their purchases. It's also a good option for customers with poor credit, and the approval process is quick.
Increased average order: Businesses that implement BNPL usually see an increased average order per customer. Because the payments are broken up over time, customers can afford to spend more.
Higher conversion rate: BNPL plans convert customers at a higher rate since it removes many of the obstacles to making the purchase. For instance, customers that would balk at a $200 payment are more open to four monthly installment payments of $50.
Attract new customers: Many retailers find that BNPL options attract new customers that may not have shopped with them otherwise. For instance, Macy's saw an increase in younger customers after partnering with Klarna.