An activist investor believes Kohl's should either sell the company or break off its e-commerce division. In a letter posted online, investor Engine Capital LP explained why it thinks doing so would improve the company's stock price.
The letter explained that Kohl's has a number of advantages, including a growing e-commerce presence, a robust loyalty program, free cash flow, and valuable real estate. Engine Capital believes that if Kohl's spun off its e-commerce division, this business could reach a market valuation of $12.4 billion or more.
Engine Capital is a long-time Kohl's shareholder that owns 1% of the company's shares. This letter marks the second push Kohl's has received from an activist investor this year.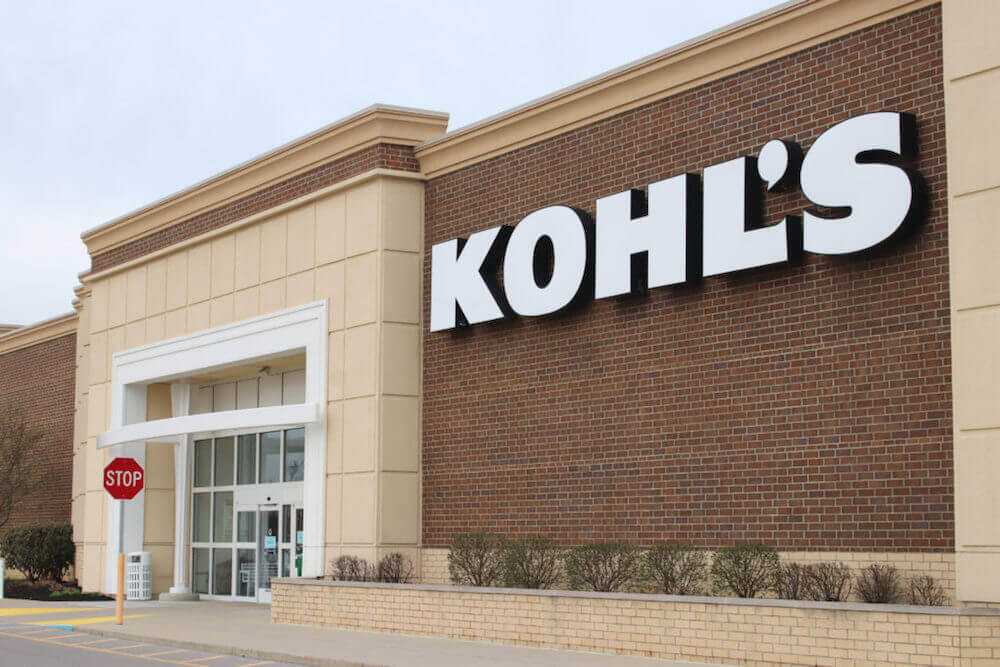 Kohl's current efforts may not be enough
E-commerce companies have been putting increased pressure on retail stores like Kohl's for years. And the shift to online shopping has caused retailers like Sears and Neiman Marcus to go bankrupt.
But by thinking outside of the box, Kohl's has managed to bring in new customers. The company formed a partnership with Amazon that allowed customers to bring their returns to specific Kohl's locations. And it leased out space to companies like Aldi and Planet Fitness.
The company also expanded its sportswear and beauty lines and added new home good brands. But despite this, Kohl's sales remained stagnant from 2016 to 2019.
And in 2020, when COVID restrictions forced many retailers to close their doors, the company's sales fell 20%. Its sales did rebound in 2021, but according to some investors, these efforts aren't enough.
Should Kohl's spin-off or sell the company?
Despite the company's progress this year, Engine Capital argues that Kohl's current strategy isn't working. According to the investor, Kohl's stock price would improve significantly with either a sale or spin-off.
Online sales account for 40% of Kohl's revenue, so if the company spun-off its e-commerce division, it could grow faster on its own. And many investors are interested in putting money behind fast-growing online brands. For that reason, Macy's is currently considering its own spin-off.
If spinning off its e-commerce division isn't in the cards, Engine Capital believes a private equity firm would pay a premium to purchase Kohl's outright. According to the investment firm, "The private market value of Kohl's is far superior to where it currently trades."
Engine Capital wants to meet with the board and discuss these options immediately. For its part, Kohl's released a statement saying that the company has proven that its current strategy is producing results. But the company is interested in working with its investors and appreciates their input.
This is the second time Kohl's has had to deal with an activist investor in 2021. In April, the company agreed to shake up the Board of Directors and approved a $2 billion stock buyback plan at the request of another investor.