Tesla recently released its fourth-quarter production and delivery numbers, and they exceeded analyst expectations. Wall Street analysts anticipated the company would deliver 267,000 vehicles during the fourth quarter.
The company ended up surpassing this number by delivering 308,600 electric cars, beating its previous quarterly record. And these numbers gave Tesla an annualized production rate of 1.2 million vehicles.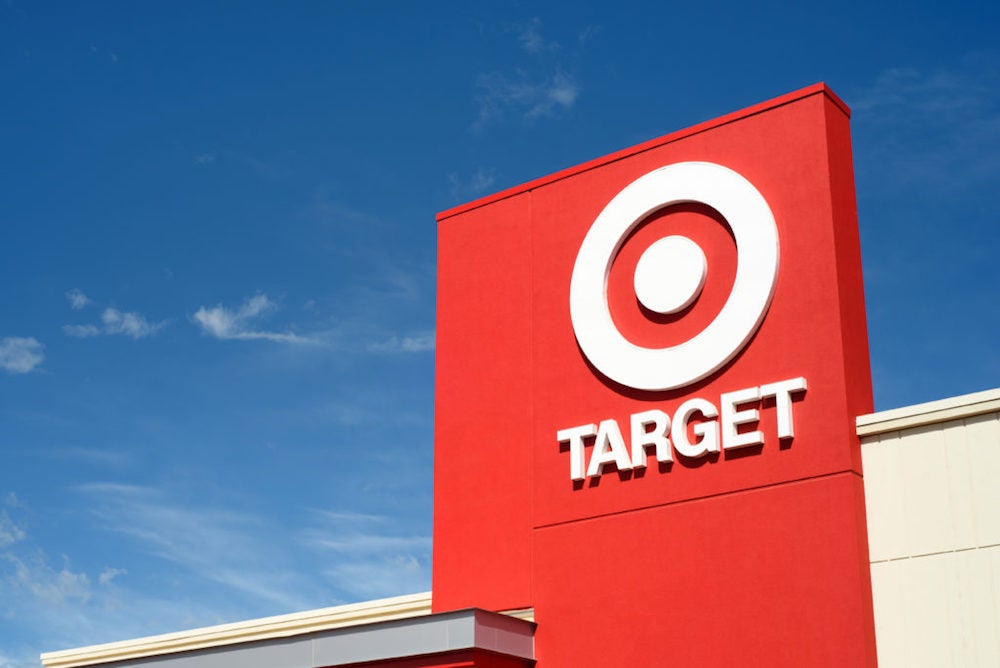 Tesla surpasses production and delivery expectations
Tesla's shares are currently up more than 9% from a year earlier, in spite of a year that was marked by shortages and supply chain issues. Not only did Tesla surpass investor expectations for the fourth quarter, but it beat its full-year guidance as well.
In 2021, the company delivered 936,172 vehicles instead of the 897,000 vehicles investors were expecting. This figure is an 87% increase from 2020 when the company delivered 499,647 electric cars. However, the company didn't disclose its U.S.-only sales figures.
The Model S sedan and Model X, Tesla's higher-priced vehicles, accounted for just under 3% of the company's total deliveries. The lower-priced Model 3 and Y vehicles accounted for the majority of the company's sales in 2020.
It was a strong turnout after a year marked by challenges. Supply chain issues affected the entire auto industry, and a chip shortage forced many automakers to delay production.
Throughout the year, Tesla continued to increase its delivery output by ramping up production at its factory in Shanghai. And the company modified many of its vehicles to deal with the ongoing chip shortage.
At one point, Tesla rewrote its vehicle software to support alternative chips. And the company removed radar sensors from its Model 3 and Model Y vehicles to rely on a camera-based system instead.
The demand for electric vehicles is strong
Going into the New Year, the future looks bright for Tesla. Elon Musk said he plans to increase Tesla's sales volume to 20 million annually over the next nine years. The company is opening new factories in Austin, TX, and Bradenburg, Germany, to make that happen.
However, it's likely that Tesla will start to lose market share as other automakers enter the electric vehicle market. Companies like Nissan, Mitsubishi, and Ford have all made notable strides to enter the electric vehicle market over the past year.
Sony recently launched an electric vehicle company to explore entering the market, and Toyota plans to invest $35 billion to produce battery-electric vehicles. Ford received 200,000 orders for its F-150 Lightning electric pickup.
But Tesla continues to dominate the electric vehicle sector, and as the demand for electric vehicles picks up, Tesla's sales should increase as well. It's estimated that by 2030, 24% of the cars sold worldwide will be electric cars.