The holidays will get a lot more costly this year, and your Thanksgiving feast won't be spared from the rising inflation costs. In fact, experts are warning that nearly every item on your Thanksgiving table will cost more than it did in 2020.
In October, the Consumer Price Index rose 6.2% from a year earlier, hitting a 30-year high. And the price for food rose 5.3%, with meat, fish, poultry, and eggs seeing the biggest gains.
This year, turkey prices will hit record highs, and the price for many other Thanksgiving staples have gone up sharply. But why has the price of Thanksgiving foods increased so much, and what can consumers do about it?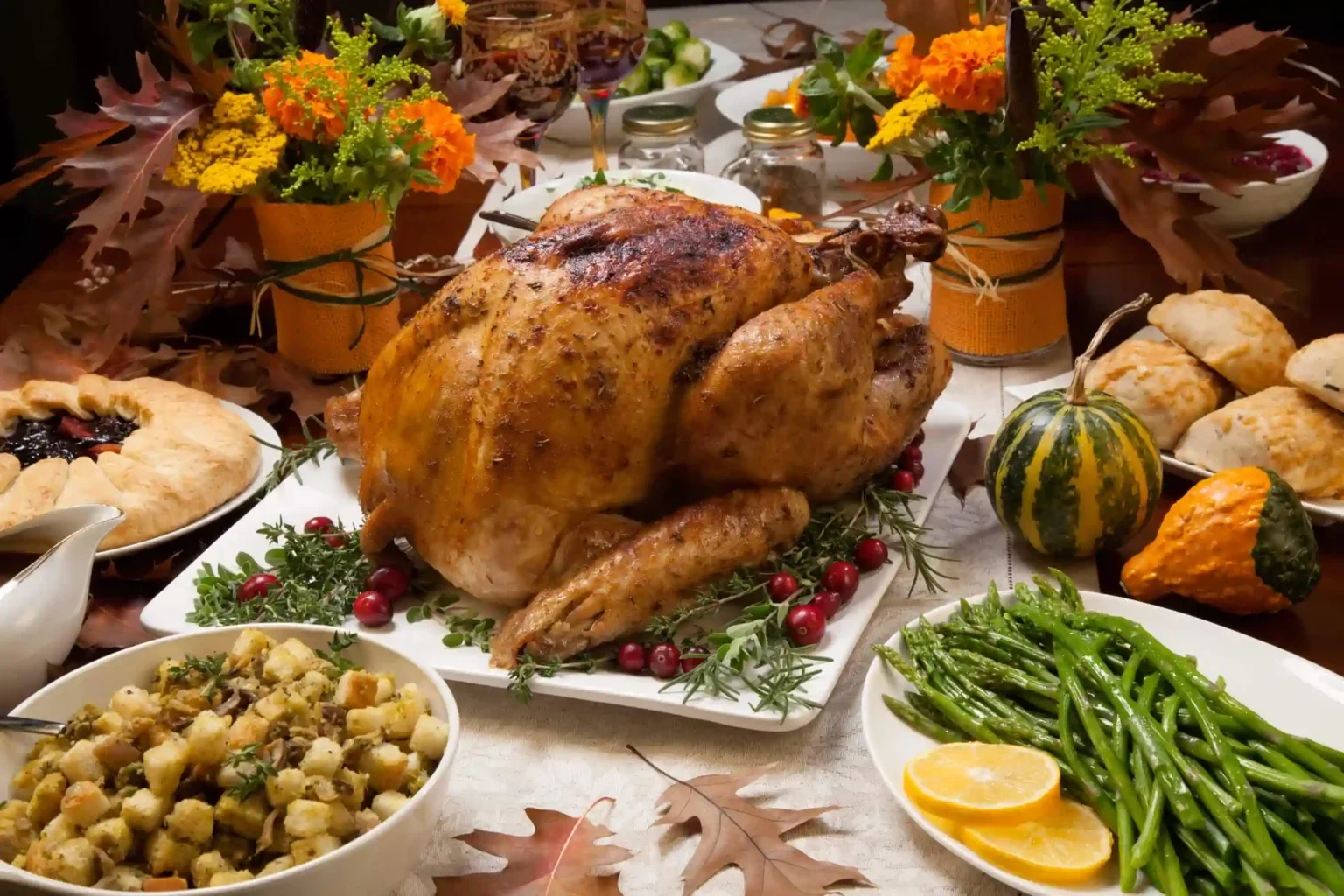 No single culprit for rising costs
According to the American Farm Bureau, a Thanksgiving meal for 10, complete with sweet potatoes, rolls, a vegetable tray, and a pie with whipped cream, will cost $53.31. That's a 14% increase from just a year earlier.
And you can expect to pay more for your traditional Thanksgiving turkey. A 16-pound turkey currently costs $23.99, which is up 24%.
These rising costs are surprising given that many people expected prices to start going down by now. Ryan Detrick, the chief market strategist at LPL Financial, explains, "The truth is you can't shut down a $20 trillion economy and not feel some bumps as it restarts."
Detrick added that he's hopeful that supply chain issues will resolve and inflation will decrease in the coming year. Even still, The USDA expects that food costs will be up between 2.5% and 3.5% for the remainder of 2021.
And there's no single culprit to blame for these rising costs since it's the result of several different issues. Supply chain issues have been an ongoing problem and have caused costs to go up. Turkeys are in short supply this year, contributing to higher prices as well.
The North Carolina-based company Butterball, which supplies one-third of Thanksgiving turkeys, said it struggled with hiring earlier in the year. Because the company was short-staffed, this caused processing delays.
How can Americans deal with rising costs?
If you're worried about high costs this holiday season, here are a few strategies to help you make it through:
Look for deals: Keep an eye out for any sales on popular holiday items. When you find a good deal, you might consider buying in bulk to carry you through the rest of the holiday season. And shopping at discount stores like Aldi is always an excellent place to find lower-priced items.
Split the costs with family: If you're having a large family gathering this year, you might consider asking everyone to chip in and split the costs with you. Explain that if everyone pitches in, no one will have to bear the full brunt of these high costs.
Start shopping for Christmas now: Christmas may be a month away, but it's a good idea to start preparing now. That way, you won't be caught off-guard by last-minute price increases.