It used to be that even if a company showed strong promise in their sales, or boasted a credit score that would make the richest and stingiest bankers weep into their gold-dusted ice cream, something as small as a tax lien would turn into a mountainous roadblock between a business owner and the Small Business Administration (SBA) loan needed to make a business dream a reality.
That's just one of the reasons why National Business Capital made the Hybridge SBA™ Loan—to make it easier for main street to get the SBA funds they need. You know what kind of business loan is best for your company. Who's to say otherwise?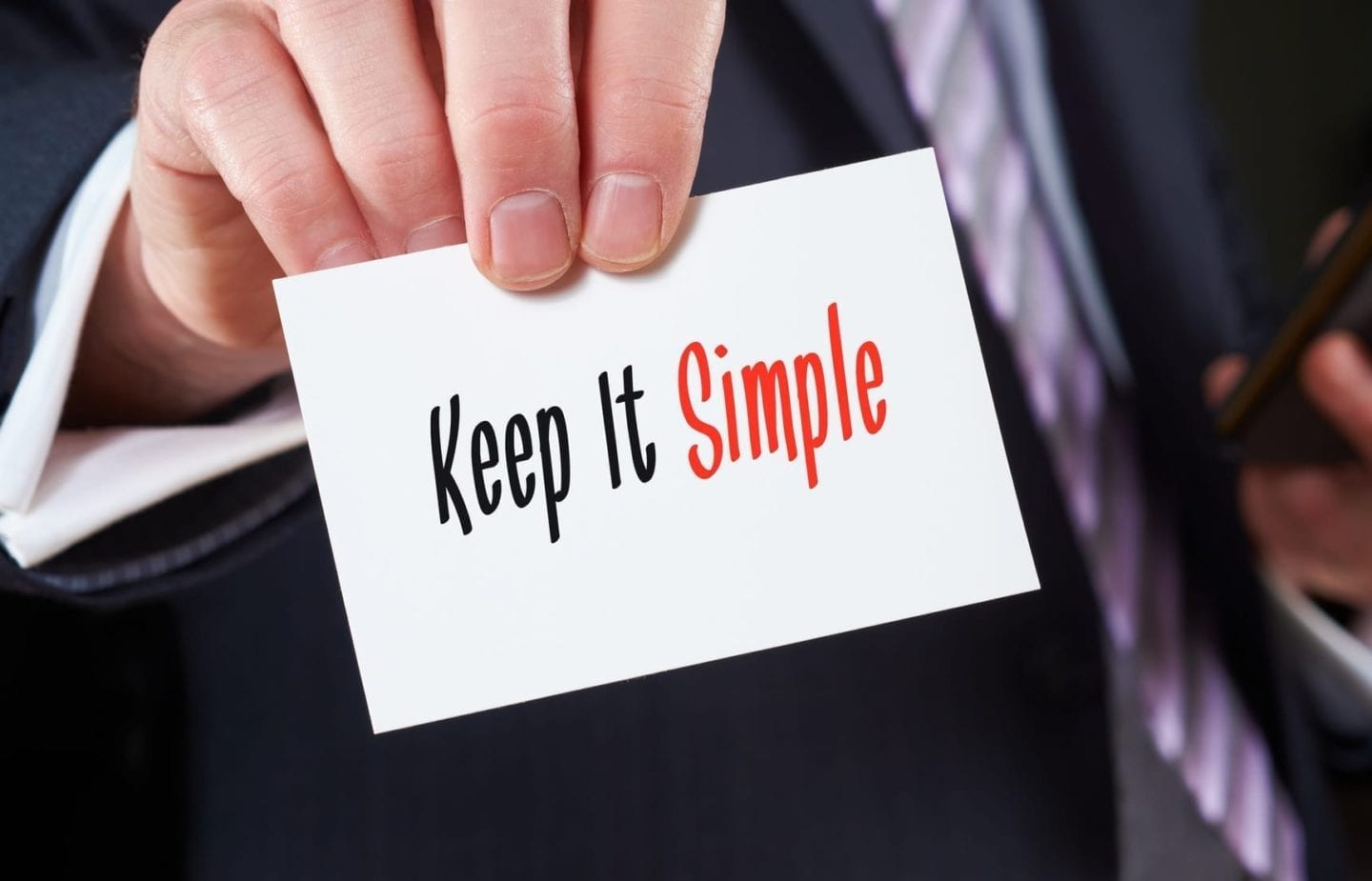 Hybridge SBA Loan Requirements
685 FICO: The rampant clinical obsession with perfect credit scores among bankers and other lenders is nothing short of rude and pretentious to the team at NBC. No business is perfect, and every business needs to grow and develop in one way or another. That's why NBC made the Hybridge SBA Loan available for all businesses with credit scores of 685 and up, instead of imposing the ridiculous standards set by the vast majority of SBA providers.
2+ Years in Business: Every business has its story. Some are shorter than others. NBC wants to give all businesses a chance to lengthen their lifespan by getting the SBA funds they deserve—from the youngest companies taking their first steps, to the most elderly seeking to stretch out their golden years for generations to come.
$100K in Annual Gross Sales: Most banks and other lenders see $100,000 in annual revenue and laugh in small business owners' faces. But NBC sees enormous potential in $100,000. In fact, they see enough promise in that amount to give SBA funding with the best terms available. Besides, the whole point of funding a business is for growth and development. $100,000 is an excellent launching point.
How NBC Makes SBA Funding Accessible
Now that you're hooked, we'll move on to the really exciting stuff. But first, some exposition:
In the past, if small business owners have financial records that blow away all of NBC's standards above, as mentioned earlier, something as small as a tax lien or a missed payment from 5 years ago would come back to bite where it hurts.
For a funding option with "small business" in the title, it certainly seems like SBA lenders are especially reluctant to forgive applicants for even the smallest mistakes, which accounts for their measly approval rate of 48%.
Pathetic.
Here's the three biggest ways NBC's Hybridge SBA Loan helps you get the funding you need, that no other lender can provide:
Extra Funding in 24-48 Hours to Get Immediately Financeable


The bottom line: most SBA roadblocks can be knocked down with a little fast funding.

 

That's why the Hybridge SBA Loan is the only SBA option that comes included with immediate capital.





Actually, there's a bunch of reasons, which you can explore further 

here, 

but for the sake of this article, we'll focus on how NBC is throwing in the extra dough to solve the kinds of financial problems many small business owners face such as having a tax lien or missed payment standing between them and their SBA loan.





Through a specialized process, NBC can get small business owners the funds they need to get financeable for an SBA loan in as little as 24 hours. Use the extra capital to pay off your tax lien. Use it to pay your vendor, your customers, your bills—or, simply use it for other short-term improvements to your business. Don't believe it? 

Fill out this 1-minute form

 and NBC will prove it

A Global Network of Industry-Leading SBA Professionals



Right off the bat: the more high-quality, respectable, and trustworthy SBA lenders you connect to, the higher your chance of approval. The moment you 

apply

 for a Hybridge SBA Loan, your application doesn't get sent out to one seedy SBA lender, but an exclusive global network of industry-leading SBA lenders ready to figure out how they can get you an SBA loan with the largest offers, lowest rates, and longest terms on the market.





These aren't your run-of-the-mill SBA lenders. NBC only pairs with SBA lenders that share their ideology of making SBA loans as accessible as possible for small business owners—not for their own profit, but for the benefit of the small business economy.





These are SBA lenders that know what it takes to make the SBA funding process as easy and speedy as possible for their clients. They know the importance of small business owners to get the funding they need as soon as possible, without any hassle, and without wasting any unnecessary time, energy and resources. With the world's best lenders on your side, getting the funding you need immediately,

 

and the ability to get an SBA loan not in 6+ months as is the norm, but in as little as 45 days.

Minimized Paperwork, and No More Shopping

It isn't only the hard-boiled qualification standards alone that makes SBA funding so hard on small business owners. It's also the miles of red tape that lenders put them through, and the time and capital they require to be sacrificed in return for an SBA loan.The vast amounts of time waiting for approval, then funding in themselves can make SBA funding impossible for business owners with little time and energy to spare.
Ain't no small business owner got time for all the paperwork and shopping they put themselves through to get an SBA loan.You have enough on your plate. Let NBC handle the boring and monotonous stuff with their in-house underwriting process and connections to the highest-rated SBA lenders with the objectively best SBA options on the market.Save yourself the days and weeks spent dealing with endless amounts of paperwork, and the months spent shopping and waiting for funds.
Let NBC and their expert SBA affiliates prepare and organize all the paperwork for you.Not only will letting us handle the monotonous stuff save you time and money, but also expedites the entire funding process to become at least 75% faster that you'd experience with any other lender.
The Easiest Way to SBA
So now you know just a few of the ways the Hybridge SBA Loan is finally making SBA funding a possibility for all small business owners. If you'd like to speak to an expert Business Financing Advisor to learn more, call (877) 482-3008 to ask any questions you might have.
And of course, you can always fill out this 1-minute application form online to get the ball rolling today!
Or, check out our blog—The NBC Advisor—and the Hybridge SBA Loan Program Page to dive deeper into the Hybridge process, and discusses the many more ways it's helping thousands of small business owners get the funding they need.