Do you need a new backhoe or backhoe loader, but don't know where to start? Check out this pricing guide for renting vs. purchasing backhoes categorized by size and type. Then, we'll dig deeper to help you decide whether purchasing or renting a new or used excavator be the most cost-effective method of financing for your new heavy equipment.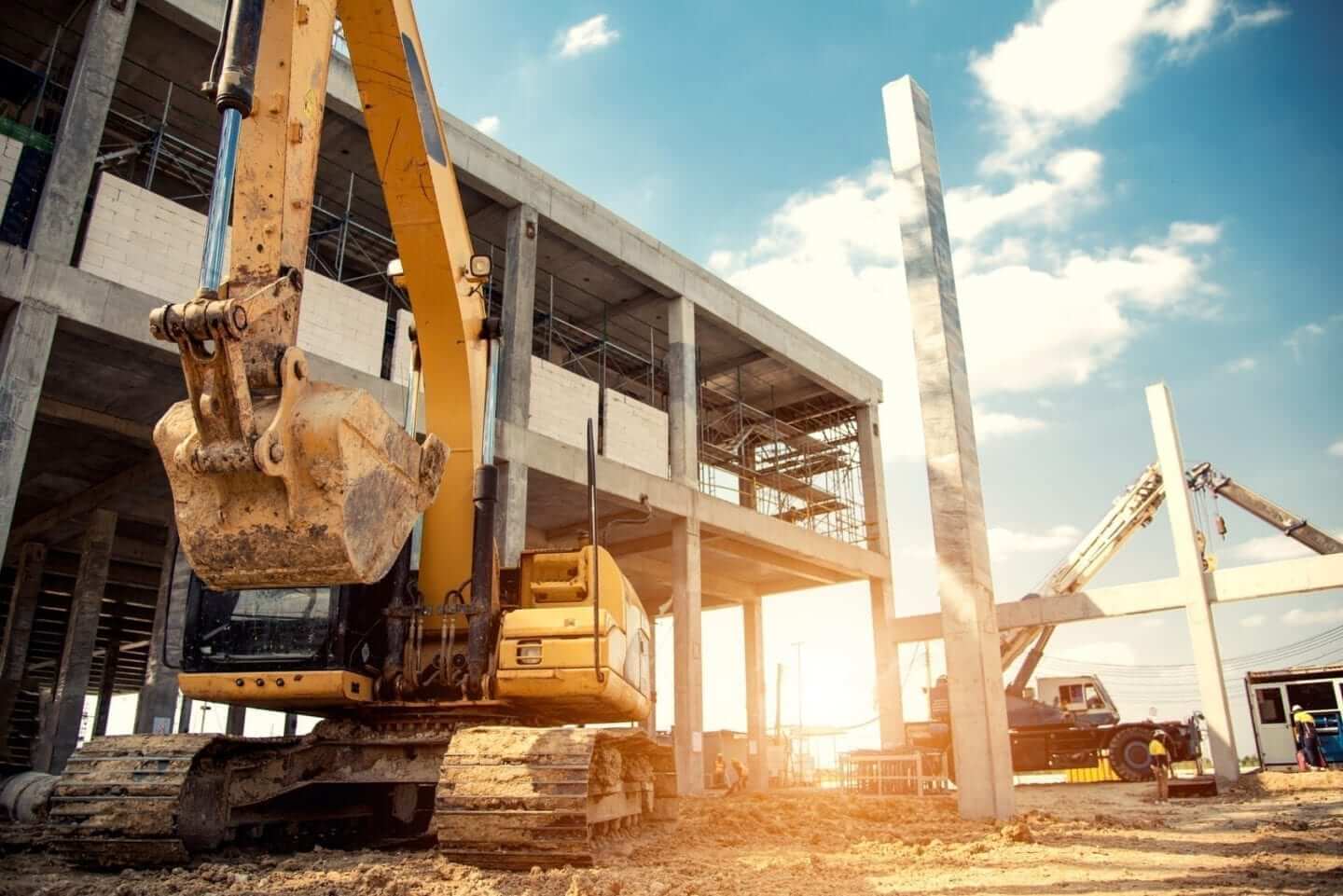 Average Backhoe Prices for Renting
Note: The prices listed below are averages. Variables including location, security deposit policies, whether or not you need an operator included, and the addition of extra extensions to your machine will all affect the total renting price.
| | | |
| --- | --- | --- |
| Machine Type | Mini | Full Size |
| Backhoe | $300-$600 Per Day | $350-600 Per Day |
| Backhoe Loader | $200-$300 Per Day | $400-$600 Per Day |
| Tractor w/ Loader Extensions | $50-$100 Per Day | $100-$200 Per Day |
Average Backhoe   Prices for Purchasing
Note: The higher the price, the more powerful the machine, the deeper it can dig, and the farther it can reach.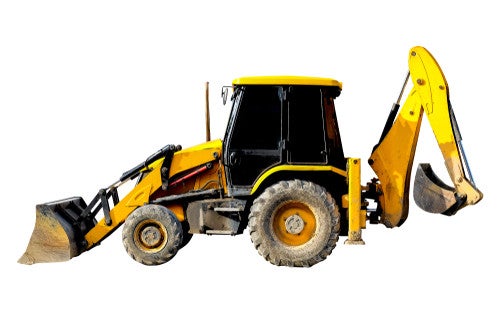 | | | |
| --- | --- | --- |
| Machine Type | Mini | Full Size |
| Backhoe | $50—$100k | $150—$200k+ |
| Backhoe Loader | $20—$100k | $50—$150k |
| Tractor w/ Loader Extensions  | $10k—$20k | $20k—$40k |
Average Additional Prices
Note: The prices listed below are averages, and are subject to change depending on dealer policies, location, and the nature of the projects involved.
| | |
| --- | --- |
| Fee | Average Cost |
| Backhoe Operator | $50-$100 Per Hour |
| Insurance Waiver | %10-%15 of Total Rental Cost |
| Security Deposit | $500-$1,500 |
| Extensions/Accessories  | $50-$100 Per Day |
| Transportation Fee | $150-$300 Per Day |
Renting Vs. Purchasing Backhoes: 3 Factors
When it comes time to financing your backhoe, the decision of whether to rent or own your new equipment is one that should be taken with caution. You don't want to pay too much for something you don't have to, but you also don't want to underpay for equipment you'll need regularly. It all comes down to these 3 factors:
What Kind of Project(s) You're Using it For

How Often You Need Your Equipment
Your Chosen Method of Financing
Bigger projects typically call for weekly or even monthly use of excavation equipment. While the smaller prices of renting equipment may sound appealing, long-term renting eventually adds up, and construction business owners can quickly find themselves paying way more than the purchase price of the backhoe itself.
Then again, if your company does not need excavation on a regular basis, but only for one-and-done projects every now and then, then renting equipment may be the choice for you.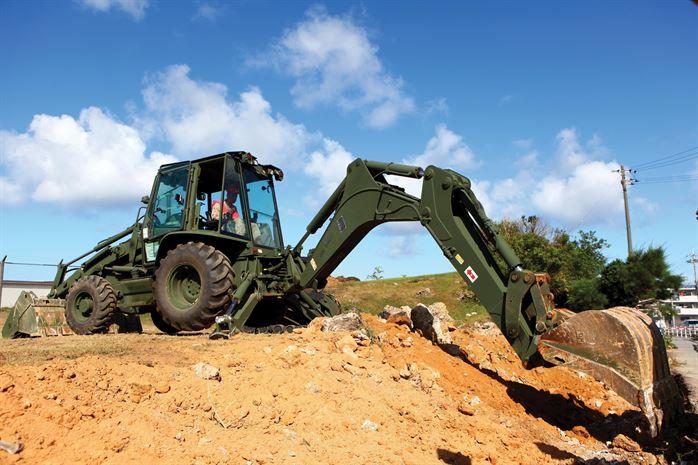 Pros of Purchasing
Faster ROI: 

Consider this—if you're spending tens to hundreds of thousands of dollars every year on renting heavy equipment, then your  in as little as 1-3 years!

Take on More Projects: 

Something else to consider: purchasing your own backhoe can open up your business to taking on a much wider variety of projects, effectively giving your business a whole new network of revenue streams.
Pros of Renting
One-Time Payments for Attachments & Extra Features: 

Instead of purchasing an attachment that you'll only use once or hiring someone to operate the backhoe, renting these features promises that you'll only pay for what you use.

Lower Initial Costs: 

Pay in hourly, daily or weekly increments, instead of paying a lump sum up front.

More Control over Payment Frequency: 

If you're a company that isn't in constant need of excavation, or even if you need a backhoe for a single big project, then renting may be the most cost-effective method of financing for you.
How to Pay Like a Renter AND Own Your Equipment:
What if we told you that there were backhoe financing options available that gives contractors the ability to pay small amounts periodically as if they were renting heavy equipment, with the end result of owning their new backhoe once the entire cost is paid off?
Now, what if I told you that these financing options are also helping contractors save anywhere from tens to hundreds of thousands of dollars every year, while helping them gain working capital at the same time? And what's more, they're available to all construction business owners, regardless of credit score and financial history!

The 4 Best Backhoe Financing Options
Apply for Backhoe Financing Today, Get Funding Tomorrow!
NBC has a reputation for getting construction owners the funds they need, when they need it. Click the link here to fill out our 1-minute application online and get what you need in as little as 24 hours—or call (877) 482-3008 to speak with one of our Business Financing Advisors, and see if construction business financing is right for you!