UltraFICO, a new credit scoring system rolling out in 2019, will change how FICO is calculated in a way that helps millions of small business owners with low FICO scores obtain financing that they wouldn't be approved for otherwise.
For business owners needing an extra few points in order to qualify for financing, UltraFICO will provide a second chance to boost their scores with a new algorithm that explores personal financial status and habits.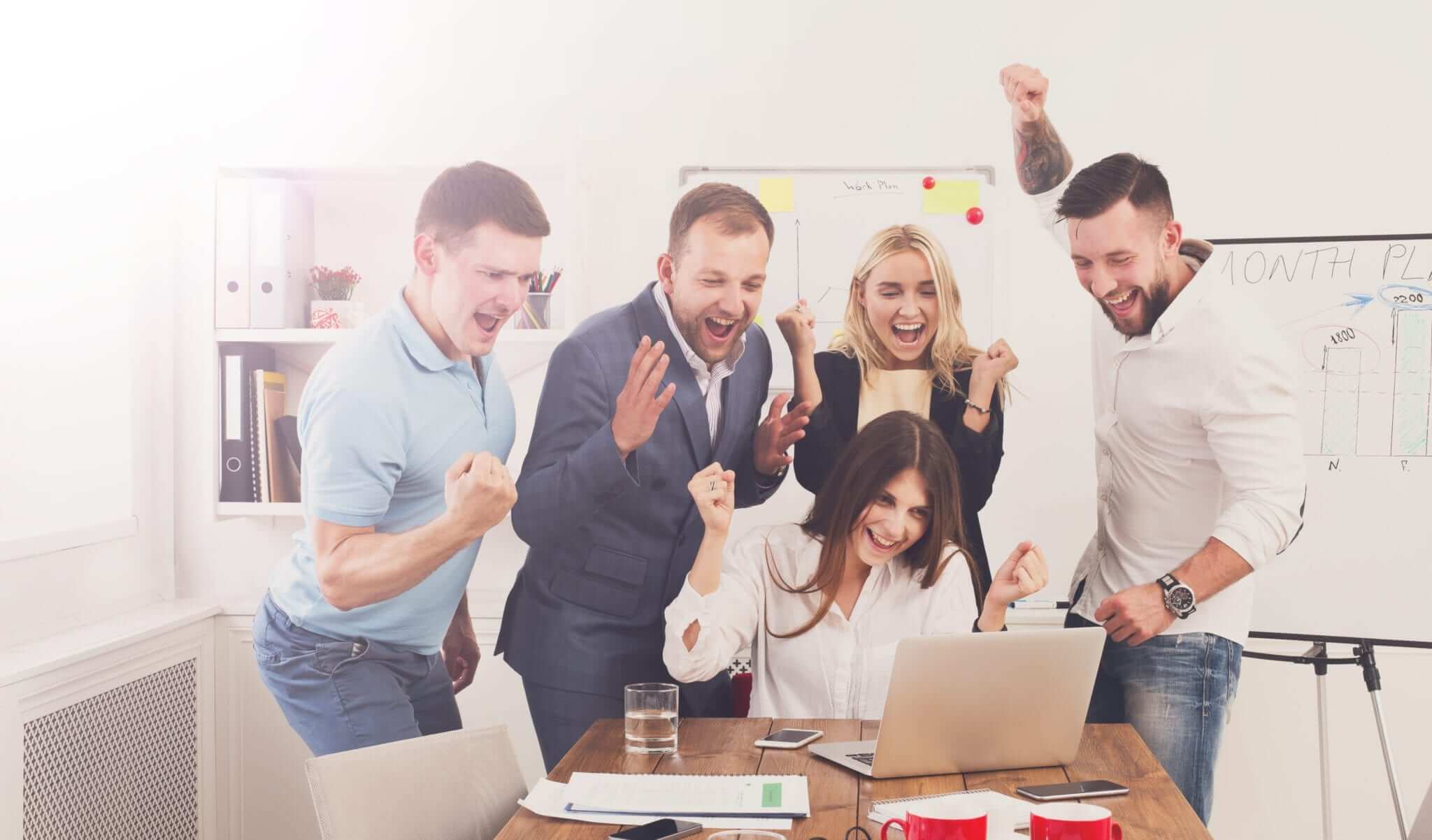 What is UltraFICO?
UltraFICO is a new scoring model created by credit rating company Experian that can boost a person's FICO score by exploring one's personal banking status.
This is different than the old FICO model, which is determined by credit and debt history.
The new credit system will originally only be offered through Experian, although other credit platforms are already seeking to provide UltraFICO scores by the end of 2019.
How Does UltraFICO Work?
UltraFICO is an opt-in service, which business owners who initially do not qualify for financing can choose to apply for to get a second chance at approval.
Applying for UltraFICO provides Experian with one's checking , checking and savings account statuses, banking relationships, and past issues including penalties and overdrafts.
The amount of money stored and generated in these accounts, together with strong financial histories that show little to no penalties can give business owners' FICO scores a significant boost that could greatly increase their chances of approval.
Originally, companies that calculate FICO scores were not able to collect banking information, and so they weren't able to take into account how their trustworthiness involving personal banking might improve their credibility.
A Second Chance for a Higher FICO Score
Business owners with low FICO have a hard time proving their trustworthiness when trying to obtain financing from lenders. This is especially true among traditional lenders including banks, with high FICO qualifications for financing approval.
These same business owners might have an excellent banking history, in spite of their credit and debt status. These entrepreneurs will benefit the most from UltraFICO, as their credit scores will receive the biggest boost from the new scoring model.
Higher UltraFICO=Easier Approval for Better Offers, with Better Terms
It's no secret that the higher a business owner's FICO score, the higher the chance they'll get approved for financing, and the better offers they'll receive.
With the chance to receive higher credit ratings, UltraFICO gives business owners the chance to receive better offers than they'd ever receive otherwise. What's more, the financing offers they receive will come with lower interest rates and better terms, ultimately costing substantially less to pay off.
And for those with moderate to high credit scores that do qualify for financing, UltraFICO might be able to help you too. Instead of settling for a loan that you were approved for but with terms that aren't , UltraFICO scores
The new credit scoring model also provides business owners with the ability to engage on a deeper level with the lenders they wish to borrow from.
Stronger dialogue between business owners and business financing companies and lenders creates lasting, trusting relationships that can benefit the growth of small businesses well into the future.
In the Meantime…
UltraFICO won't be around until the start of the new year. But, no matter what your FICO score may be, you don't have to wait for the new credit scoring system to get the small business loan or business line of credit that you need.
If you don't qualify for business financing due to low FICO scores, bankruptcies, judgements, or tax liens, alternative business financing companies like National Business Capital can still help you obtain many great financing options including:
These options include small business loans for bad credit borrowers that DO NOT require collateral (unsecured financing), as well as FICO and annual gross sales minimums.
Can't Wait Until 2019 to Get Cash?
You Don't Have To!
With the end of the year approaching, you can't let something like bad credit get in the way between you and the business financing you need.
Give us a call today at (877) 482-3008 for a free consultation, or apply today by filling out our 60-second online application to receive funding with terms just as great as you'd get with your new UltraFICO score… but in as little as 24 hours, regardless of your FICO and extensive financial history!