New construction starts will begin as soon as ground can be broken this Spring. The slower cold weather months allow construction company owners to make necessary repairs and to budget for the more active months ahead.
There is still time for construction business owners to get their financial houses in order by learning more about the best contractor funding available, should they need it. This knowledge will ensure that their businesses and building projects will run seamlessly in the coming year.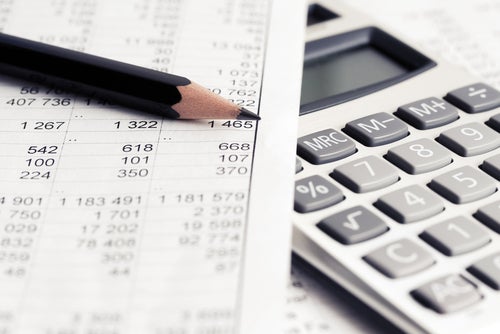 Reducing Overhead in Construction
Most companies run lean by carrying as little overhead as possible. Should an unexpected contingency occur, the event may require more working capital than the business may have on hand. This is the chief reason business owners should have a frank discussion with their financing partner now.
They should realize that banks generally cannot extend credit quickly, especially to small businesses. The best solution is to forge a financing relationship with a responsible and reliable alternative lender, such as National Business Capital.
Contractor Funding from a Trusted Alternative Financing Company
As a leading alternative financing firm, National seeks to build long-term business financing relationships.
This way business owners seeking contractor funding can turn to their National Expert Advisor knowing that he or she can assist them to obtain either Equipment Financing, a Business Line of Credit, Purchase Order Financing, a Small Business Loan, Working Capital Gross Sales Loans, and other options.
The Best Way to Finance Your Construction Business
Alternative financing application processes are quick and, once approved, money is available within days. It may not be immediately clear to business owners which financing solutions are best for their needs.
For construction business owners who want to prepare for every contingency requiring construction funding, we recommend giving our Expert Advisors a call at 877-482-3008. We look forward to hearing from you!