A business financing advisor is a professional alternative business lender and advisor and customer service representative that provides a range of both business funding and consulting services specifically for business-oriented needs.

Business financing advisors are different from other finance professions, as the services they provide are not offered by others including traditional lenders, direct lenders, financial advisers, brokers, and financial planners.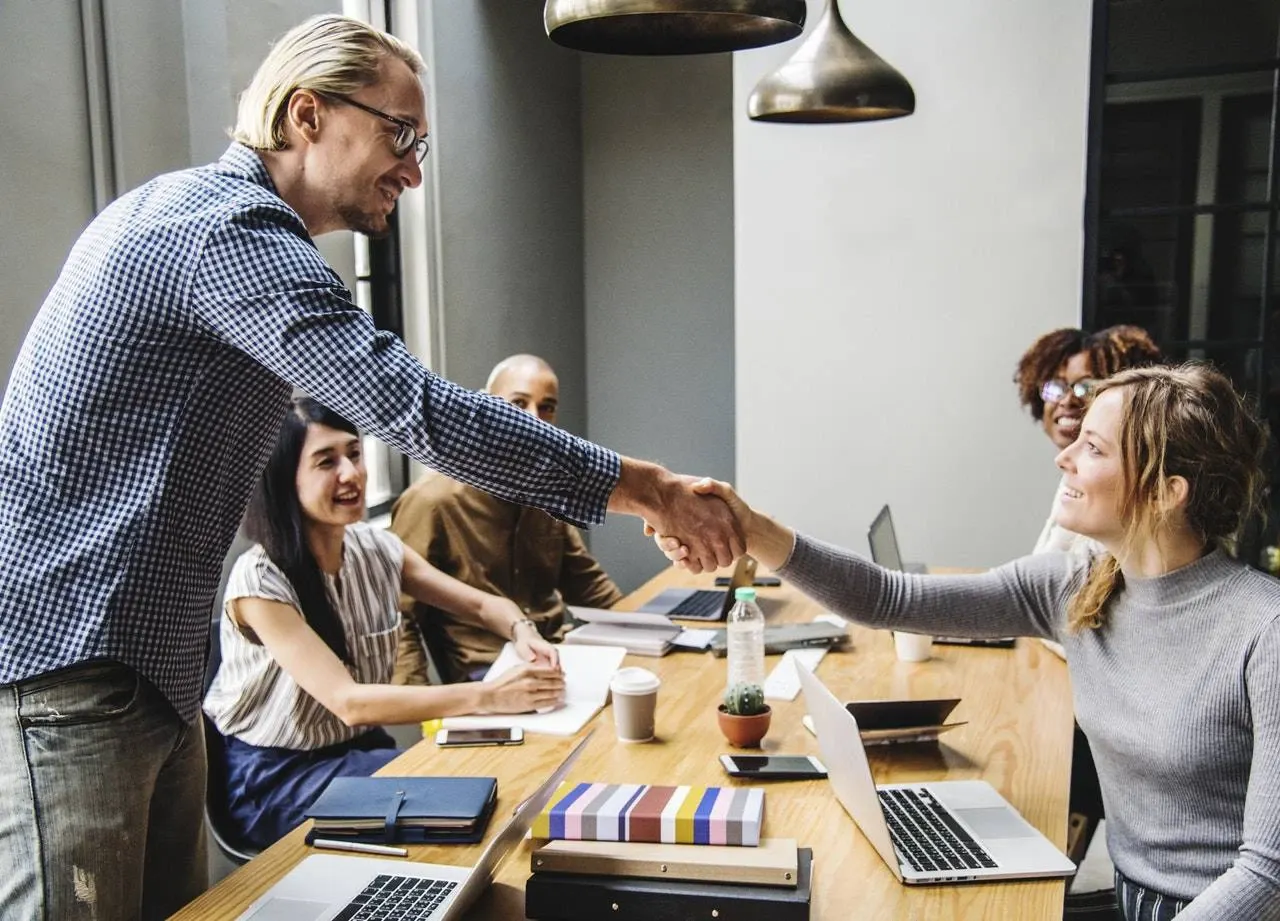 Role
The role of a business financing advisor is to provide innovative alternative financing products and services designed to help businesses grow and improve, as well as streamline and expedite the funding process for their clients, while providing customer service throughout, 24 hours a day, 7 days a week.

Business financing advisors are responsible for creating and providing business financing options that accommodate to a client's specific business needs, while tracking economic changes and fluctuations within the industries of their clients' businesses in order to optimize their chances for present and future success.

Throughout the funding process, business financing advisors are responsible for building relationships between their clients and the network of lenders they work with, in order to bolster the reputation and financial standing of their businesses long-term.
Business Model
Business financing advisors have a business model unique to their profession.

First, clients start the process by filling out on online application to provide insight as to how they wish to grow their business, and/or consult with a business financing advisor at (877) 482-3008 to explain the specific ways in which they seek to grow and improve their business.

Business financing advisors then search for a source of funding from a global marketplace of 75+ lenders that perfectly match the terms and conditions requested by their clients, and designed to accomplish their specific business goals.

When the funding process is underway, business financing advisors stay in contact with their clients to provide assistance, update them on any progress, and offer guidance throughout.

During this time, all necessary paperwork and other requirements are organized and prepared by business funding advisors to simplify and expedite the funding process.

Once the funding process is complete, and clients gain access to funds, business financing advisors will stay in contact with their clients as long as they are needed to ensure continued growth and success of their businesses.
Qualifications
Becoming a business financing advisor does not happen overnight.
To be a business financing advisor, each member must prove themselves an expert in alternative business finance and customer service. Over 150 hours of training is required annually to demonstrate expertise in these areas:
Alternative business financing guidelines

Service and product knowledge
Customer relationship building
Cutting-edge technology utilization
Familiarization with Global Marketplace of Lenders
History
National Business Capital created the occupation of "business financing advisor" after recognizing a distinct lack of human connection included in the field of alternative business lending, as well as a marked need for businesses to receive help and guidance in simplifying and expediting the often complex and lengthy funding processes.
Core Values
The team of business financing advisors at NBC make up the core of their company structure, and embody their core values of innovation, empathy, integrity, and a focus on human intelligence over artificial intelligence.
How to Contact a Business Financing Advisor
Call (877) 482-3008 to speak with a business financing advisor, available 24/7 to listen to your story, and answer any questions you may have.

Or, fill out National's online application, and a business financing advisor will contact you within 24 hours to follow up, and update you on your application status.