As the business owner of a successful franchise, you may be wondering how to increase profits.
One of your options is to open a second franchise location, which leads to the big question: "Is NOW the right time to expand your business?"
"Is there a 'right' time?"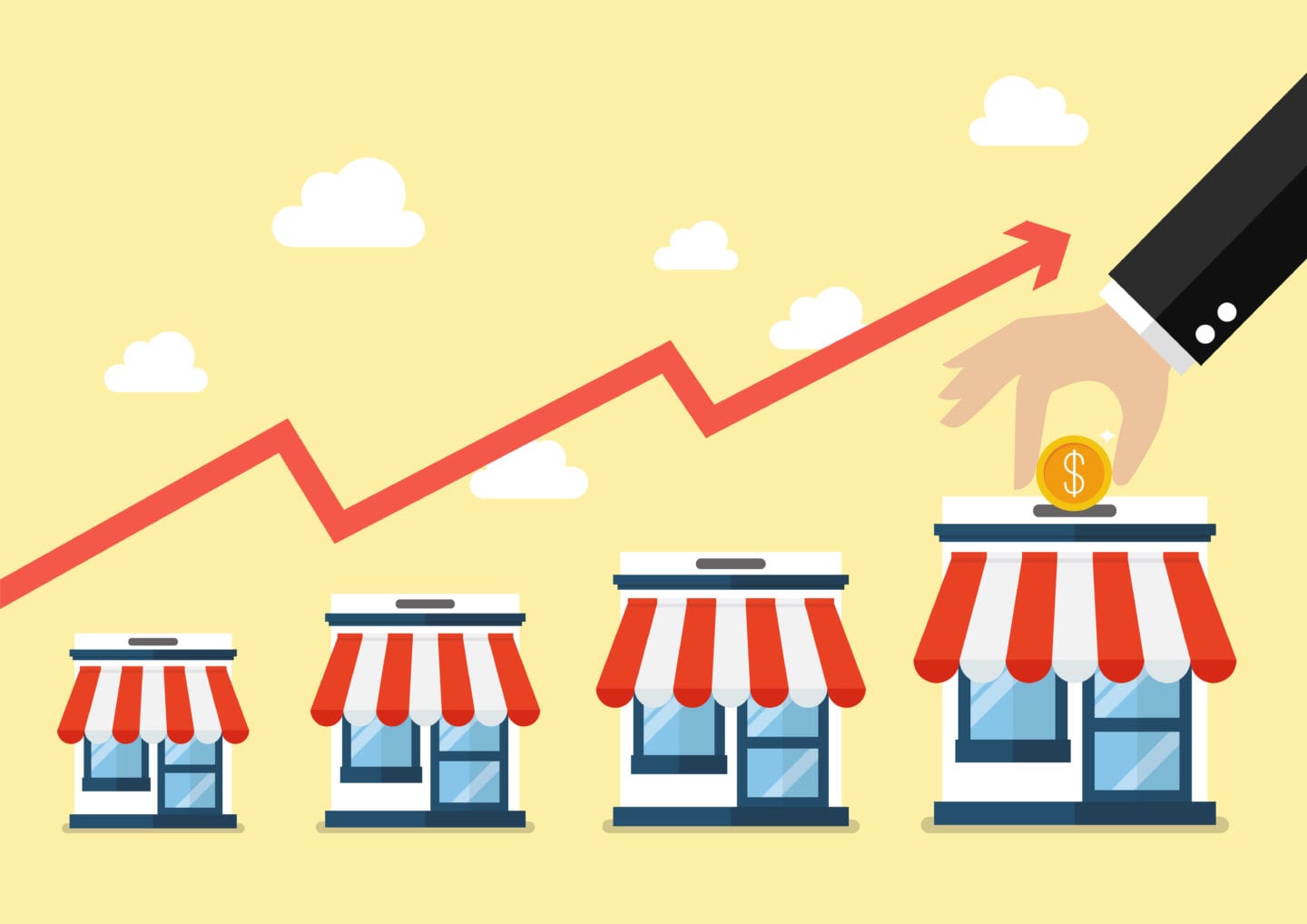 What's The Best Time Of Year To Open A Franchise Location?
The short answer is that there is no "best time of year" to open a second franchise location — or any business, for that matter. The answer ultimately depends on the current success of your first location, and the surrounding economic climate in your area.
The goal is to open your next location at a time of year when business is in full swing, minimizing the chance of facing a string of cash-flow interruptions that could ruin your new location in a matter of months.
If you own a seasonal business, your strategy may be different than a franchisee whose success or failure isn't dependent on the climate. Certain industries will want to open immediately before a big season, whereas others may have different months during the year that are busier.
Consider all of the potential outcomes (and seasons, if applicable) that will be the most profitable to establish the best time of year to open your next franchise location.
If you're feeling unsure as to whether or not right now is the best time to open a new location, there are a few questions you can ask yourself to make sure you aren't rushing head first into a less-than-ideal situation.
Is NOW The Best Time to Open Your Next Location?
Answer these 7 questions about the current state of your business to determine if now is the best time to open your second location:
Are you currently earning profits in your primary location?
Do you have a profitable physical location in mind for your second store?
Do you currently have enough employees to staff both locations?
Have you researched the market to see if there's a need for a second business?
Do you have the finances in order to successfully launch your next store?
Do you have enough cash flow for your new location to sustain itself, until operations start running smoothly?
Do you have enough inventory, equipment and supplies for your new location to keep up with sales and customers?
If your answer to all of these questions is "YES," then there is a great chance that NOW is the best time to open your second location!.
Here are some more location-specific questions to answer:
What new location are you buying?
What are the costs related to the purchase?
What is your experience running multiple franchises?
Is now the right time for me to buy a new location?
How long will it take to launch your new store?
Now that you've answered all of these questions, you can create a more solid strategy for what opening a second franchise location will involve in terms of timeline and costs.
So, what will you need to make it happen?
What You'll Need To Open A Second Franchise Location
Here are the top five things you'll need to open your next franchise location:
Available Finances
Strategic Location
Realistic Timeline
Inventory & Equipment
Entrepreneurial Spirit!
As you already know from opening your first store, you will need the proper funds, location, time, staff, and mindset in order to launch a new business.
Every franchise business will require a set amount of funds in order to start, run, and succeed. The amount of money you will need will range depending on your unique niche and franchise. Keep in mind that you will also have to pay for real estate costs, franchise fees, employee payroll, startup services, and initial investments, not to mention any unexpected costs that arise during the beginning phase.
After answering the questions in the previous section, you now have a better sense of how much time and capital you'll need to open your second location.. Keep in mind that things can change, so be flexible with your deadlines and come up with backup plans to ensure things run as smoothly as possible.
Do You Have Everything You Need To Expand Your Franchise This Year?
The best time to open your next location is when you're both personally up to the challenge, and financially ready to grasp your opportunity.
If you read this article and felt like you have everything you need in order to successfully launch your new business, then right now is the perfect time to open a second franchise location!
If you're still unsure, call one of our expert franchise advisors at (877) 482-3008 for a free consultation, and ask them if now is the best time to open your new location.
Or, if you're ready to open your new location ASAP, check out National's franchise funding program: funding options designed to help franchisees get the funding they need to open a second location.
Simply fill out National's 1-minute application to get started, and receive funds in as little as 48 hours.