Slow customer payments can cause cash flow problems for wholesale distributors. With a business credit line, you can bridge slow customer payments, and get the working capital you need in advance of future orders.
But what type of credit line is right for you and your business?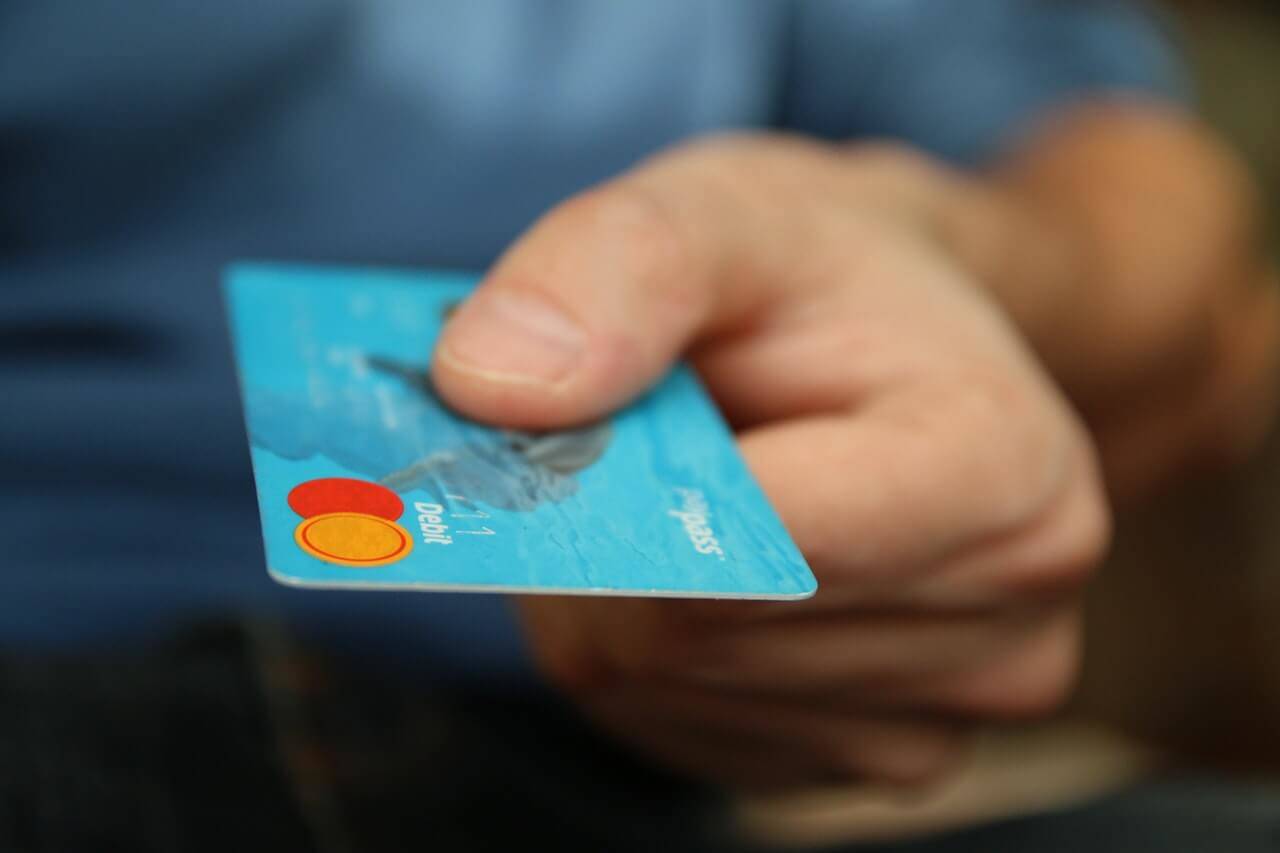 Jump To:
2 Best Business Credit Lines for Wholesale Distributors
Type 1: Accounts Receivable Line of Credit 
The most popular type of credit line for wholesale distributors. With AR financing, you can turn your receivables into I.O.U.s. Leverage your customer orders in exchange for cash. You can use this capital for virtually any distribution use.
Boost your inventory, cover material purchases, and manage cash flow – all without having to wait for customer payments!
The most popular feature of AR financing among wholesale businesses is the fact that you don't have to notify your customers that you're leveraging their invoices.
Although most retailers have grown used to distributors using this method of financing, many business owners still worry about protecting their company name.In these cases, AR credit lines are the perfect financing option to bride customer payments.
Type 2: Revolving Business Line of Credit
You can't count on sporadic customer payments to cover expenses between filling orders. When you find yourself needing working capital for anything from materials, to covering labor costs, and managing payroll, revolving credit lines are often the best choice for wholesale distributors.
With a revolving business line of credit, you only have to pay for what you need. Take any amount you wish at any given time from your credit line. Cover exactly the amount of expenses you need for future invoices.
You can then replace the amount you withdrew, or keep taking from your credit maximum as needed. You can do this as often or as infrequently as you like. Any funds you don't use will always be available to you, preparing your wholesale business for any opportunity that comes your way.
The flexible terms and assurance of never over-borrowing and paying for supplies you'll never use make this a perfect option for wholesale distributors. What's more, this is a form of unsecured financing, meaning there are no collateral requirements.
Protect your assets, and get what you need to grow!
Does You Qualify For AR Financing or Business Lines of Credit?
AR Credit Line Requirements for Wholesale Distributors
To get an accounts receivable credit line, businesses must do at least $40K in monthly accounts receivables. Distributors must also be in business for at least 6 months.
There is no minimum credit score required to get AR financing. No up front fees, personal guarantees or real estate collateral is needed to be leveraged.
Revolving Line of Credit Requirements for Distributors
Businesses must be doing a minimum of $10K in monthly gross sales, and be in business for 6 or more months to qualify.
Like AR financing, revolving credit lines do not have a minimum FICO requirement.
In addition, revolving business lines of credit with no collateral or personal guarantees are needed for approval.
How Long Does a Business LOC Take to Fund?
You can get funded with a credit line in as little as 24 hours. Our wholesale financing options are made for easy approval, and immediate funding.
This is often many times faster than bank funding processes, due to an expedited, streamlined approval process that requires less paperwork, and more help with document preparation services.
How to Get a Wholesale Business Credit Line
If you're still deciding which type of credit line would be best for your business, call our expert Business Financing Advisors at (877) 482-3008.
With over 10 years of experience in helping wholesale distributors bridge gaps in cash flow, they can help you find the perfect financing option for your needs.
Need cash immediately? To get the ball rolling and receive funds in as little as 24 hours, fill out our application online. It only takes a minute!
We can't wait to see how we can help you get the funds you need to grow.