Now, more than at any time in history, women of all ages have grabbed the reigns of business ownership, and are generating both direct and indirect employment and economic activity.Securing the right financing option such as a business loan for women is (or rather—can be) the easiest and quickest way for women-owned businesses to take full advantage of this recent demographic boom – that's the good news!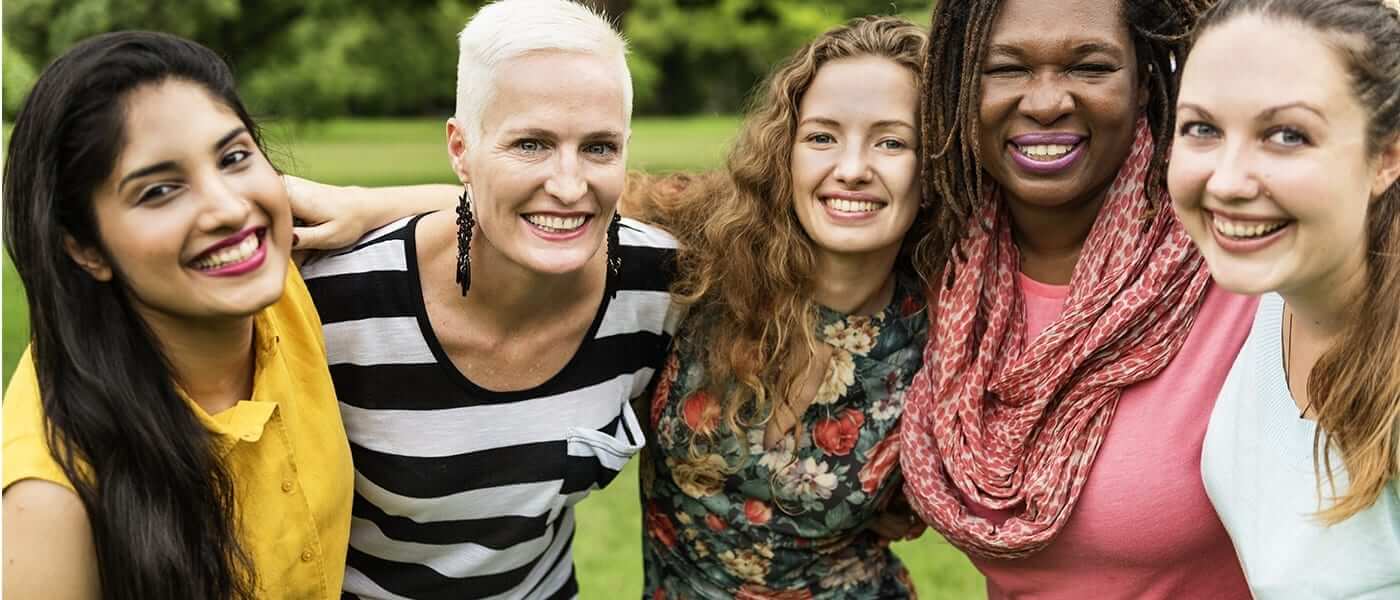 The Bad News
The bad news is that women continue to face obstacles that prevent them from getting business loans, and reaching their full entrepreneurial potential. Read on to find out why business loans for women are so difficult to get, and advice on how to blast through every obstacle that presents itself when financing the growth of your business.
4 Reasons Why Business Loans for Women are Hard to Get
They Aren't Taken as Seriously as Men: According to data taken from the Small Business Administration's Office of Advocacy, 36% of all businesses in the United States are owned by women, all of whom are the primary source of income for over 40% of households in the US. 99.9% of these businesses are categorized as "small businesses," as they have less than the 500 employees required to be considered a big business.There's nothing wrong with running a small business. But with almost 100 percent of businesses owned by women classified as "small," it's clear that something doesn't add up. If you have to ask what's wrong with the current lending economy, then chances are you're either not a woman, or you're a woman who never tried to borrow capital to finance your business.Being taken seriously by a bank is hard enough without all the unjust and unfair treatment women face on a daily basis. Historically, the vast majority of businesses have been owned by men, ran by men, and financed by men.Traditional lenders such as banks have a history of denying anything out of the ordinary at all. While the number of women owned businesses are steadily rising, banks still do not take the concept of women running businesses seriously, and more often than not, wind up denying them any kind of financing entirely. And in the rare case that they do lend to women, the loans they receive come with terms that are never as accommodating and reasonable as those lent to businesses owned by men.In these cases, seeking an alternative source of business financing is crucial. As an emerging industry that has only recently started to emerge in the business world, alternative business lenders like NBC are much more progressive, and ready to change the way that business women are treated in the field of business lending for the better, offering a 90% acceptance rate of business loans for women.
Low Personal Credit Scores: Banks, credit unions and many other lenders point to credit scores as a "universal standard" that prevents loans from being approved. So in order to prevent taking on more risk than they deem necessary, banks will only approve business loans for women with excellent credit scores.When only 20% of Americans have perfect or near-perfect credit, it's surprising that banks won't lend to the majority of the population. At National Business Capital, we believe that your future is much more interesting than your past which is why we work with women who don't have perfect credit scores.In fact, we have a special program for low credit business loans to help women-business owners who may be down on their luck.
Not Enough Time in Business: Next, banks typically will not accept a loan application if the business has not been operating for at least two years.With at least two years of verifiable business history and positive cash flow, you may have a chance at receiving a business loan from a bank! For everyone else who has been in business less than 24 months, this funding can actually make or break their growth and success. Instead of helping businesses "make it", banks are interested in financing profitable businesses as they may have a better chance of repaying the loan.However, National Business Capital knows that a cash infusion during the first two years of business can help a struggling business reach success. That's why we only require six months in business and consistent positive cash flow is not a necessary requirement to get funding.
Not Enough Collateral: Lastly, all bank loans are considered secured loans, meaning that they must be backed by assets such as real estate properties, equipment, cash savings, etc.Not only do your business assets become collateral for your bank loan, but your personal assets can sometimes be included (house & car). When evaluating the value of your collateral, many banks will undervalue assets to assume less risk.For example, if your $50,000 building is evaluated to be worth $30,000 by the bank, you will have to pledge more collateral ensuring that the bank has more assets to fall back on if a loan payment doesn't come through. These two issues are common problems for business owners who don't want to sacrifice their assets or who do not have enough collateral to satisfy a bank.At National Business Capital, we offer both secured and unsecured loans so that if you do not want a loan backed by collateral, you have options!
How to Get a Business Loan for Women Quickly and Easily
Is the way most lenders treat women fair? Nope. Is there something that women can do about it? YES! The answer is to partner with a company that has proudly been approving business loans for women since it opened its doors: National Business Capital.
Fill out our 1-page, 1-minute application online to get started, or call (877)-482-3008 to speak with an expert representative, and ask them how they can get you a small business loan for women today, with absolutely no hassle, and minimized paperwork!
Additional Resources
If you're tired of banks saying "no," read more about their reasoning and the funding options you still have in our free eBook "How to Get Business Funding When Banks Say 'No'" today.